Just like that it is 2022 and League of Legends is still bringing out skins for a lot of champions that have not had many in the past few years. They are starting the year by bringing out new skin lines as well as adding to old ones. The champions joining the likes of Sejuani in getting new Firecracker Skins are Diana, Sett, Teemo, Tristana and Zin Zhao. Here is a look at the new Firecracker Skins coming to League of Legends.
[Related: What is the Zeri Release Date for League of Legends?]
---
Firecracker Diana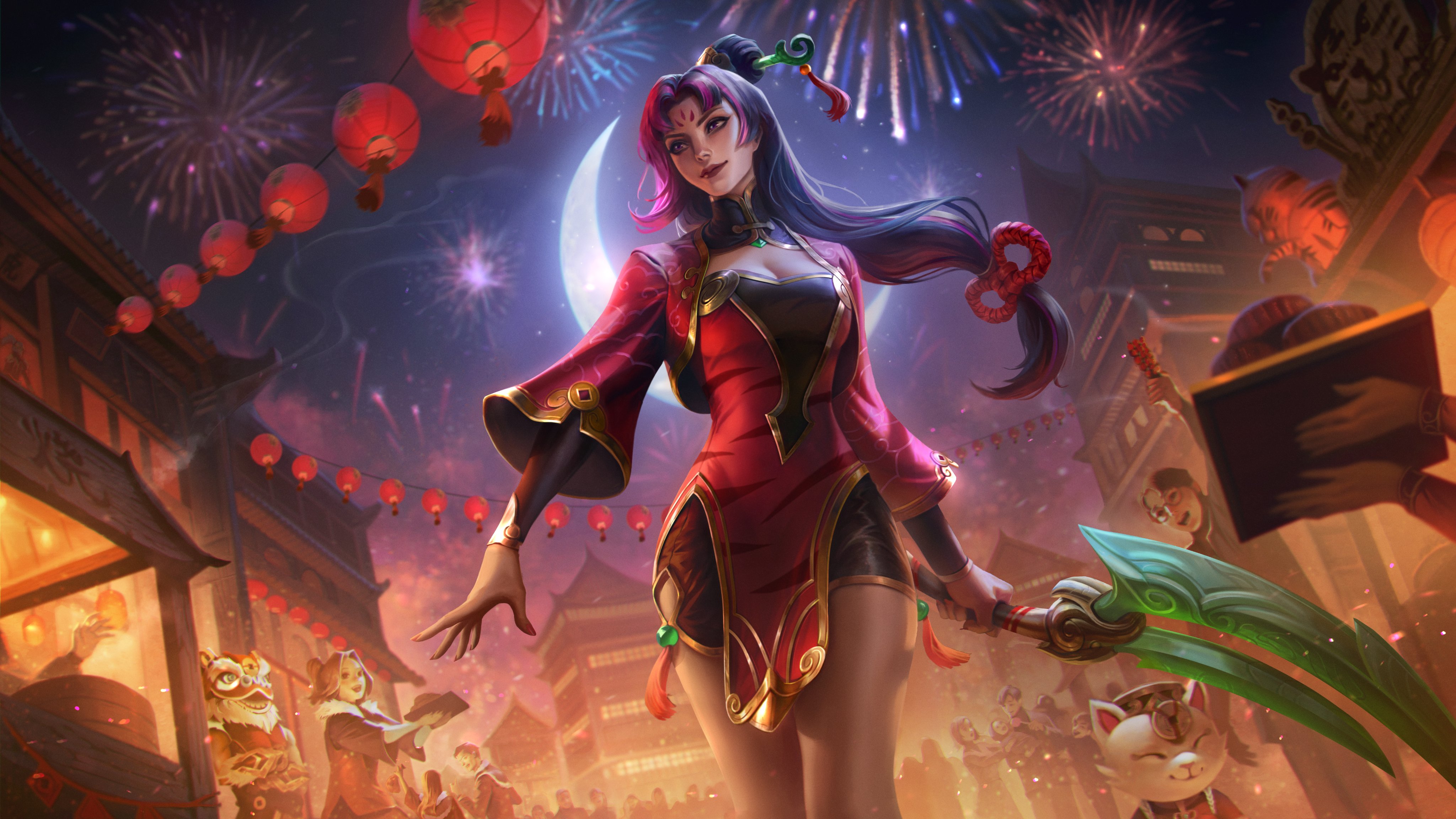 Firecracker Sett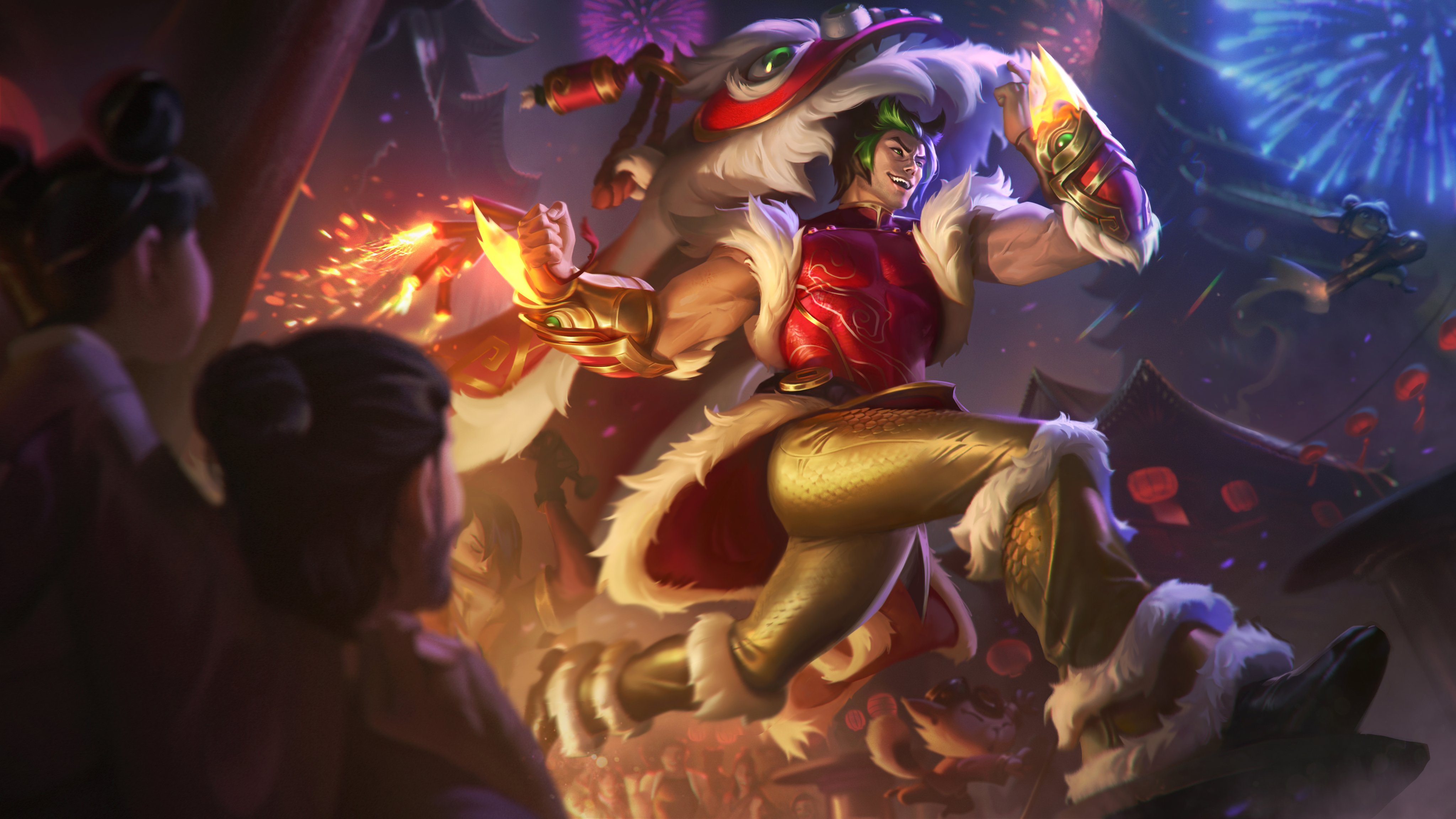 Firecracker Teemo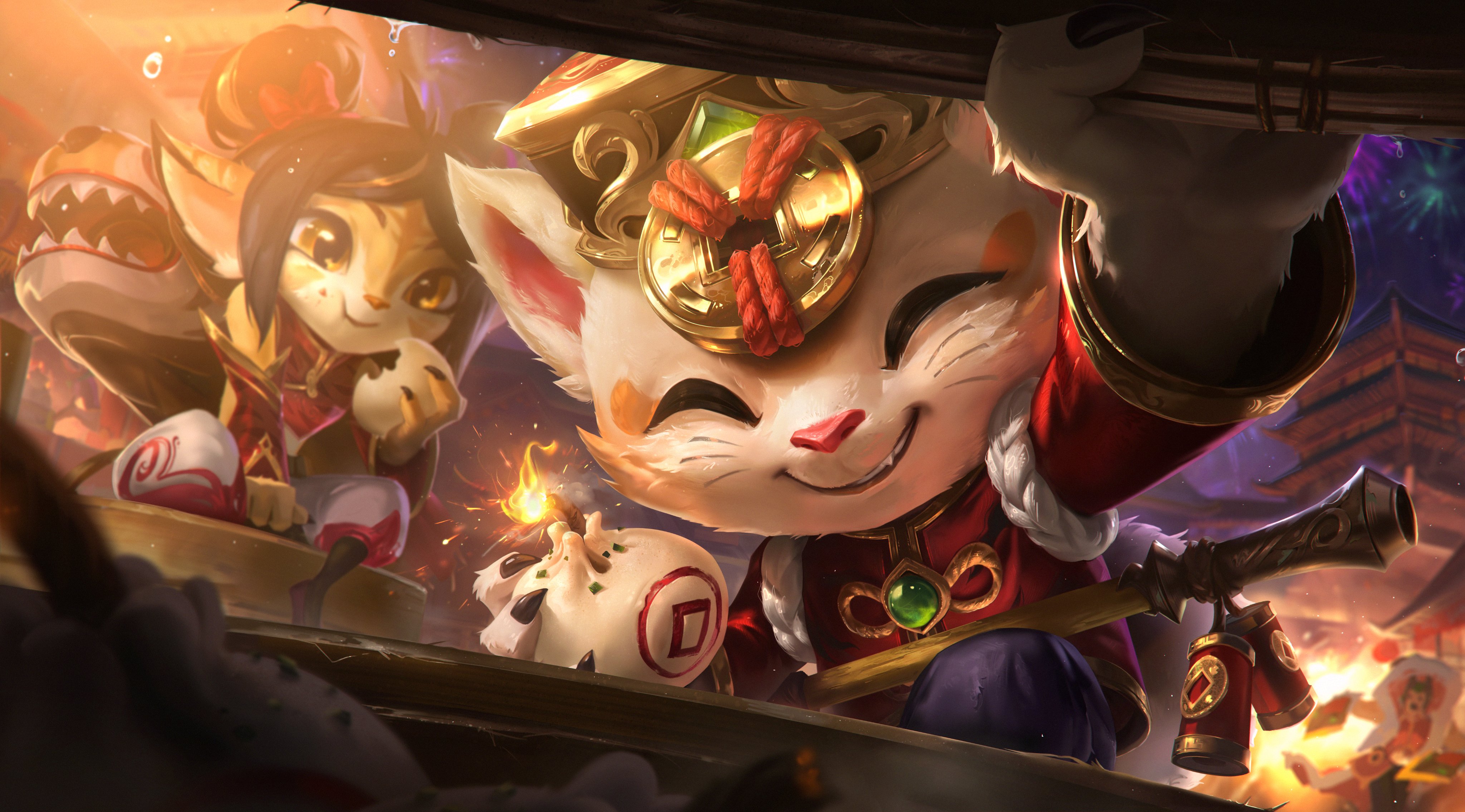 Firecracker Tristana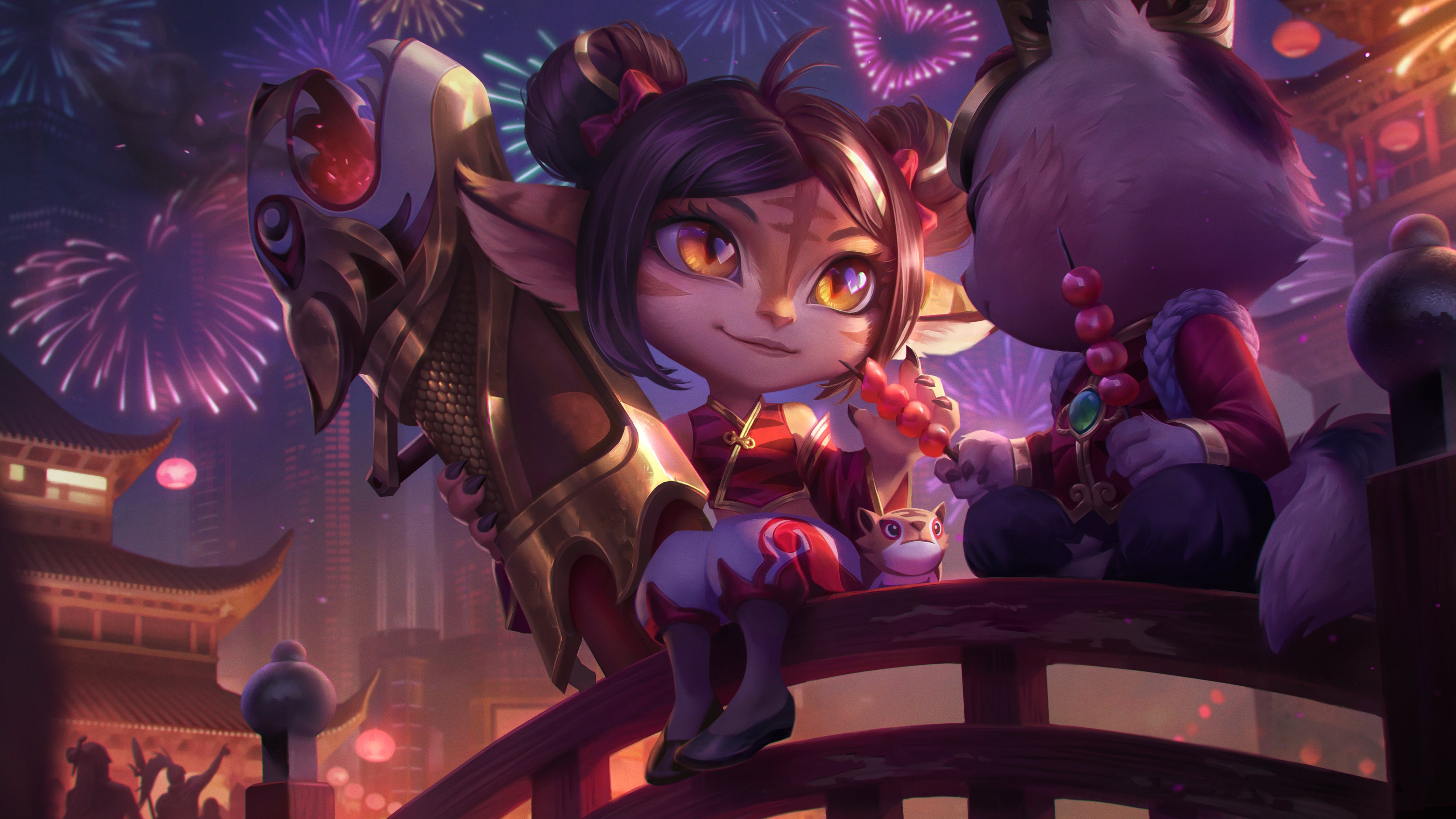 Firecracker Xin Zhao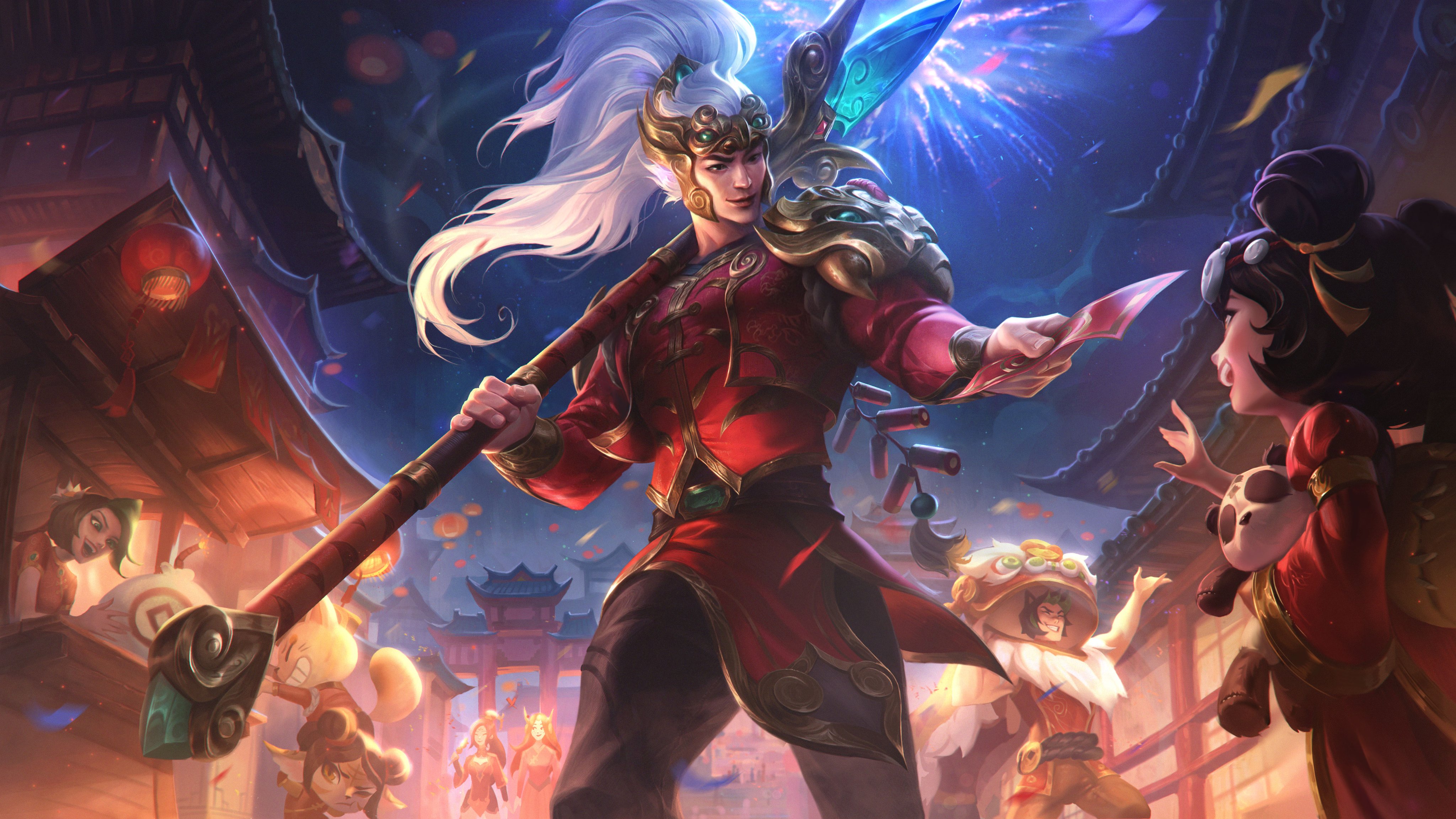 There is no doubt that these new skins will tie in with the Chinese New Year. They along with the new Porcelain skins make that incredibly likely. Many fans will likely be pretty happy with the choices for these skins. All five of these champions certainly needed more options. Truthfully the Xin Zhao and Diana ones are lacking a bit compared to Sett, Teemo and Tristana.
That said, the Firecracker line continues to get additions. Champions like Sejuani, Annie and Jinx were already a part of this line. The five new additions are fun and again fit champions that certainly had not had a lot of skins in awhile.
This skin line is certainly one that could be added to with future Chinese New Years. It makes one wonder if they might have a new event starting for it with patch 12.2? Fans should be looking for these skins to join the game here sooner rather than later as the New Year has started in the West and will be starting in the East soon enough.
---
Stay Connected
You can 'Like' The Game Haus on Facebook and 'Follow' us on Twitter for more sports and esports articles from other great TGH writers along with Robert!
"From Our Haus to Yours"