To start off 2021, League of Legends are bringing out skins for a lot of champions that have not had many in the past few years. They also continue to add to skin lines. Debonair 2.0 is the next line to come to League of Legends and it is a continuation of the original Debonair skins. The champions getting new skins are Brand, Draven, LeBlanc, Leona, Malzahar, Master Yi and Zed. Here is a look at the new Debonair 2.0 Skins coming to League of Legends.
[Related: League of Legends Season 12 Start Date and Time]
---
Debonair Brand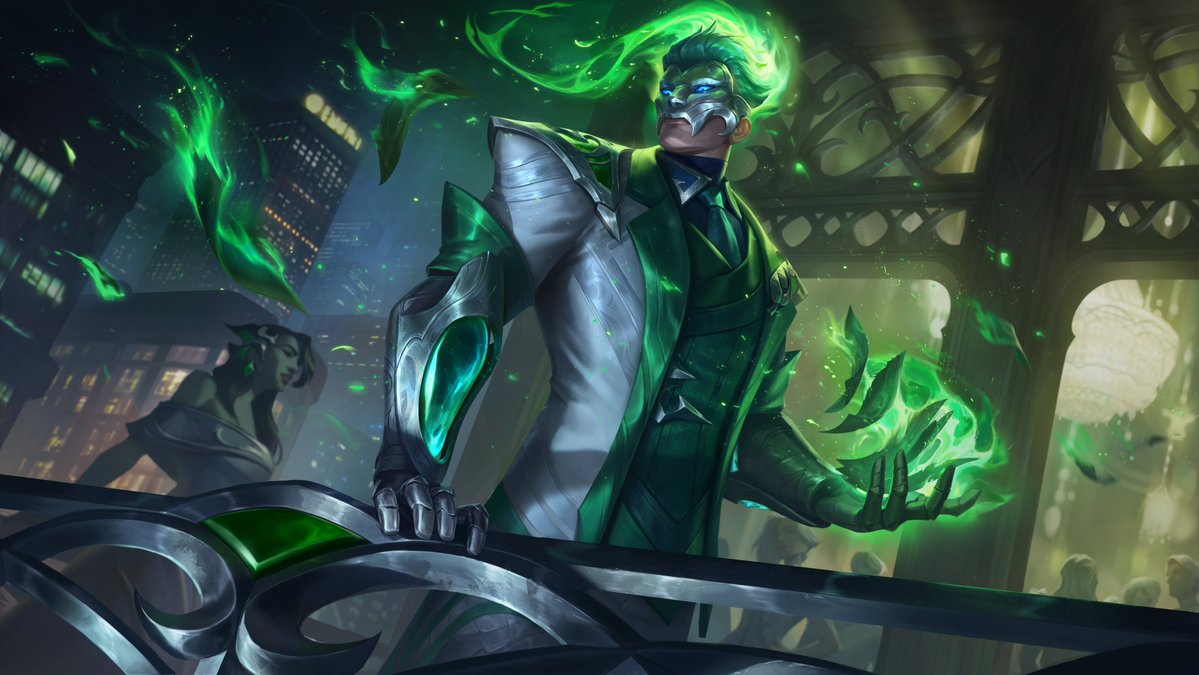 Prestige Debonair Brand
Splash art not revealed yet.
Debonair Draven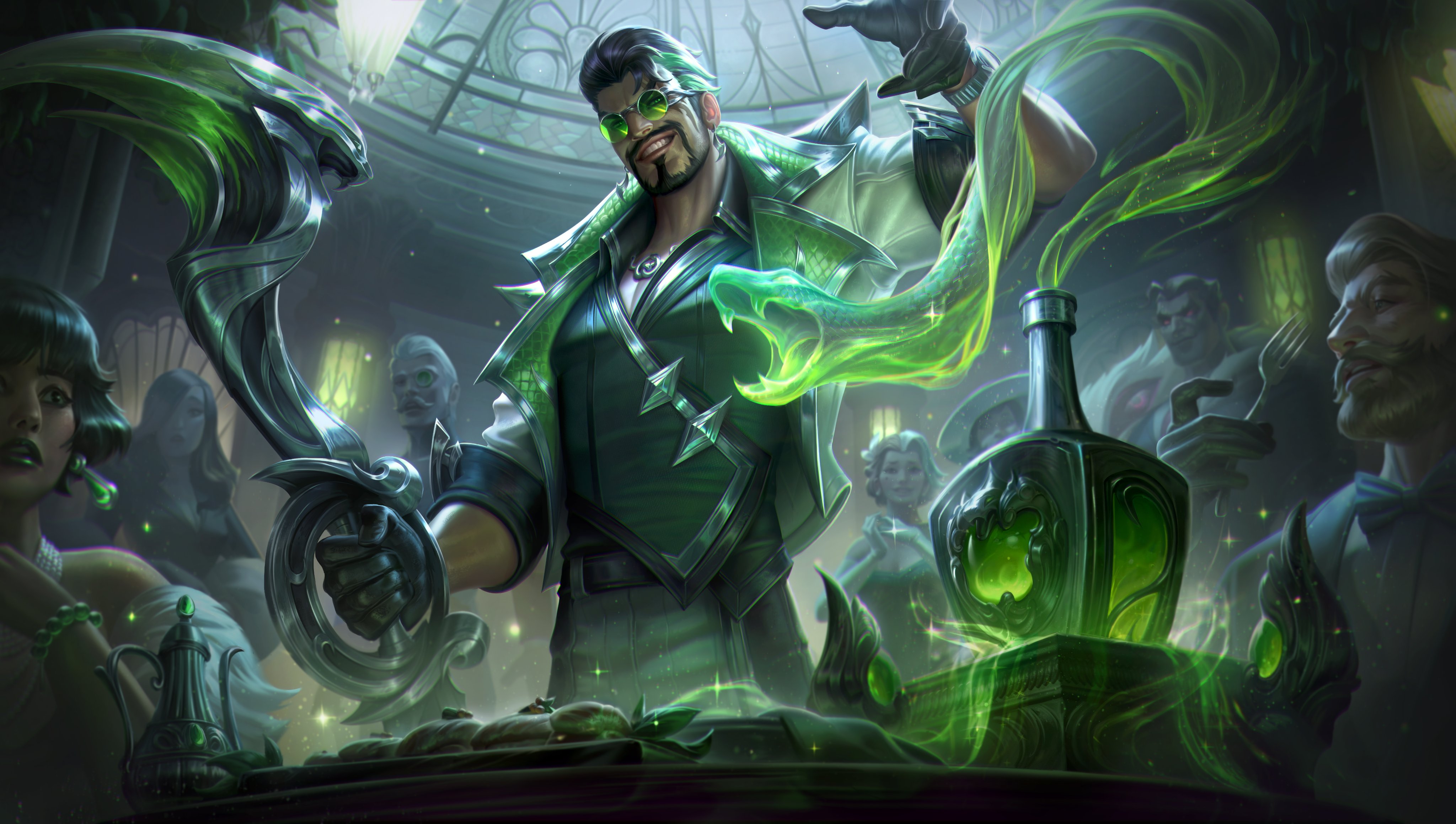 Debonair LeBlanc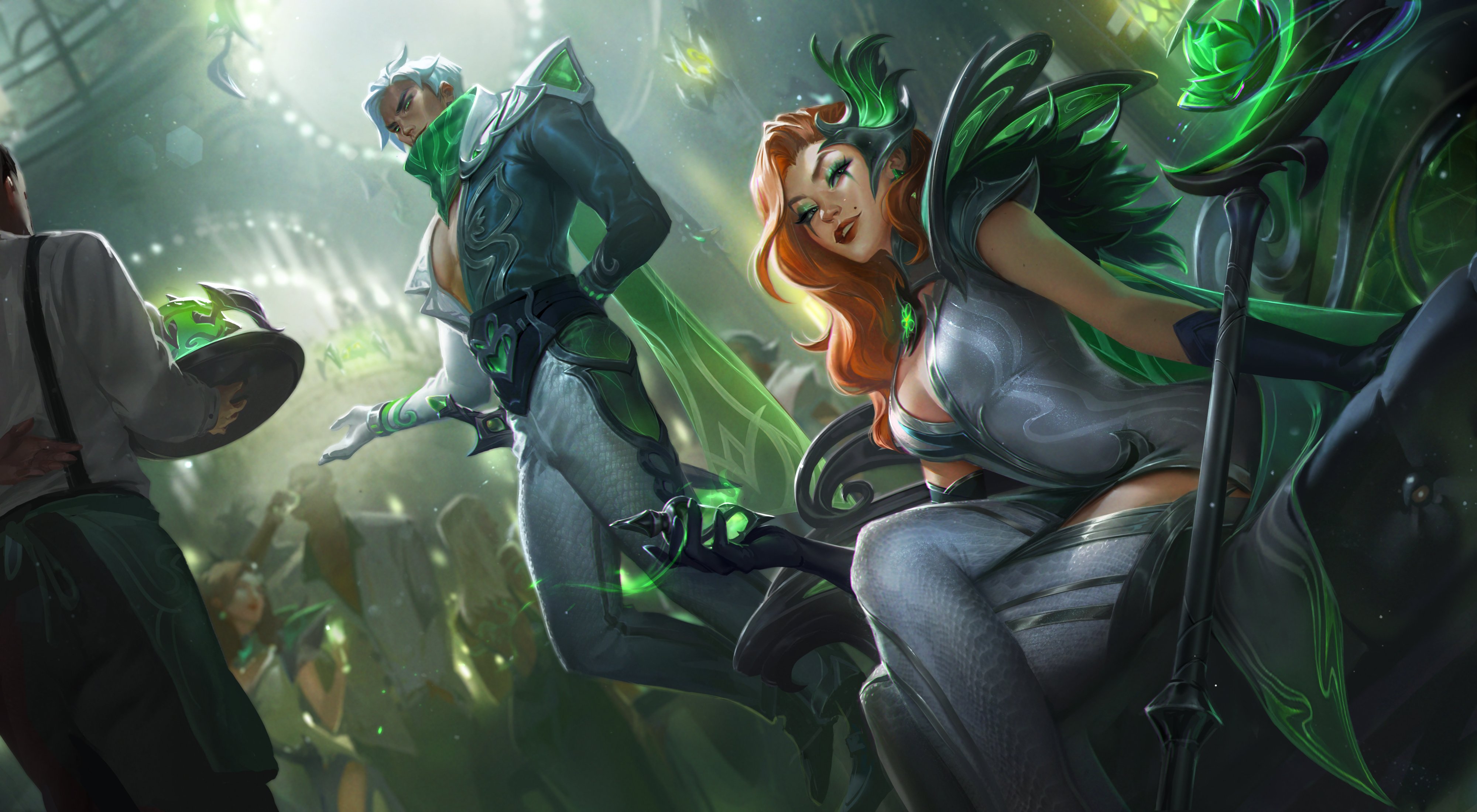 Debonair Leona
Splash art not revealed yet.
Debonair Malzahar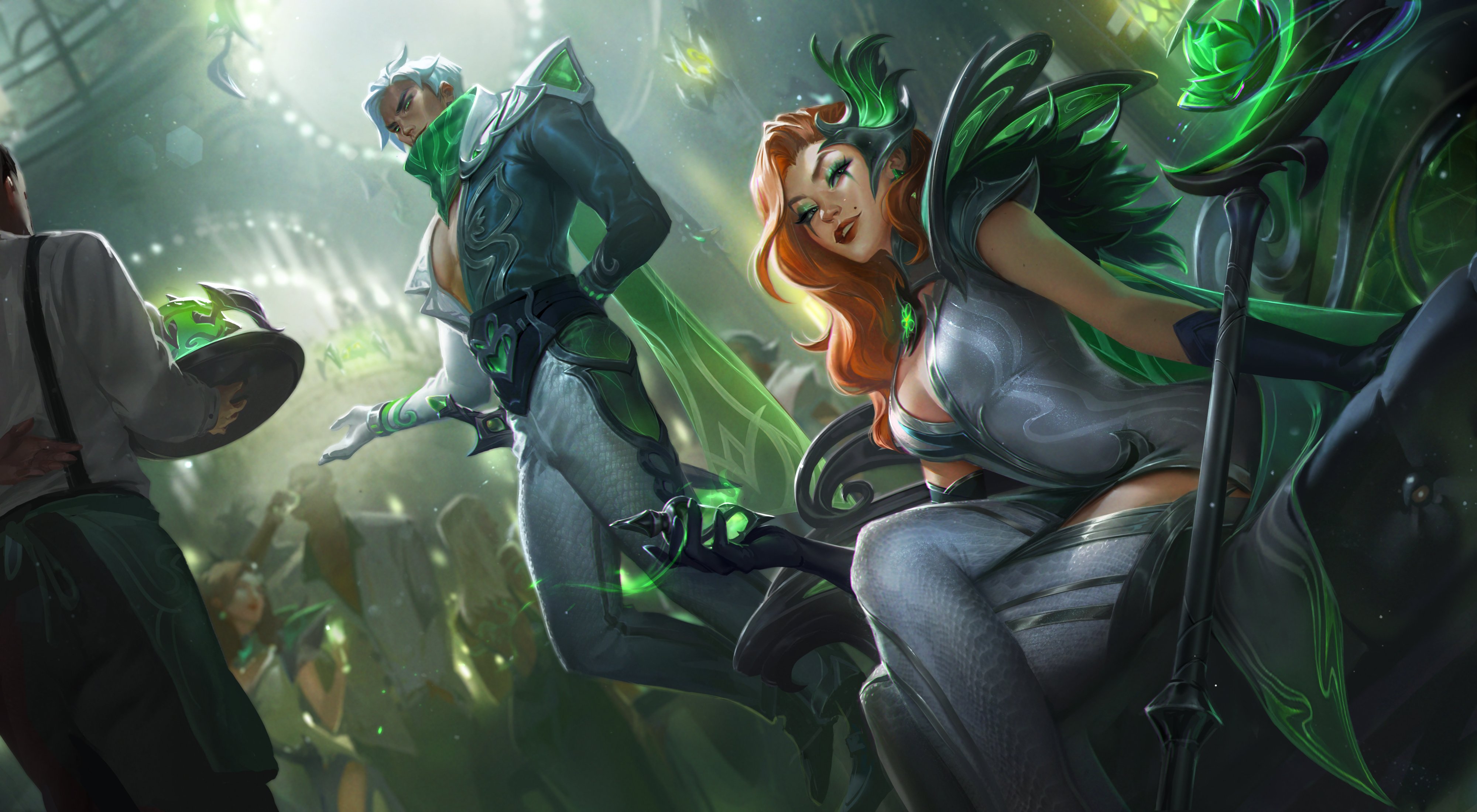 Debonair Yi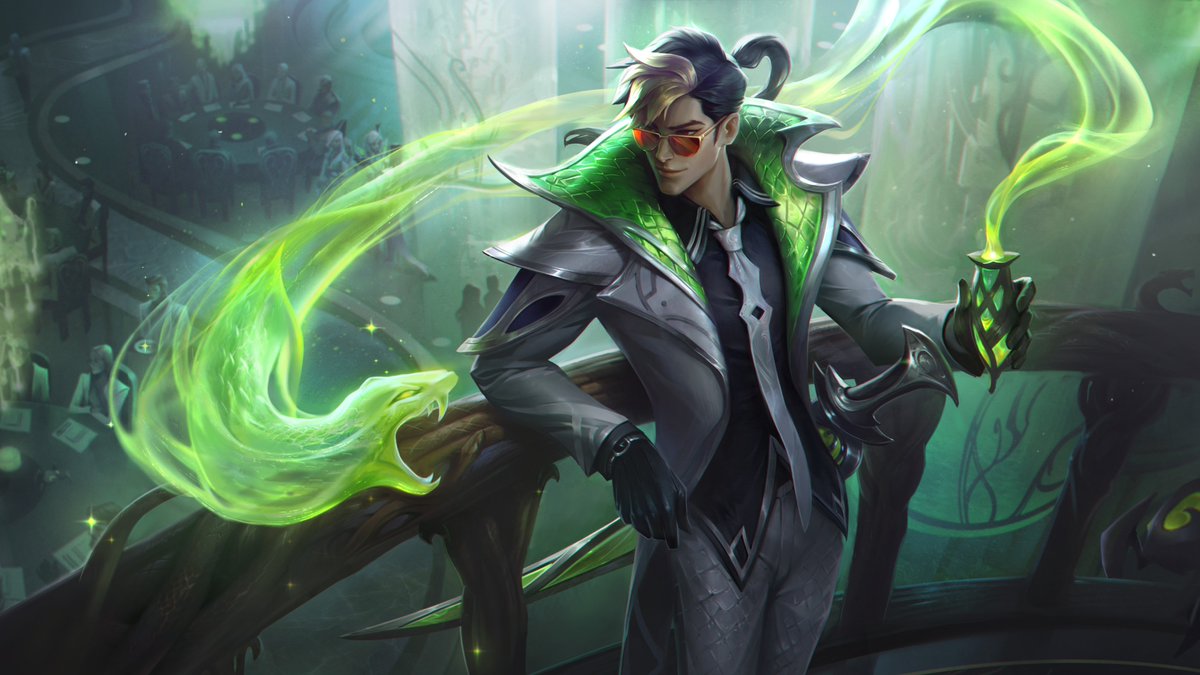 Debonair Zed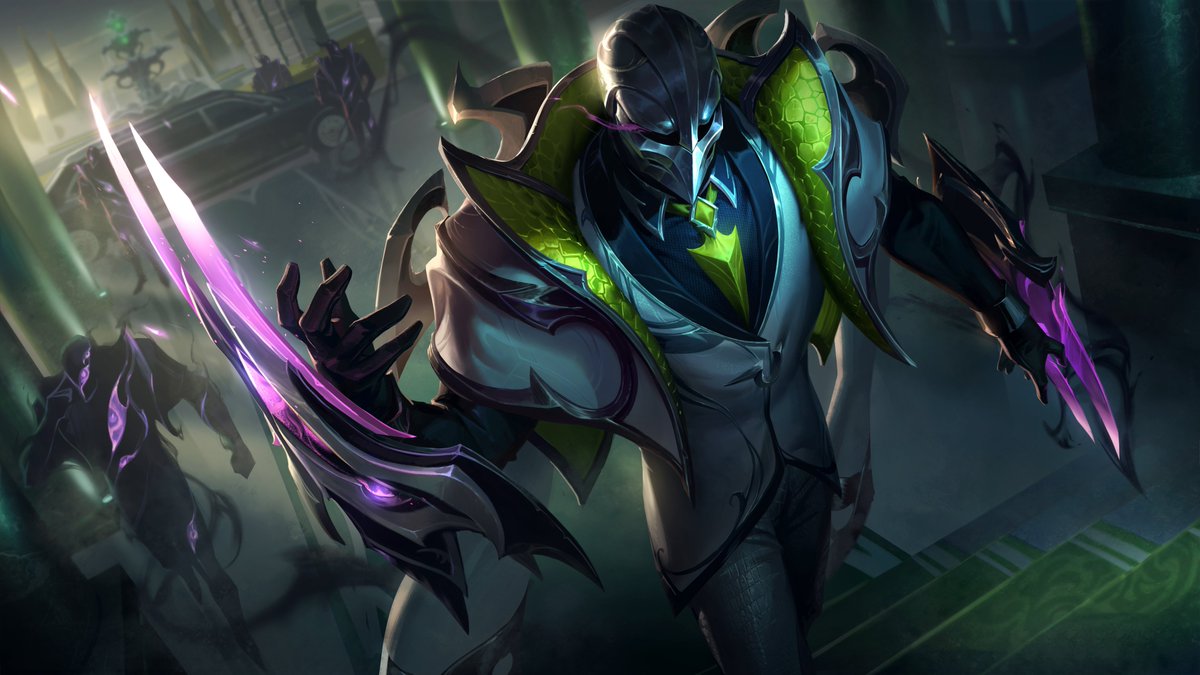 The Debonair skins certainly hit more of the Arcane vibe with the first League of Legends-inspired show hitting Netflix. This does not include any of the major champions in the show. That said, all of the champions picked to join the Debonair universe are certainly looking good.
Riot Games also released two new games in The Ruined King and Hextech Mayhem which could overshadow their new skin line. It is clear that this was an important one as it barely finished second in the voting for skins for the year to Crime City Nightmare. Even in the Draven image, players can see Crime City Nightmare Darius just hanging in the background which is a nice nod to their other major skin line coming for 2021.
Either way, a lot of champions that needed newer skins are getting them and that should definitely hit for those who main any of these champions.
---
Stay Connected
You can 'Like' The Game Haus on Facebook and 'Follow' us on Twitter for more sports and esports articles from other great TGH writers along with Robert!
"From Our Haus to Yours"