To start off 2021, League of Legends are bringing out skins for a lot of champions that have not had many in the past few years. They also continue to add to skin lines. With Halloween coming up it only makes sense to add Halloween-themed skins. The Bewitching line shows off the more fun and enchanting side of League of Legends. The champions getting new Bewitching skins are Fiora, Nami, Poppy, Syndra and Yuumi along with a Prestige Edition for Morgana. Here is a look at the six new Bewitching skins coming to League of Legends.
[Realted: The Worlds 2021 Orchestral Theme has Arrived]
---
Halloween is fast approaching and while League of Legends does not do much in terms of themes on the actual Rift like they used to, they still do holiday-themed skins. The Bewitching Skins are this year's entry for Halloween and hit on some champions that have definitely been needing more skins. Poppy, Yuumi and Nami have specifically been without some for quite a while. While Syndra and Fiora getting new skins are also a welcome addition.
Lastly the prestige Morgana will certainly be a skin that fans will love. Considering it is an addition to a popular skin of Morgana's already, this will certainly be one that is picked up quickly. It is interesting to note that they have been doing this more often with skins that are popular or have already been out and giving them prestige editions. It will be worth watching to see if they continue to do this in the future.
Now, here is a look at all of the new skins.
Bewitching Fiora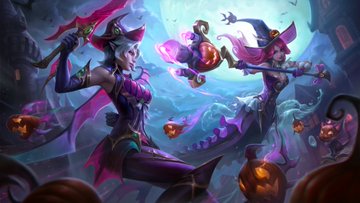 Bewitching Nami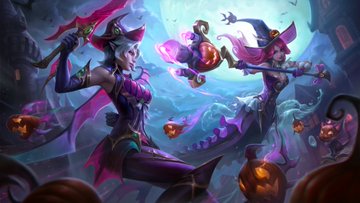 Bewitching Poppy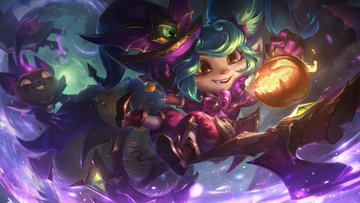 Bewitching Syndra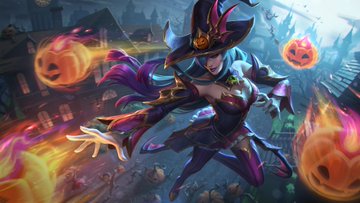 Bewitching Yuumi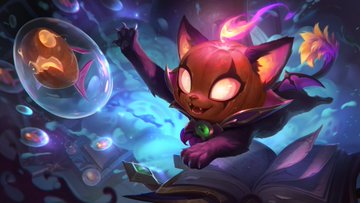 Prestige Bewitching Morgana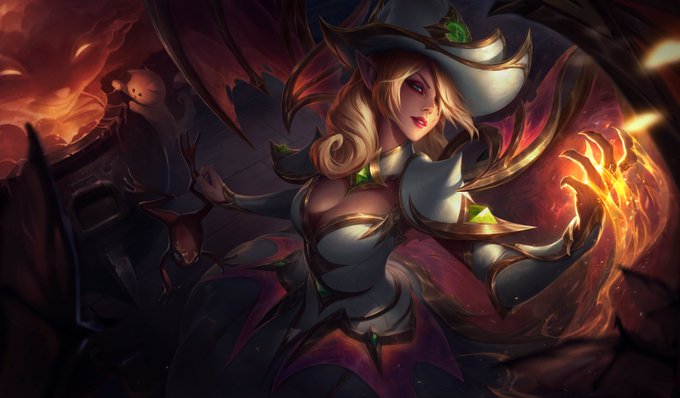 ---
Stay Connected
You can 'Like' The Game Haus on Facebook and 'Follow' us on Twitter for more sports and esports articles from other great TGH writers along with Robert!
"From Our Haus to Yours"