The Riot Games, League of Legends skins team continues to pump out brand new skins and full skin lines. Battle Queens will be the next line and it will be adding some skins for an all-new champion along with others that badly needed a new one. Here is a look at all the skin's full art.
[Related: Rell is Revealed as League of Legends Latest Champion]
---
Battle Queen Diana (Prestige)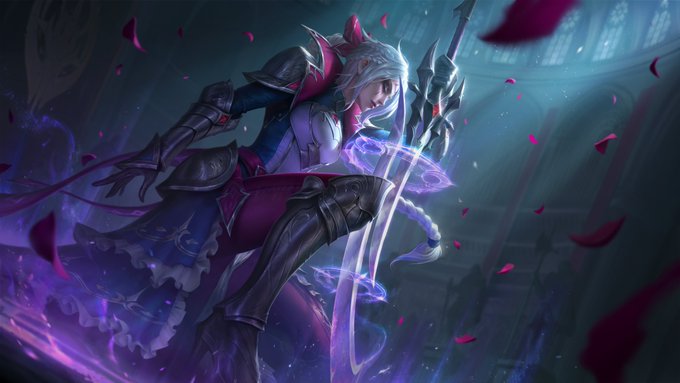 Battle Queen Janna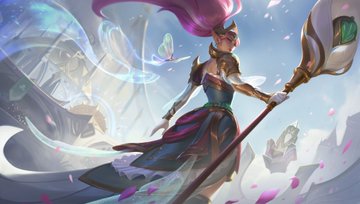 Battle Queen Katarina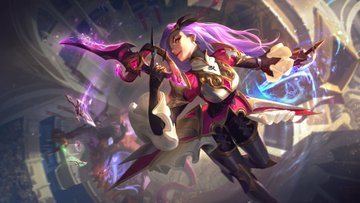 Battle Queen Qiyana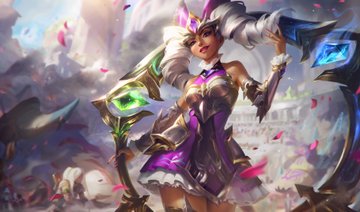 Battle Queen Rell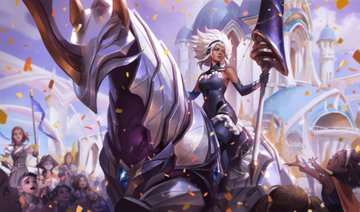 ---
Stay Connected
You can 'Like' The Game Haus on Facebook and 'Follow' us on Twitter for more sports and esports articles from other great TGH writers along with Robert!
"From Our Haus to Yours"