With Yone now confirmed as champion 150 for League of Legends, players will be wondering what his skins are. Like all new champions, Yone will have a base skin and then another skin. Normally these are based around whatever is going on at the time or something else lore-wise with the champion. For Yone, he has been revealed during the Spirit Blossom Festival and with how much time Riot is spending on this, they are releasing 10 skins for it. Yone is the tenth skin.
Here is a look at his splash arts for both the base skin and Spirit Blossom Skin.
Base Yone Skin
Spirit Blossom Yone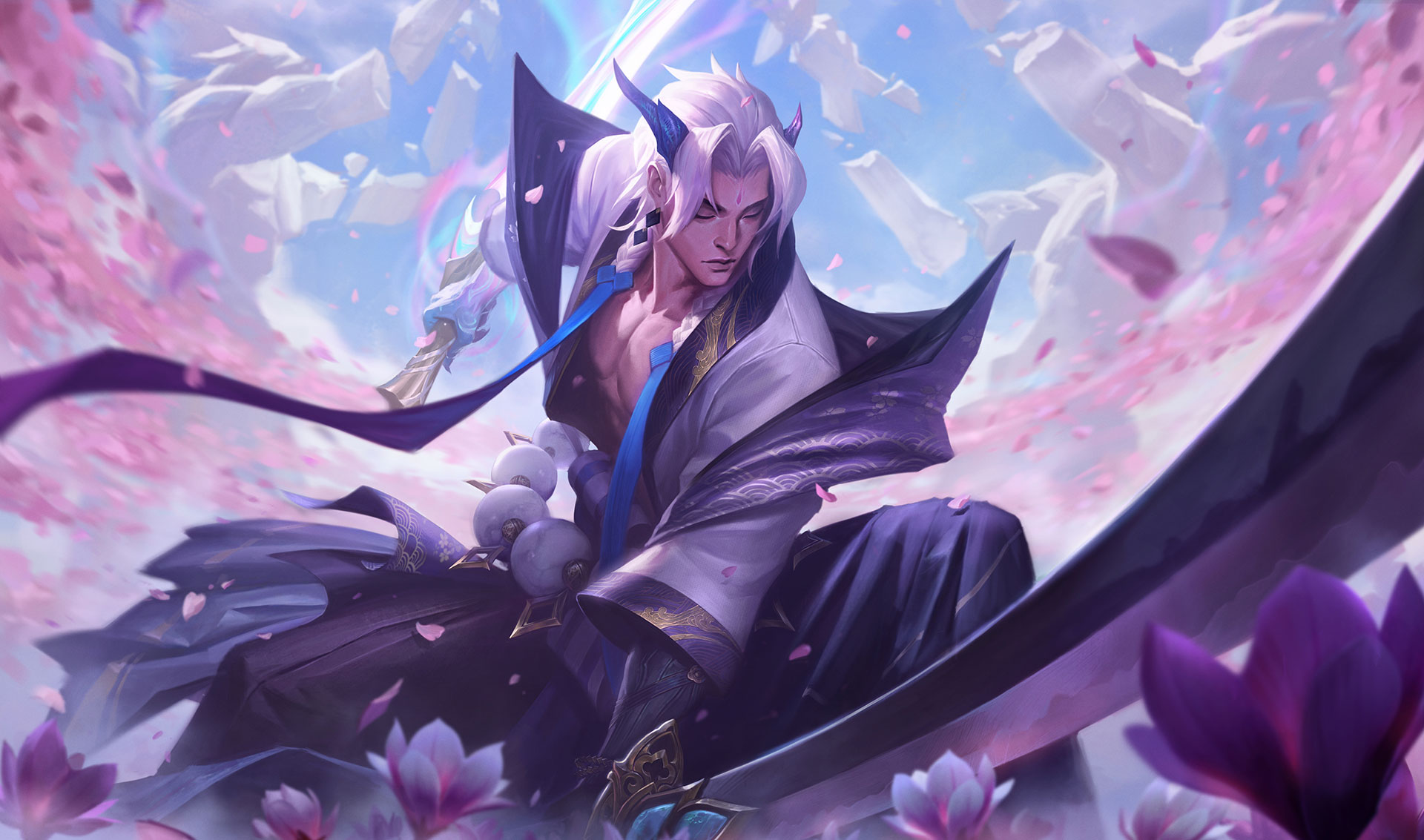 For those who are not into the lore, Yone is Yasuo's stepbrother who Yasuo ended up having to kill. That is why he looks so similar to Yasuo, especially in the Spirit Blossom skin. Now it will be interesting to see how the new lore for these two continues on.
For a look at his abilities, check here.
For more on Yone's reveal, click here.
To keep up on all things League of Legends, keep it here at The Game Haus.
---
Stay Connected
You can 'Like' The Game Haus on Facebook and 'Follow' us on Twitter for more sports and esports articles from other great TGH writers along with Robert!
"From Our Haus to Yours"