The big event is finally coming in hot. The Rise of the Sentinels event is happening and fans are rightly excited. The Ruination skins were mostly a known commodity at this point but leaks of a new champion coming to League of Legends and a new skin line had yet to be substantiated. Now the Sentinels of Light skins are coming out and some interesting and potentially surprising champions will be joining the Sentinels of Light. Here are all the new Sentinels Skins.
[Related: Akshan Leaks as New League of Legends Champion?]
---
*Note: There will likely be more Sentinel and Ruination skins coming out as this looks to be similar to the Spirit Blossom event last year. This list will update as those skins are confirmed and revealed. Also as the Splash Arts are revealed they will be added as well.
Sentinel of Light Diana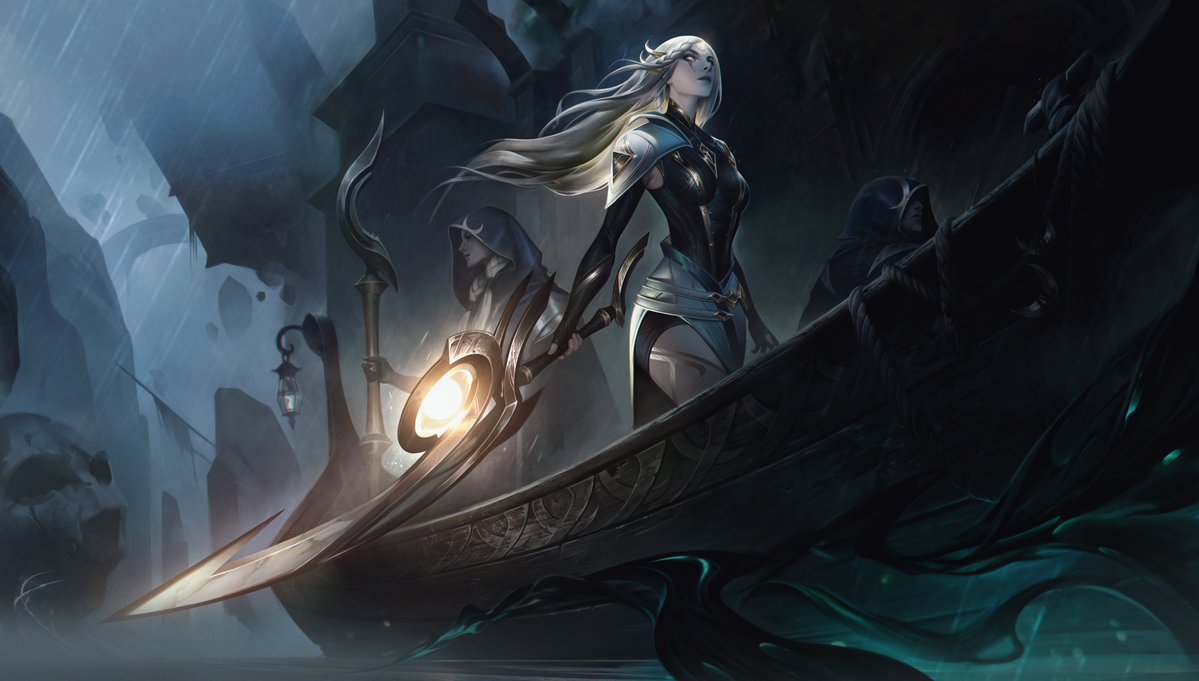 Sentinel of Light Irelia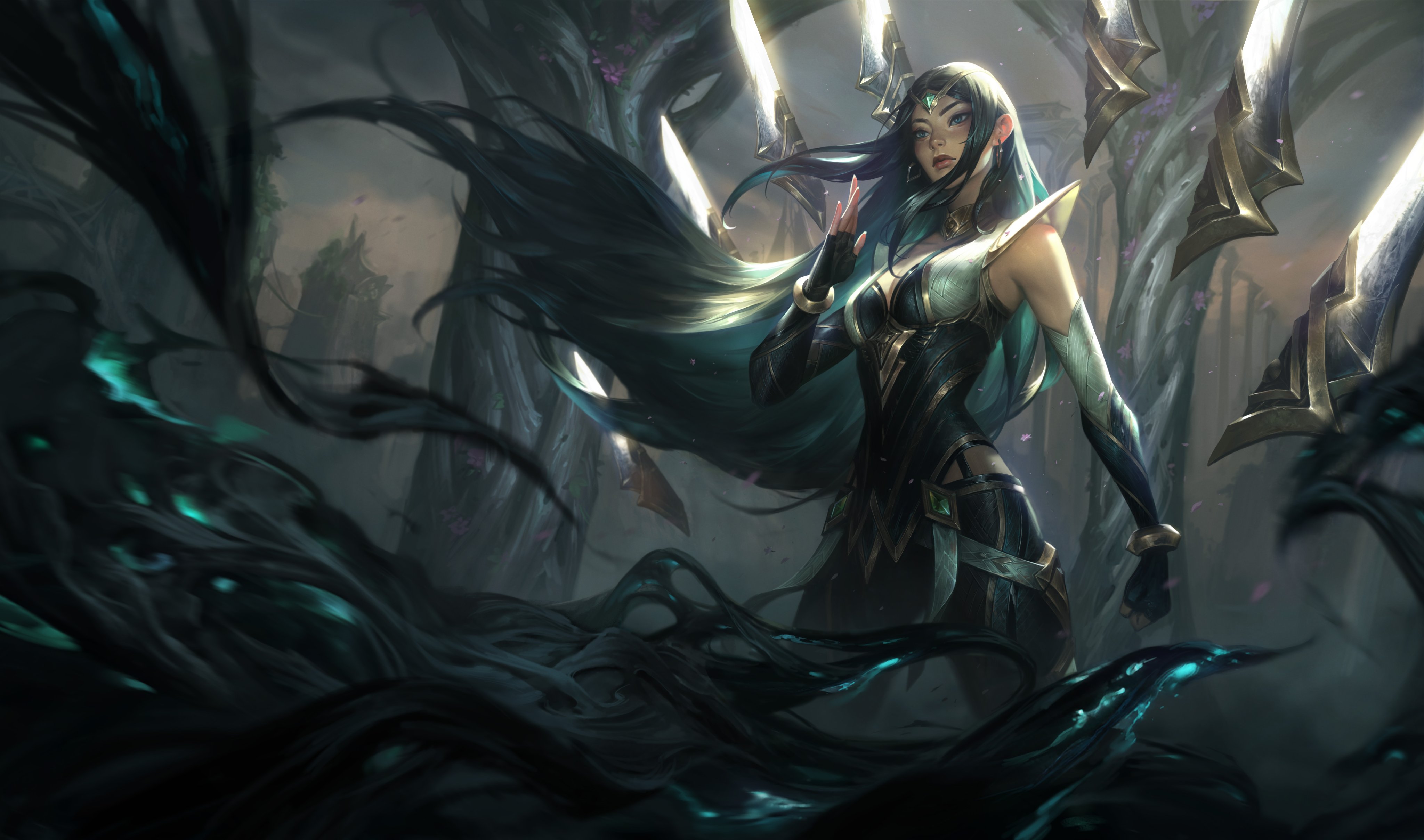 Sentinel of Light Olaf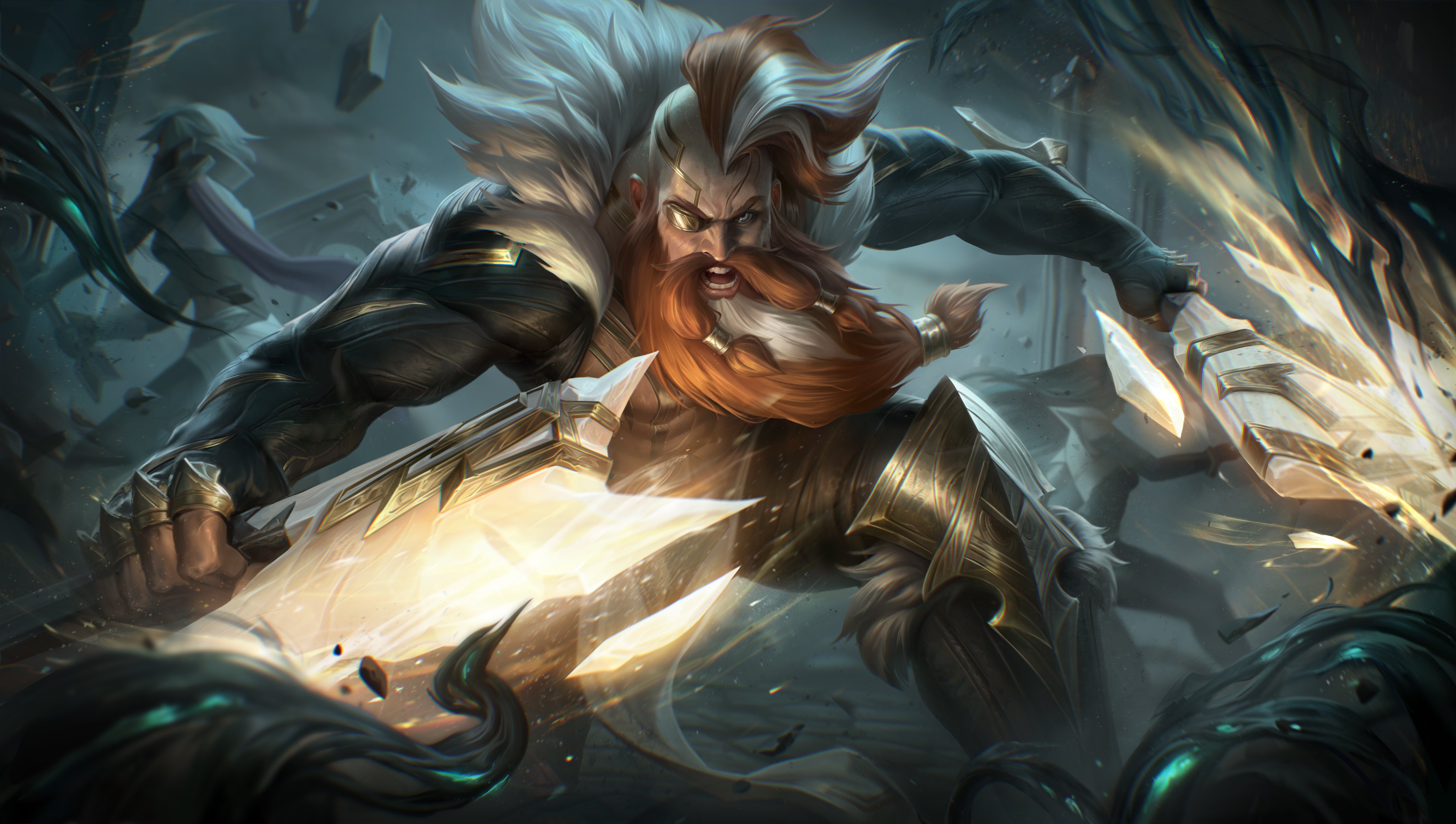 Sentinel of Light Riven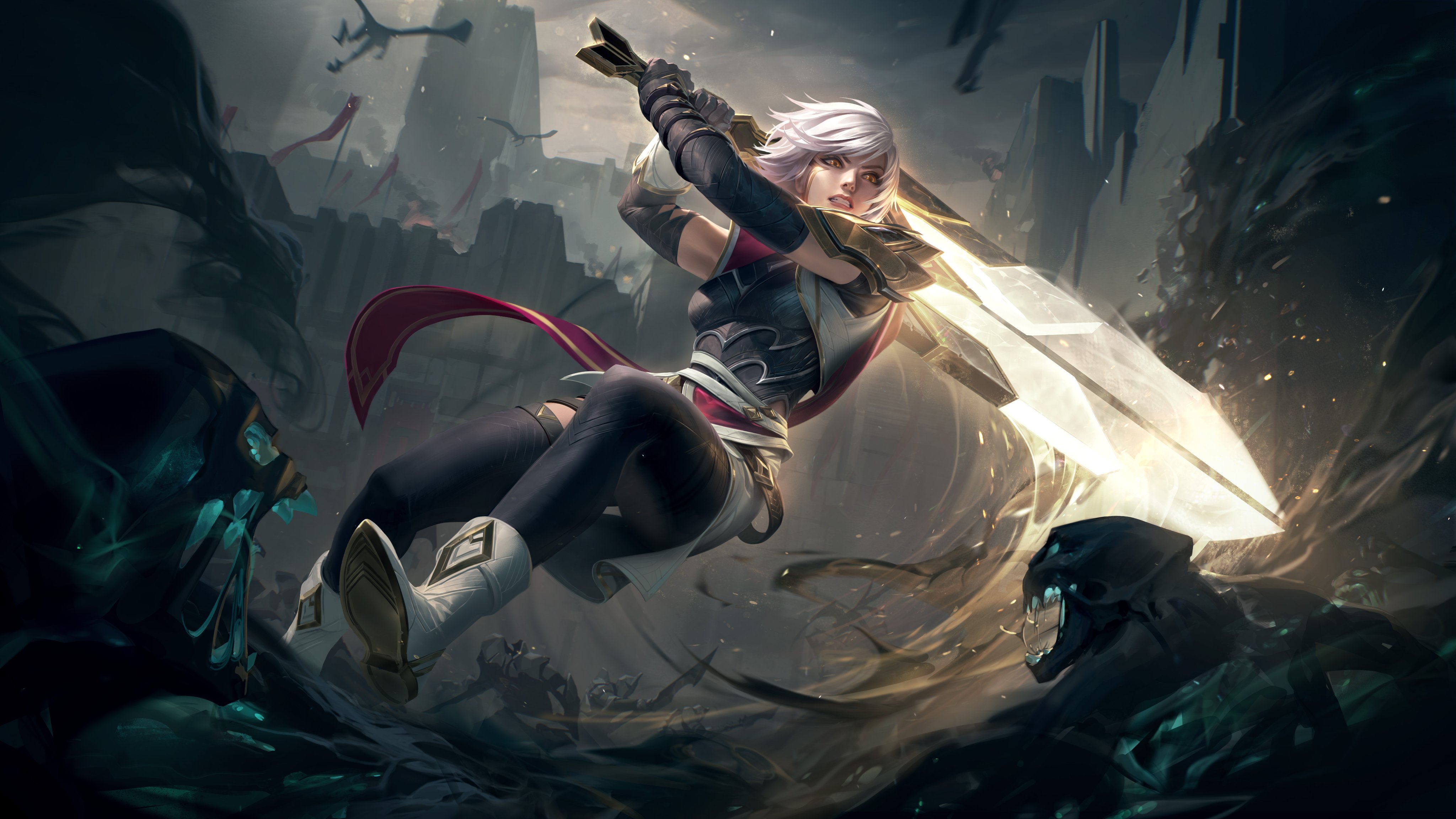 Sentinel of Light Vayne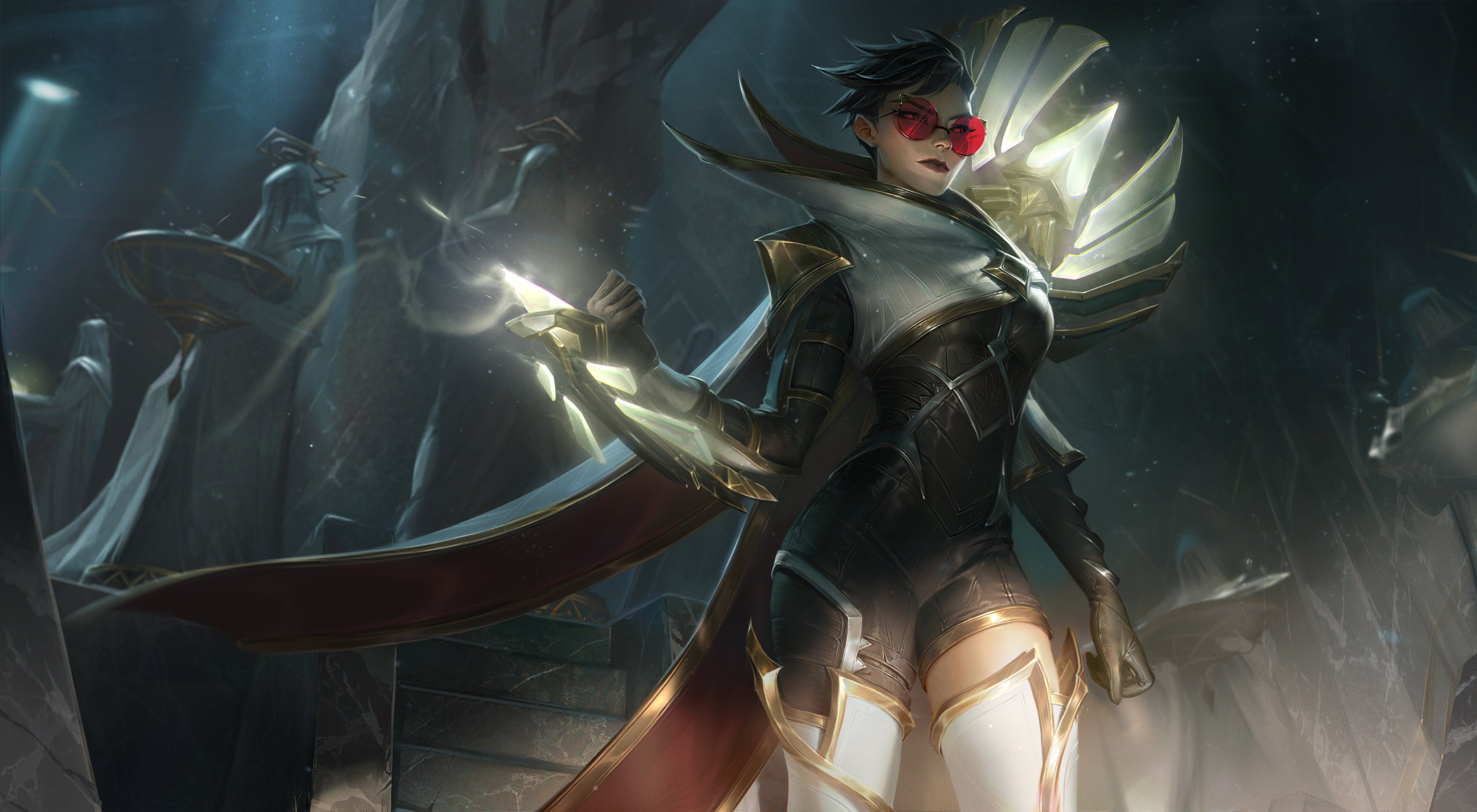 Sentinels of Light Skins that will Likely Come Next
This poster shows a lot of champions who have not have their official skins revealed. There is also a chance that some of these will just be their base skins but that has not been confirmed either. That said these champions will be listed below should they receive a Sentinels of Light skin. Considering this is the Rise of the Sentinels event it wouldn't be surprising to see that happen.
Sentinels of Light Akshan
Sentinels of Light Graves
Sentinels of Light Gwen
Sentinels of Light Lucian
Sentinels of Light Pyke
Sentinels of Light Rengar
Sentinels of Light Senna
---
Stay Connected
You ready more pieces like Rise of the Sentinels and can 'Like' The Game Haus on Facebook and 'Follow' us on Twitter for more sports and esports articles from other great TGH writers along with Robert!
"From Our Haus to Yours"