Friday afternoon, a video of (now ex-) Kansas City Chiefs running back Kareem Hunt shoving and kicking a woman came out via TMZ. This incident occurred back in February, but there had previously been no proof, so the NFL took no action. After the video came out, the NFL almost immediately put Kareem Hunt on the exempt list. This meant that he would not have been able to practice or play with the team while still receiving payment. However, in a shocking turn of events, the Chiefs officially released Hunt from the team on Friday evening. They said he had not been honest with them previously about the incident. Kareem Hunt's release causes a major shift in the AFC playoff picture.
Kansas City, with a 9-2 record, is the number one seed in the AFC mostly because of their top offense. Much of that is due to the running ability of Kareem Hunt as well as his contributions in the receiving. Hunt was going to be a Pro-Bowler for the second time in a row before the video's release. MVP candidate quarterback Patrick Mahomes and stud receiver Tyreek Hill are still there and running back Spencer Ware is a backup who proved himself in 2016 as a capable starter. However, losing Kareem Hunt's skill and versatility knocks KC's offense down a notch and opens the door for some other teams to contend for a Super Bowl berth.
Los Angeles Chargers
This Kareem Hunt situation not only affects the Chiefs' Super Bowl hopes, but it also has regular season consequences. Even though Kansas City is currently the top overall seed, it only has a one-game lead for the division title over the Chargers, who stand at 8-3. They still have to play one more time this season, in two weeks, and Hunt's release gives the Chargers a much better chance of winning the game.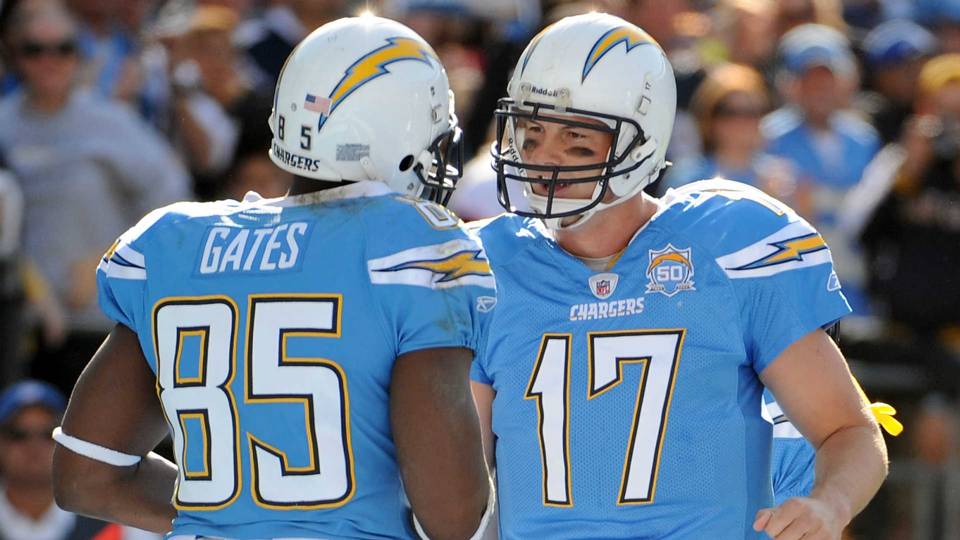 Hunt actually had his worst game of the season when his team beat LA in Week one. However, that was mainly because he was the Chargers' first priority, allowing Mahomes to pick apart their secondary. If the Chargers end up beating KC and finishing with a better overall record, they would have a very good chance at holding the one seed themselves, or at least a first-round bye. The playoff road in the AFC may have to go through Los Angeles. At that point, the Chargers, most likely with running back Melvin Gordon, will have a very good chance at making a postseason run. This might be Philip Rivers and Antonio Gates' best chances at winning a coveted Super Bowl championship. Kareem Hunt's release potentially made that path a lot easier.
New England Patriots
For the past 18 years, the AFC started with the New England Patriots and frequently ended with them as well. They have made the past 8 AFC Championship games, which includes four Super Bowl Berths and two championships. New England has sort of been overlooked this year. While other teams are lighting up the NFL, the Pats do what they always do: win games in unspectacular ways. But they're always a threat.
The Patriots already beat Kansas City this season 43-40 – and that was with Kareem Hunt playing. In fact, Hunt had 195 yards from scrimmage and a touchdown in that shootout. Without him, the Patriots would not have to worry about a true big-play threat out of the backfield and could focus on Mahomes' passing attack. Belichick's defense always seems to make a play at the end of games and that will be much easier if it doesn't have to worry about Kareem Hunt.
Further, this situation opens the door for the Patriots to steal the number one seed if the Chiefs (and maybe Chargers) drop a couple of games.
Houston Texans
Houston is on an eight-game winning streak and has a relatively weak schedule for the rest of the regular season. The Texans do not play the Chiefs through the rest of the season and have a very good chance of holding on to its division lead. And while this team has a chance at a bye if the Chiefs fall off significantly, that is unlikely to happen. Anyway, the Chargers would probably take that bye in that scenario. So for Houston, the Kareem Hunt situation does not mean much until the playoffs arrive.
But for the playoffs, let's assume the Chiefs hold onto their division but fall to the two seed. And say that the Patriots move up to take the one seed (due to the head-to-head tiebreaker). Houston looks likely to keep the number three seed. They have an easier schedule and are playing more consistent football than the number four Pittsburgh Steelers. Beating the six seed in a home game would set up a Texans-Chiefs matchup in the divisional round.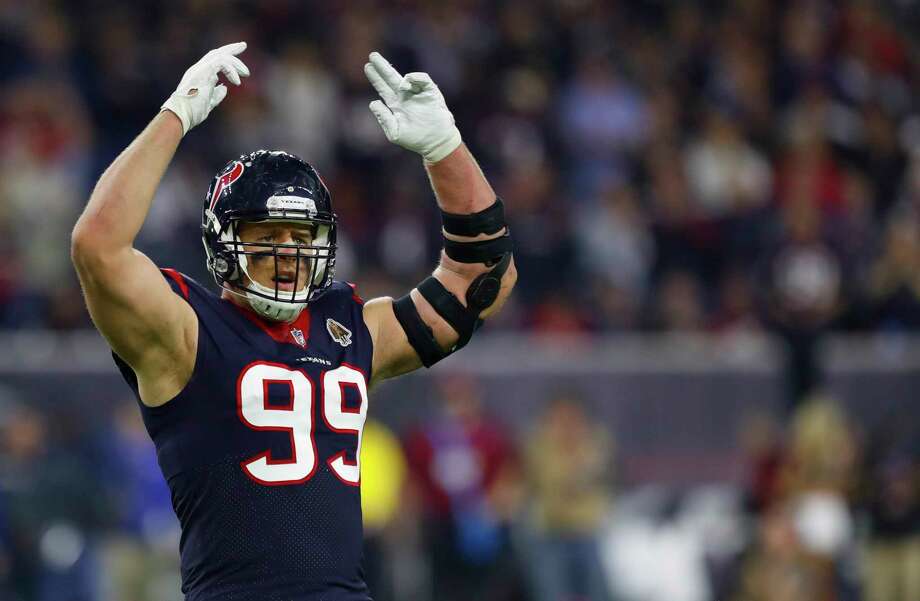 A matchup against the Texans may be the one which Hunt's absence alters most. Without him, their defensive line and secondary can center their attention on the passing game. Spencer Ware is a good back, but he's not a huge big-play threat. If the secondary sticks to receivers for just 2-3 seconds, allowing the pass rush to get to Mahomes (both of which they currently do), KC will have a very hard time winning the game. Houston may have the best formula to beat Kansas City (without Hunt) in the playoffs. That would send them to their first AFC Championship in franchise history.
Featured image by AP Photo
You can "Like" The Game Haus on Facebook and "Follow" us on Twitter for more sports and esports articles from other great TGH writers along with Pranay! 
"From Our Haus to Yours"