The European regional circuit has come to a close for the 2018 season, with Michele Gavelli taking home the title in Sheffield. For those following the Italian VGC scene in the last couple months, Gavelli's victory should come as little surprise. Gavelli has been having success at many of the nation's MidSeason Showdowns with the team he brought to Sheffield, and it looks like he's perfected it. This is just another example of Italy's dominance in the 2018 season; with this regional win, Gavelli becomes the tenth Italian player to claim a Day Two invite to the 2018 World Championships. Of course Gavelli's success wasn't the only highlight from Sheffield, as we have quite the collection of unique teams that had success at the final European regional this season.
Results & Teams (Top 8)
1. Michele Gavelli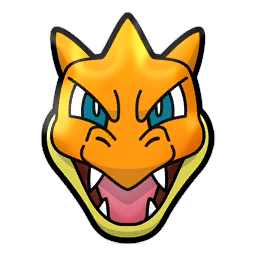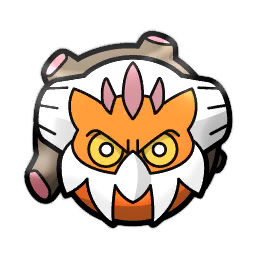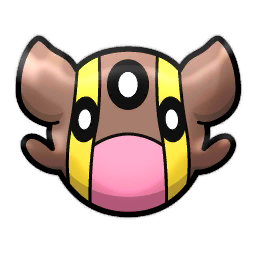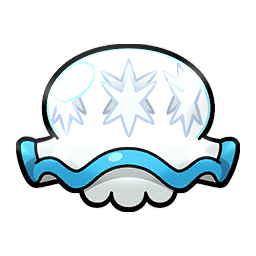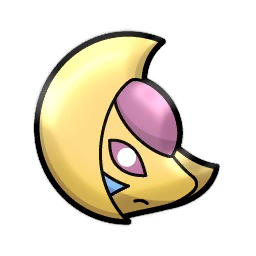 2. Lee Provost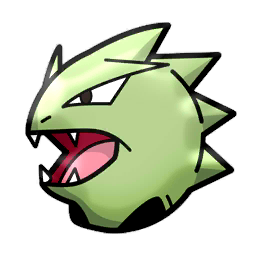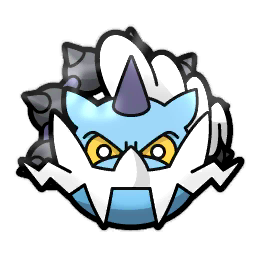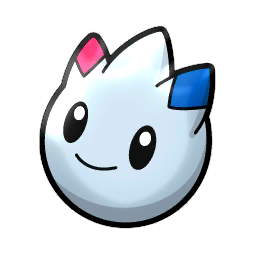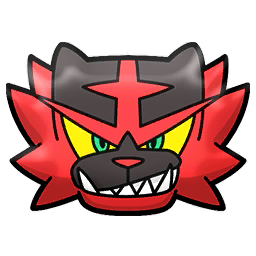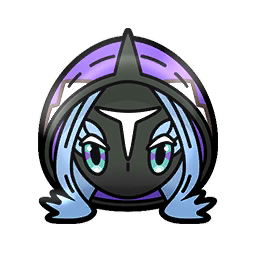 3. Jamie Dixon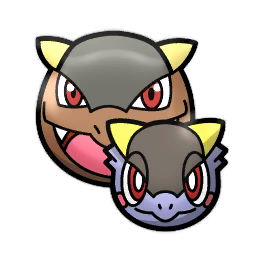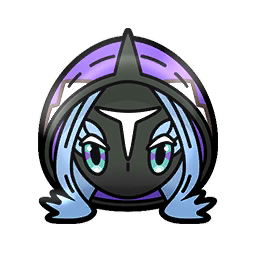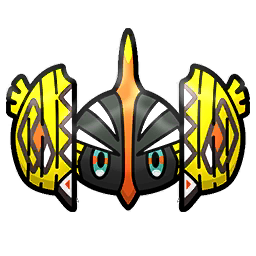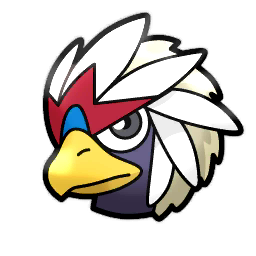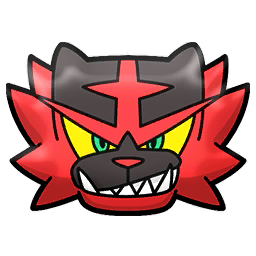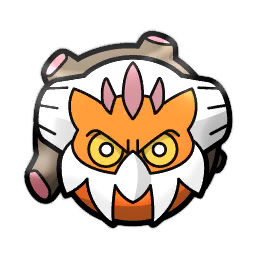 4. Aurelian Lefebvre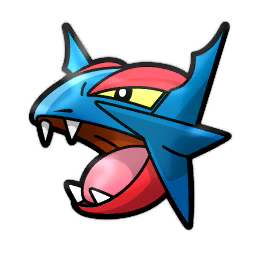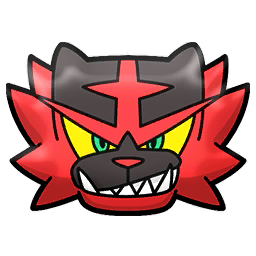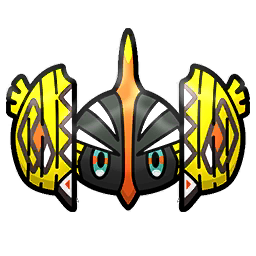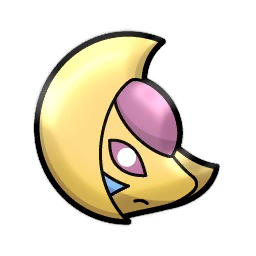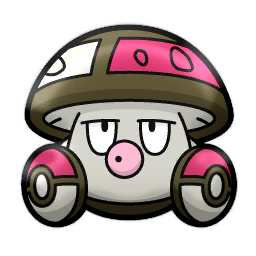 5. Ben Kyriakou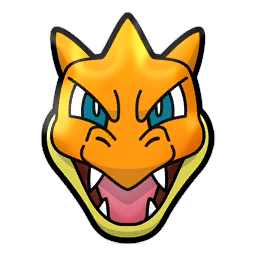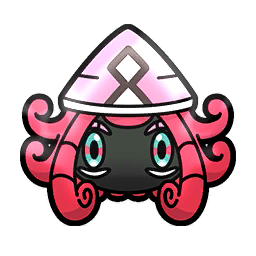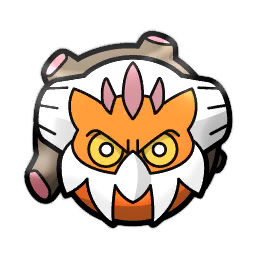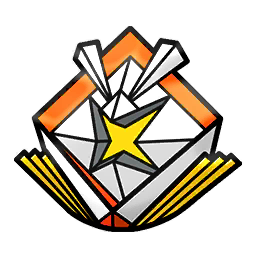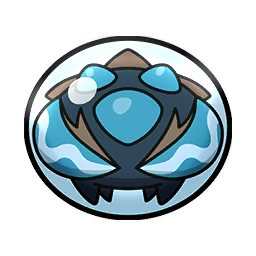 6. Johnathan Evans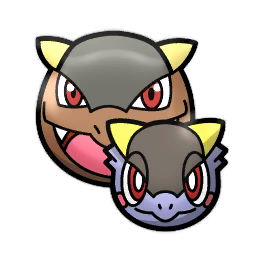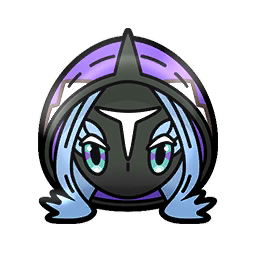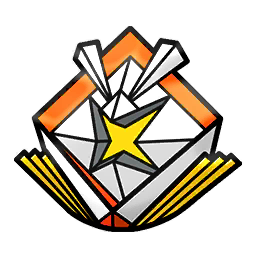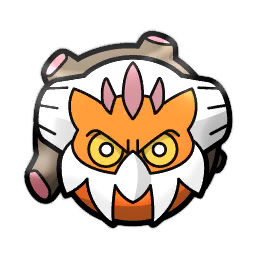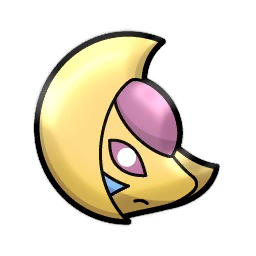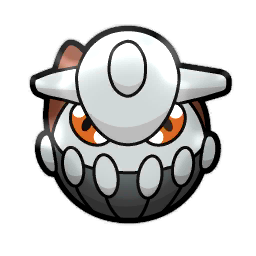 7. Jens Arne Maekinen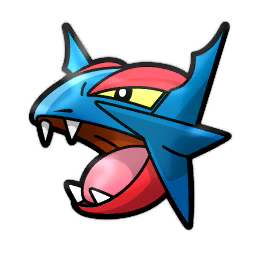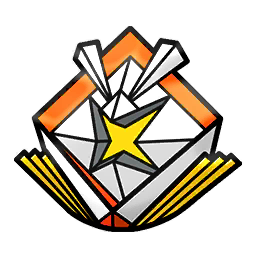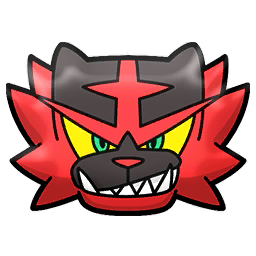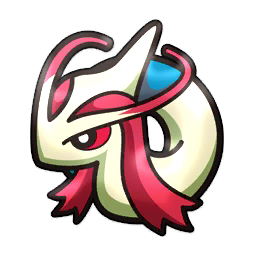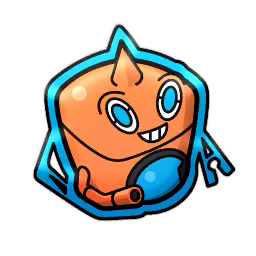 8. Max Waterman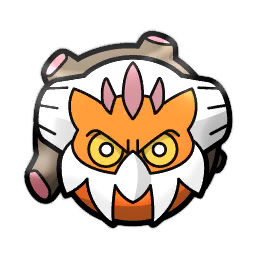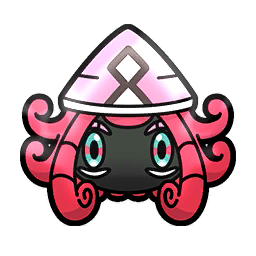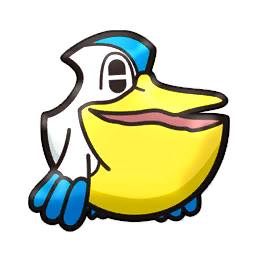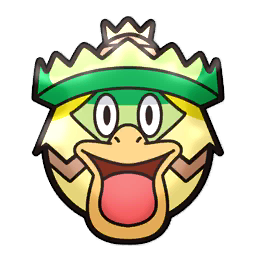 From Nidoqueen back to Nidoking
I guess after Nidoqueen's big win over in Japan, Nidoking had to come back and steal the spotlight from his female counterpart. The original pioneer of Nidoking in the 2018 format, Jens Arne Maekinen, revamped his squad yet again and managed to score another major result in Europe. Even though Maekinen favors Nidoking over Nidoqueen, he seems to have taken inspiration from the Japanese National Champion by including the trio of Mega Salamence, Kartana and Incineroar.
Regardless of which Nido you're using, they both pretty much play the exact same way. Slap a Life Orb on either of them and fill their moveset with Earth Power, Sludge Bomb and Ice Beam to fully capitalize on the powerful Sheer Force ability. However, if you prefer bulk over the increased offense that Nidoking provides, go with Nidoqueen.
What started out as a niche pick that had sparks of success, the Nido duo have slowly been creeping their way into main stream use. Heck, even former World Champion Arash Ommati won his first MSS recently and vouched for Nidoqueen's viability.
Some Pokemon to watch out for in the late 2018 format for sure.
A Team without a Tapu?
If you, for some reason, didn't catch the title, the team that won this event was without any of the Island Guardian Pokemon. Of course having one of these Pokemon isn't "necessary", but it's highly recommended that you have one on your team for the sole purpose of controlling the present Terrain.
When you look at Gavelli's team, you would immediately think Tapu Koko would be the perfect fit. The standard teams with Mega Charizard Y, Landorus and Cresselia usually add Tapu Koko, but this team opted for a different Electric-type.
Following the in the footsteps of the 2016 World Champion Wolfe Glick, Gavelli made good use of a Raichu holding the Assault Vest item. We've seen Raichu pop up a lot recently with Charizard teams, but the Assault Vest hasn't been the most common item for it since the days of the restricted Pokemon. The purpose of the item back then was to provide a better defense against the strong special attackers like Primal Kyogre, and capitalize on Raichu's great supportive attacks like Nuzzle and Endeavor. Despite the nerf to paralysis, Gavelli brought Nuzzle back on his Raichu and put the full paralysis the attack inflicts to good use in his Top 4 game against Jamie Dixon.
Another key aspect of Gavelli's team was his use of Nihilego. Nihilego is another Pokemon that has been picking up niche popularity and slowly making its way into the limelight. Although Gavelli didn't bring the Ultra Beast to any of his Top Cut matches, the amazing metagame matchup Nihilego has should be noted. Poison  + Rock-type attacking coverage with Hidden Power Ice can claim many easy KO's on the Island Guardians, Incineroar and Landorus which means free Beast Boosts for Nihilego. This Pokemon is sort of like the opposite of Kartana on the defensive side (being absurdly weak in its physical defense with exceptional special defense), which actually helps it take on Pokemon like Tapu Koko, Tapu Lele, Tapu Fini and Charizard.
Gavelli might have just brought mainstream attention to a new type of Mega Charizard team that will surely pick up some more usage after this tournament. Also, I'm sure many players are still sleeping on the win condition that is late-game Gastrodon.
Lee Provost's new take on Mega Metagross
One of the more fascinating teams I found in this Top Cut was from Lee Provost's rendition of Mega Metagross. Sure, Pokemon like Tyranitar and Tapu Fini are common partners for the format's most common Mega Evolution, but the likes of Togekiss and Thudurus-Therian are some intriguing new comers.
Thundurus has had quite the fall from grace since its glory days before Generation 7, but some players have made a case for its Therian Forme in 2018. With this form change, Thundurus loses a bit of Speed, but gains a ton of Special Attack in return. This high Special Attack makes the combination of Electric moves + Hidden Power Ice even more deadly, and the nasty tech move of Sludge Bomb can pick up some surprise KO's on the many popular Fairy-type Pokemon. Thundurus-Therian even has some defensive potential with its ability Volt Absorb, making it a great switch-in for Pokemon like Tapu Koko and Zapdos.
Next we have Togekiss, a Pokemon with two amazing roles combined into one. First you have Tailwind which is one of the premier forms of Speed control and an absolute necessity for Mega Metagross teams. Then you have Follow Me which can re-direct attacks away from the team's offensive threats, mainly Tyranitar. I mention Tyranitar specifically since Togekiss' Fairy/Flying typing compliments Tyranitar's Rock/Dark very well. Togekiss can re-direct Fighting, Ground and even Bug-type moves easily while Tyranitar can set-up Dragon Dances in the opponent's face.
Even though Tyranitar has fallen slightly out of favor due to the rise of everyone's favorite Dark-type Incineroar, I think it's about time for it to come back. Mega Charizard Y is still popular and Knock Off is becoming a lot less of a Cresselia matchup since many have forgone the "pinch" berries for their held items. Provost had it figured out with a Tyranitar packing the Darkinium Z which can quickly deal with a Cresselia before the spamming of Icy Wind gets too out of control.
I feel like I've been saying this a lot recently, but now it's a good time to finally shift our attention to Columbus for the North American International Championships. With the regional championship circuits wrapping up in North America, and now Europe, the 2018 season is starting to come to an end. After all of these major end-of-season events, the idea of the 2018 metagame is looking a bit more clear in the context of the season's final International. Although, we thought the same thing last year and we were still met with a ton of surprises. Let's hope this year doesn't disappoint.
---
---
You can like The Game Haus on Facebook and follow us on Twitter for more sports and esports articles from other great TGH writers along with Eric! (@aricbartleti)
Images from Pokemon Ultra Sun and Ultra Moon, Ken Sugimori and The Pokemon Company International
Featured Image from PlayTheChampionshipsEU
To continue enjoying great content from your favorite writers, please contribute to our Patreon account! Every little bit counts. We greatly appreciate all of your amazing support! #TGHPatreon