Fighter number 45 and possibly the last Street Fighter for Street Fighter V Eleven was accidentally revealed. In an email Twitch sent out to users, they discussed how there would be a Street Fighter V Winter update today and that fans would get to see the newest character, Eleven. The event will be hosted by Tasty_Steve and Goldenboy. Here is a look at the email.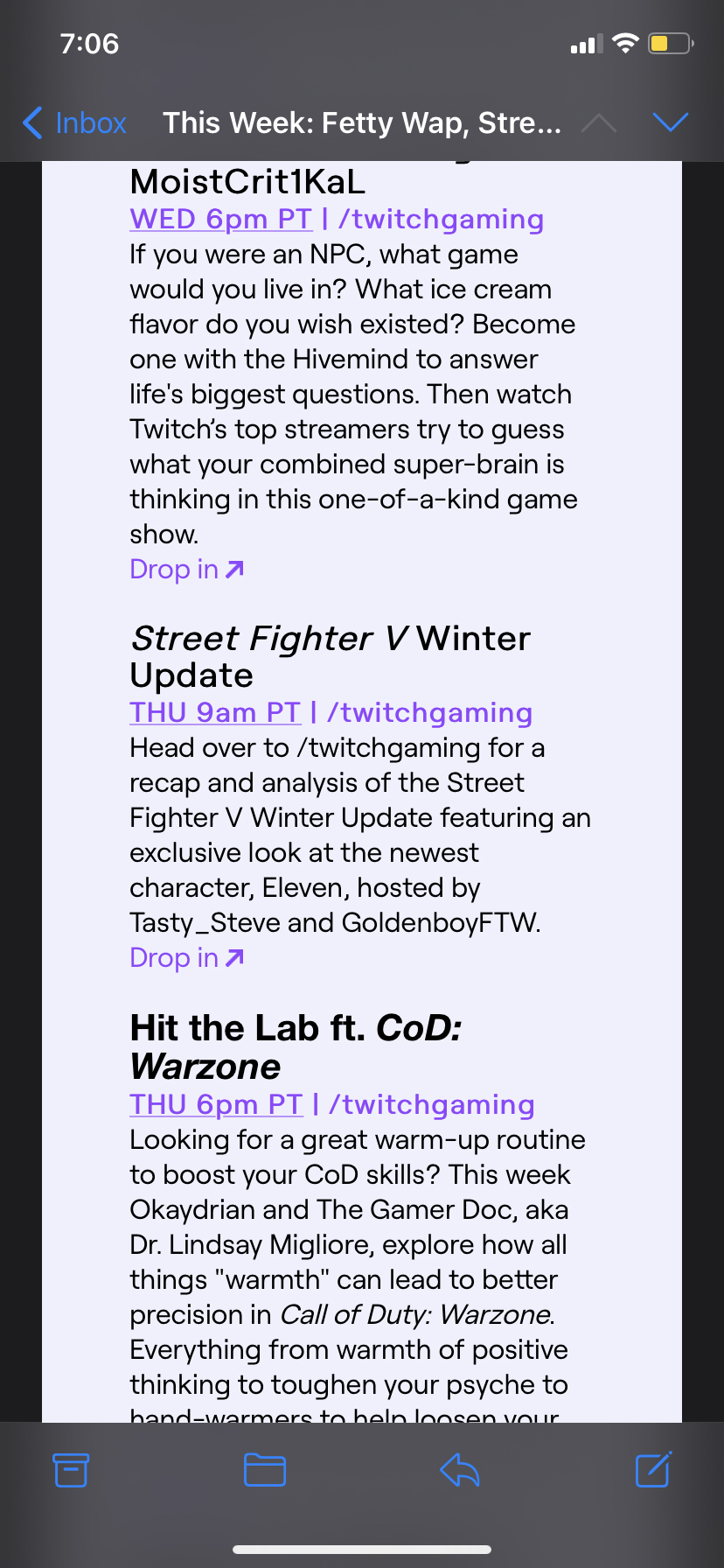 Eleven comes to the game as a fighter who is supposed to be the precursor to Twelve from Street Fighter III. This was not a fighter that many people used and one that many thought was lower tier. This was mainly because his combos were unable to provide much damage when compared to the many other fighters in the game. It could definitely be annoying to play against though in the hands of a very skilled player.
It will be interesting to see what all is revealed about this character. Presumably it will work similarly to Twelve but since it is the precursor, it may not be as refined. For many fans, Eleven coming to the game may be a bit surprising considering how little Twelve was used and how bad it was considered in the game.
Either way, Eleven will apparently be the last fighter for Street Fighter V. The 2016 game has definitely been a well-received game that has advanced the series in the right direction. Considering it has added about five new fighters every year, one can expect Street Fight VI, which is reportedly already in development, to follow a similar path.
As more news about Street Fight V and Street Fighter VI comes out, make sure to keep it at The Game Haus to stay updated.
---
Stay Connected
You can 'Like' The Game Haus on Facebook and 'Follow' us on Twitter for more sports and esports articles from other great TGH writers along with Robert!
"From Our Haus to Yours"