Former 2016 World Champion Wolfe Glick is your 2018 Charlotte Regional champion, winning a familiar finals rematch against Ashton Cox. Aside from his Mega Steelix shenanigans in the beginning of the season, Glick has remained rather silent this season. However, this regional victory puts him right in the race for his Worlds invite this season as he is now at 360 Championship Points. Glick's team was another highlight of his run in Charlotte as his use of Mega Charizard X wasn't anything like we've seen previously this season. This variant of Mega Charizard X was all about bulk over offense, using moves like Will-o-Wisp and Roost to spread burns and stay on the field for as long as possible. The rest of Glick's team was typical for Mega Charizard X, but a special variant of Landorus-Therian was another neat tech that Glick used successfully. We've got much more to discuss from Charlotte, but first here are the results and teams from the event.
Results & Teams (Top 8)
1. Wolfe Glick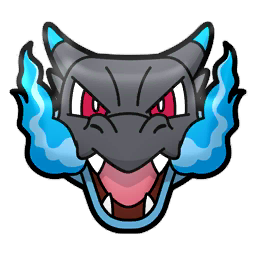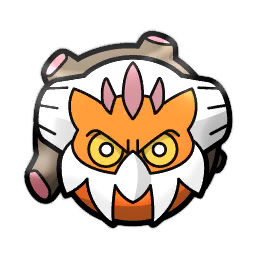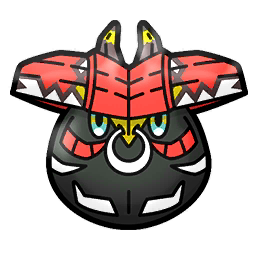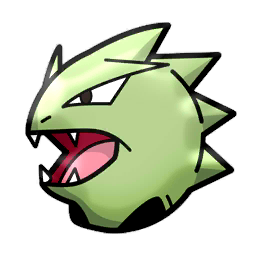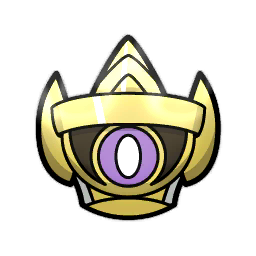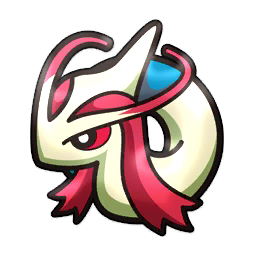 2. Ashton Cox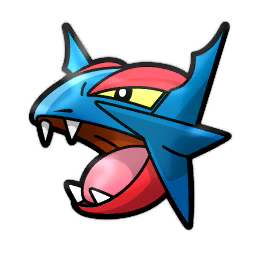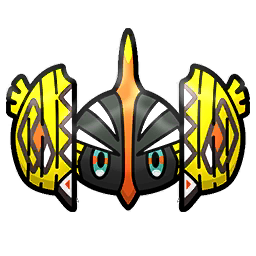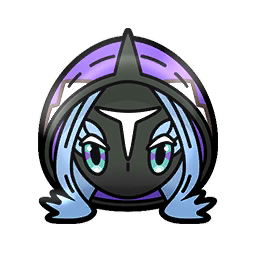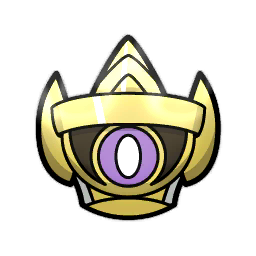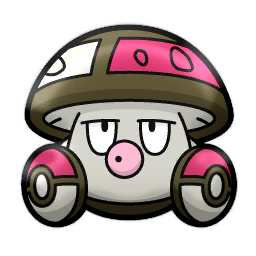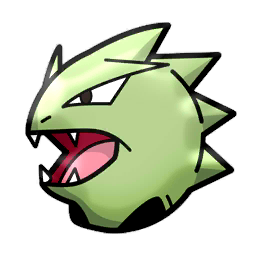 3. Nathan Wright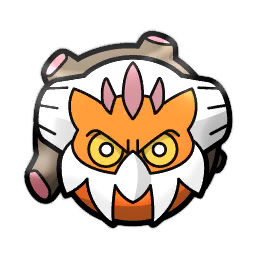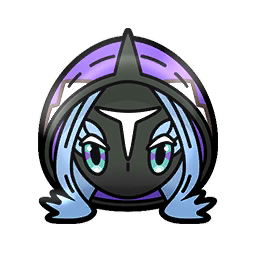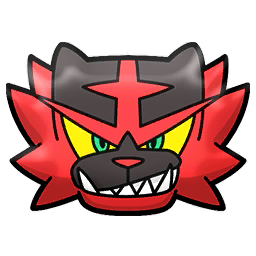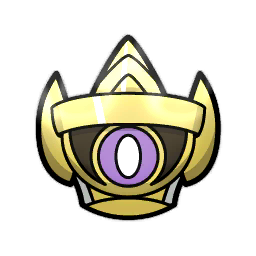 4. Sean Bannen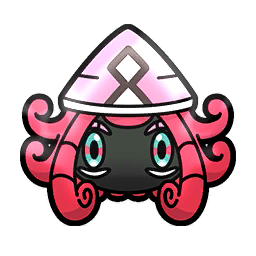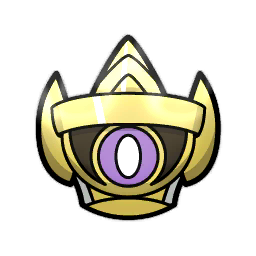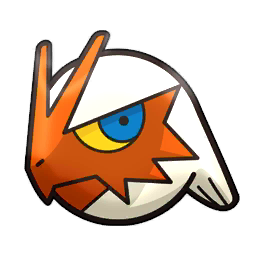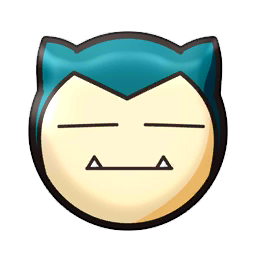 5. Brian Youm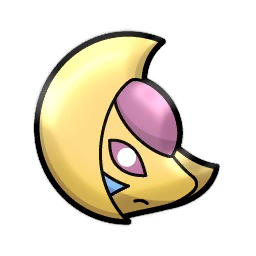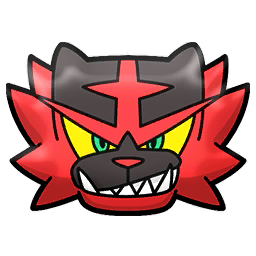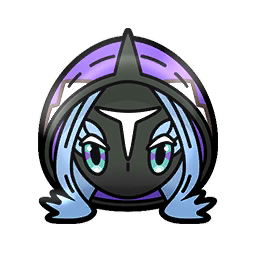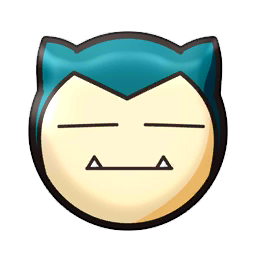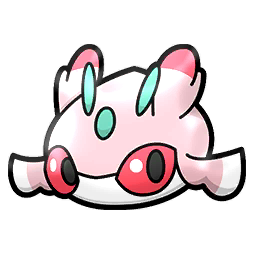 6. Benjamin Hartman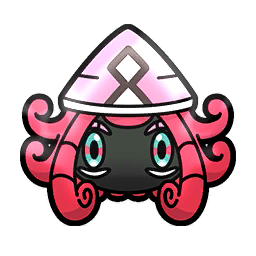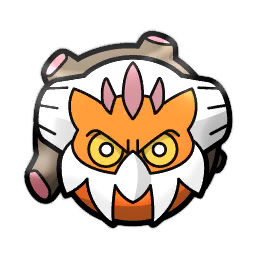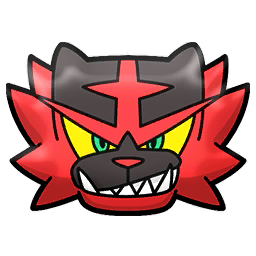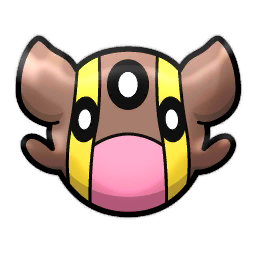 7. Jakob Swilley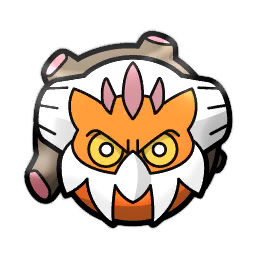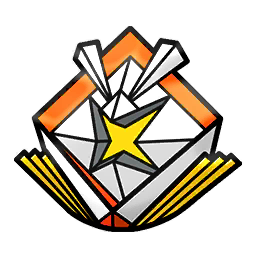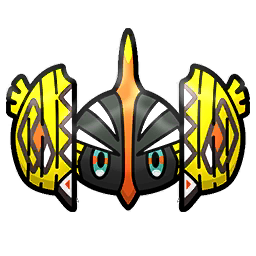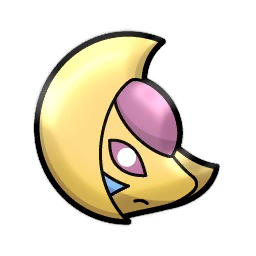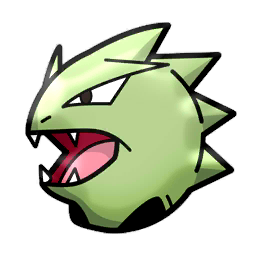 8. Joseph Costagliola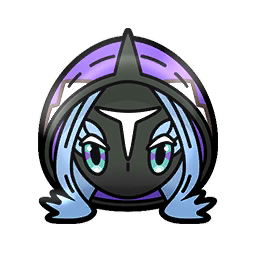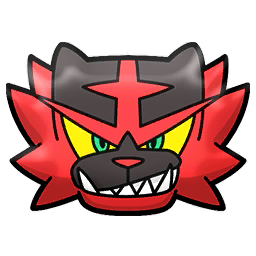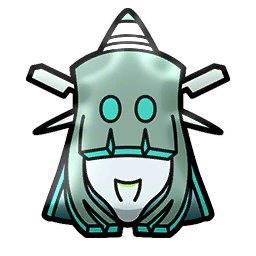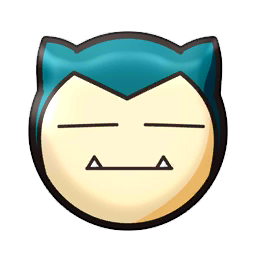 Metagame highlights
Lurantis: After facing a giant one of these during your play through of Ultra Sun and Ultra Moon, did you ever expect to see it in competitive play? Lurantis is admittedly an odd choice, but it was a bit popular among players in Charlotte. Despite the uprising of Incineroar (a Fire-type) a Grass-type managed to gain some notoriety. For those who don't know the power of Lurantis, it relies in its Hidden Ability Contrary which basically reverses stat raising/dropping effects. For example, if Lurantis uses Superpower it will instead gain one stage of increased Attack and Defense rather than decreasing those stats. After a couple Superpowers, Lurantis becomes a tank and quite an effective Trick Room sweeper due to its low Speed stat. Abilities like Contrary and Defiant are likely to see increased play in the coming months and Lurantis is one of those Pokemon that has access to one of these abilities that should be on your radar.
Blaziken: Surprise, Incineroar wasn't the only Fire starter Pokemon to make it big this weekend. Blaziken is a Pokemon that hasn't had much usage in doubles, but it found a niche in the 2015 format as a check to common Pokemon weak to the move coverage of Overheat, Superpower and Hidden Power Ice. Sean Bannen saw the potential in a return to this Pokemon this season, and it worked out for him. Bannen opted for Low Kick and Rock Slide on his Blaziken which are great options to not only score big damage with a Life Orb but also maybe a few flinches. Blaziken actually becomes a potent Rock Slide spammer after a couple Speed boosts as we saw in Bannen's Top 4 set against Ashton Cox.
Wolfe Glick's take on Mega Charizard X: Who knew such an offensive Pokemon like Mega Charizard X could be such a great bulky supporter? For anyone familiar with Glick's play style, he favors positioning above anything else which usually leads his teams to be really defensive with great pivoting potential. This team felt reminiscent of Glick's team he brought to the 2015 Pokemon World Championships which featured four of the same members. Tapu Bulu feels like the perfect way to round out such a bulky team as Grassy Terrain's gradual HP recovery helps Glick's Pokemon stick around for a long time.
Incineroar's impact
As expected, Incineroar was everywhere in Charlotte with it appearing in all but one streamed match during Swiss. Interestingly enough, it only appeared four times in Top Cut with it being absent from Finals. Tying Landorus in Top Cut usage stats is sort of surprising, but Incineroar's impact was felt throughout the entire tournament.
Incineroar found itself on some new archetypes such as Benjamin Hartman's take on the popular Mega Metagross and Tapu Lele team, but mostly on teams where it already thrived without Intimidate. Some examples include Mega Manectric teams, Mega Metagross + Porygon2 and Araquanid teams (which were very popular over in Prague) and most interestingly Mega Gardevoir teams. I mentioned in our piece specifically about Incineroar's new ability that Mega Gardevoir was a Pokemon that I expected to make a comeback just because of how good it was paired with Incineroar. Unfortunately, my prediction about Mega Gengar coming back wasn't as accurate, but these results from Charlotte should give us an idea of what kinds of teams Incineroar works best on.
Now how did players counter it? Well the obvious example is Wolfe Glick's inclusion of Milotic as its ability Competitive is pretty much a direct counter to Intimidate. I think the most common choices were Tyranitar and Landorus-Therian. Landorus has access to Intimidate which can cripple Incineroar's damage, but both Landorus and Tyranitar are both strong physical attackers that can hit Incineroar hard. Bulky Water-types like Milotic, Tapu Fini and Gastrodon function similarly as they all can threaten Incineroar with super effective damage. Many thought that Metagross and Tapu Lele would be weakened as a result of Incineroar's growing popularity, but Mega Metagross' raw power and Tapu Lele's ability to stop Fake Out with Psychic Terrain would beg to differ. We also saw players like Sean Bannnen and Brian Youm get creative with options like Blaziken and Lurantis which both can threaten Incineroar with strong Fighting-type attacks. I'm surprised that Snorlax maintained its popularity despite the threat of its berry being knocked off being at an all-time high with Incineroar running around.
Ashton Cox's consistency
Someday 😭 pic.twitter.com/9WCf1YQSYq

— Ashton Cox (@Linkyoshimario) March 19, 2018
Despite falling short of two straight regional titles, Ashton Cox has remained one of the most consistent players this season. Using this very same team, Cox has placed in the Top 4 or higher in three straight events, including two regional finals and a Top 4 finish at the Oceania International Championships. It's accurate to say that Cox has a lot of Championship Points under his belt (1148 to be exact) which places him on top of North America and second in the world.
It'll be interesting to see how far Cox decides to go with this team, and if any major changes are on the way. Will he finally claim a regional championship this season or will he be content with his absurd amount of CP and just try to come up with ridiculous strategies for future tournaments? I'd personally love to see both.
Well that's all from Charlotte! We now have 21 North Americans qualified for the World Championships with invites being claimed this weekend by Brian Youm and Collinsville Regional Champion Alvin Hidayat. We're just over a month away from the next International coming up in Brazil, with many more regionals in between. With Incineroar having its first big weekend just a week after the debut of its new ability, we'll see how players will adapt to its now established presence in the VGC 2018 metagame.
Thanks for reading!
---
You can like The Game Haus on Facebook and follow us on Twitter for more sports and esports articles from other great TGH writers along with Eric! (@aricbartleti)
Images from Pokemon Ultra Sun and Ultra Moon, Pokemon Shuffle, Ken Sugimori and The Pokemon Company International
Teams data collected/provided by Nicholas Borghi and Trainer Tower
To continue enjoying great content from your favorite writers, please contribute to our Patreon account! Every little bit counts. We greatly appreciate all of your amazing support! #TGHPatreon