The first European regional championship under the 2019 rule set is in the books. While it remained the Groudon and Xerneas show for most of the Top Cut, it was Kyogre who once again came out on top. Matteo Agostini might've taken the easy route by using the two best restricted Pokemon in Sun Series, but his team was intelligently crafted to combat the current metagame.
For the first time in a while we had a regional reach the required attendance for a Top 16 cut. The European Pokemon VGC community showed up in Frankfurt, and this level of attendance should serve as an example for VGC's potential for the 2019 season.
Results & Teams (Top 16)
1. Matteo Agostini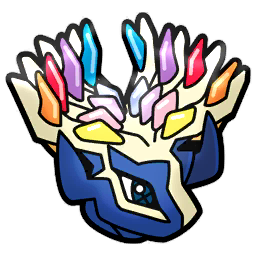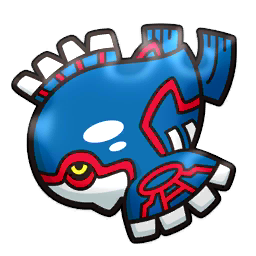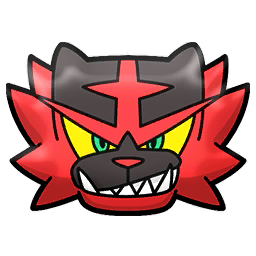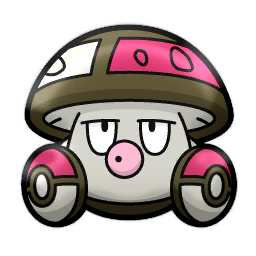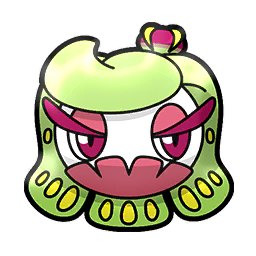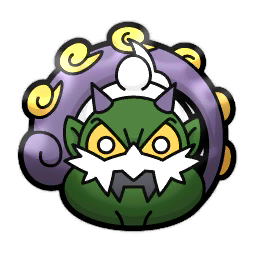 2. Alessio Yuri Boschetto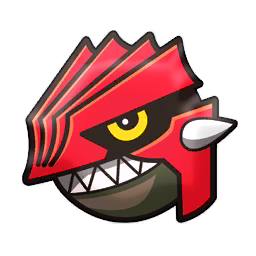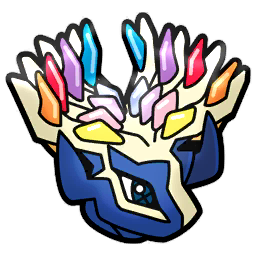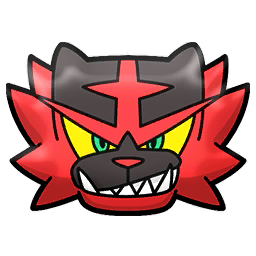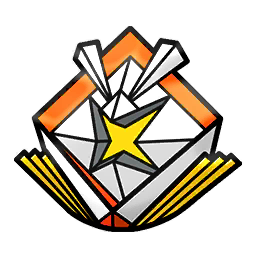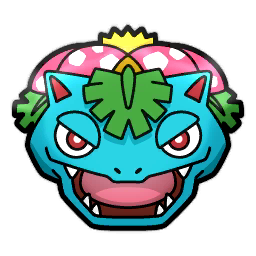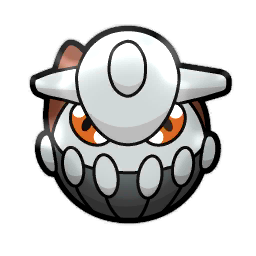 3. Matthias Sucholdulski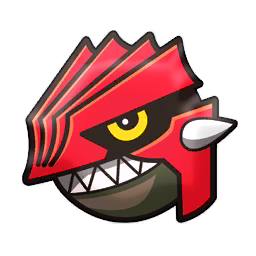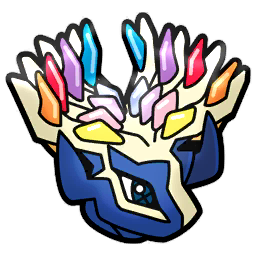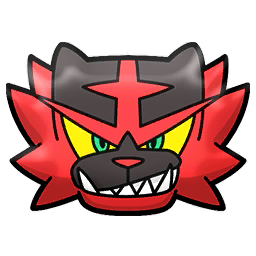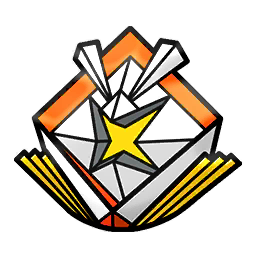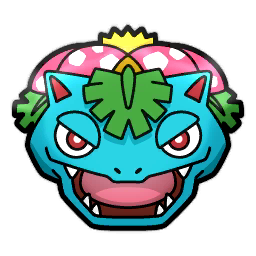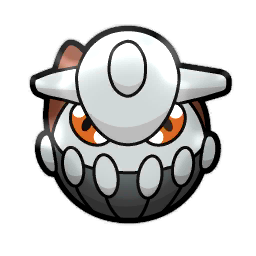 4. Aleksandra Cwikel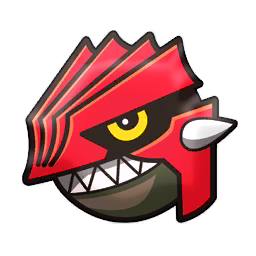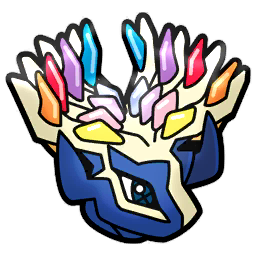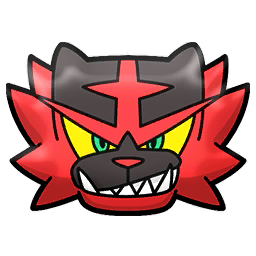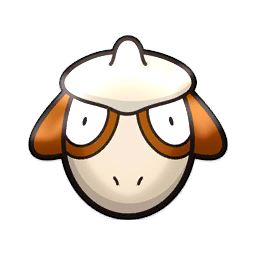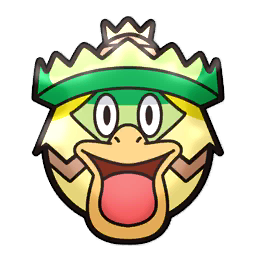 5. Raphael Paul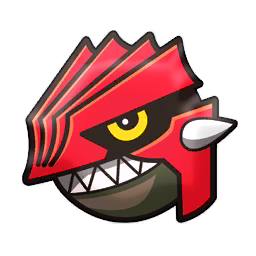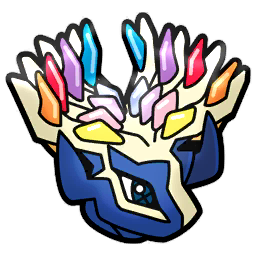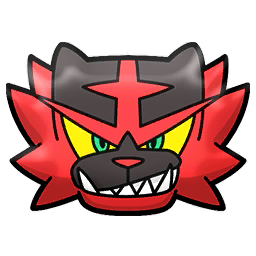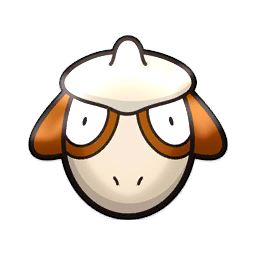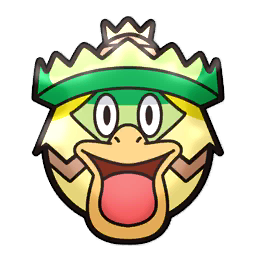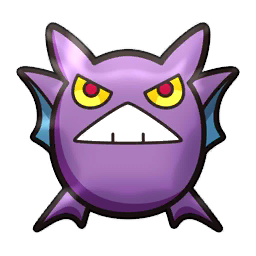 6. Alex Gomez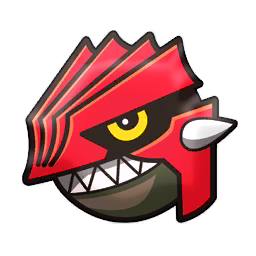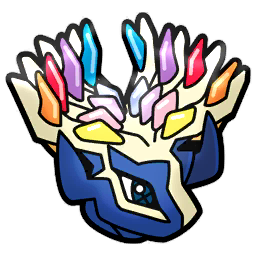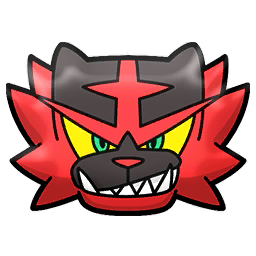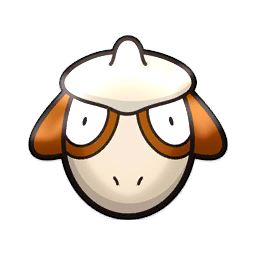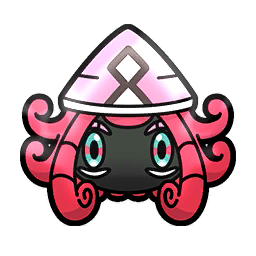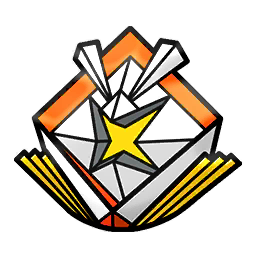 7. Bartosz Ekiert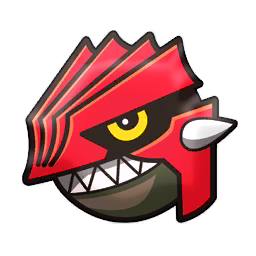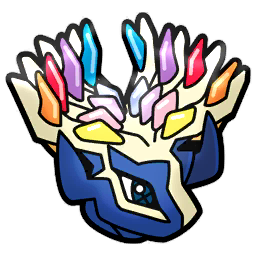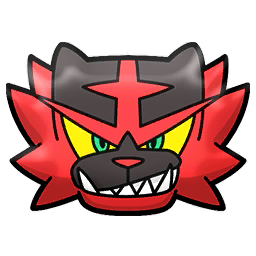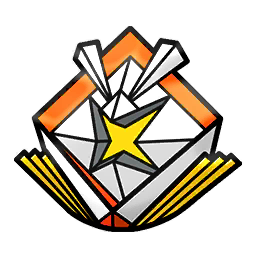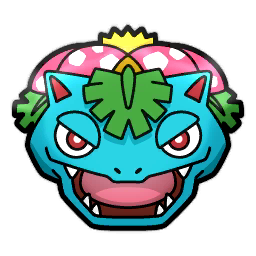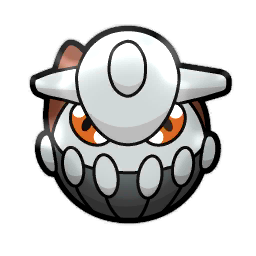 8. Willem Guerts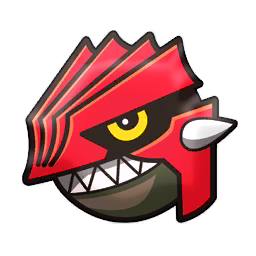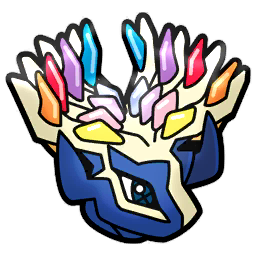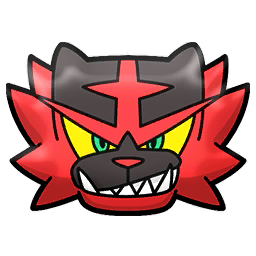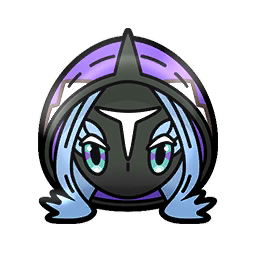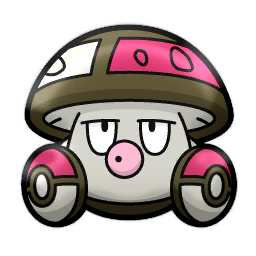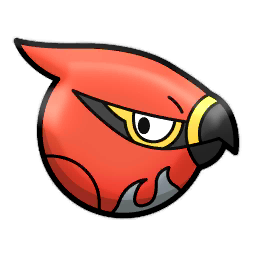 9. Pontus Westerlund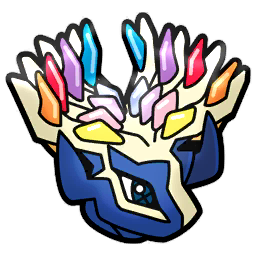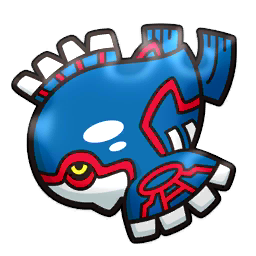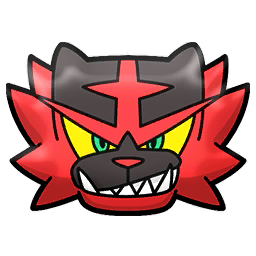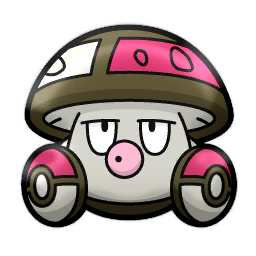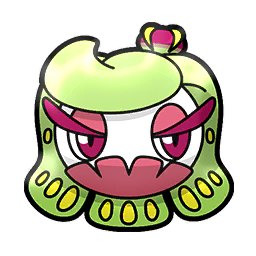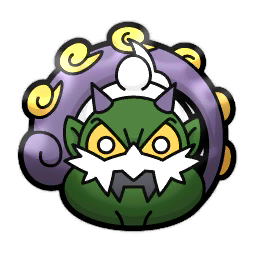 10. Vinzent Winiger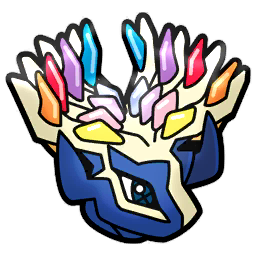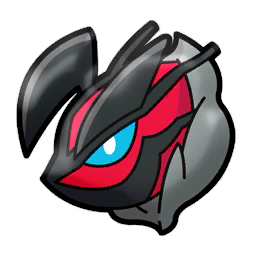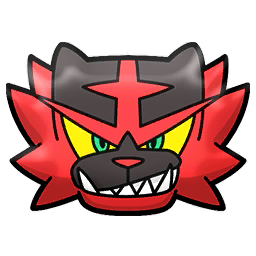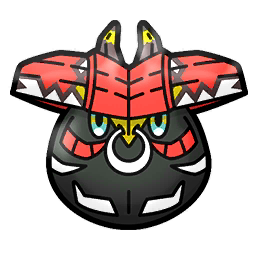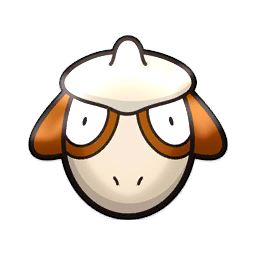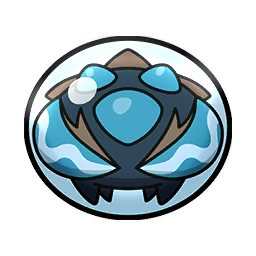 11. Ricardo Appamea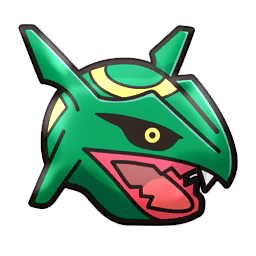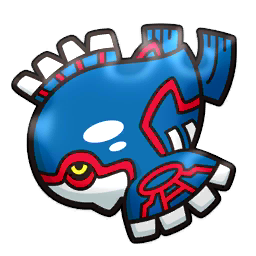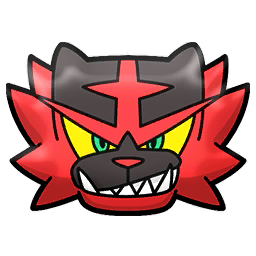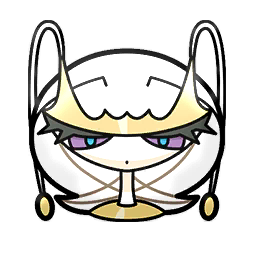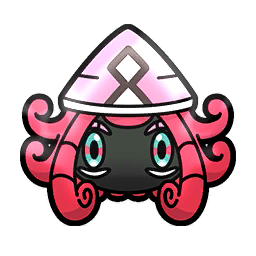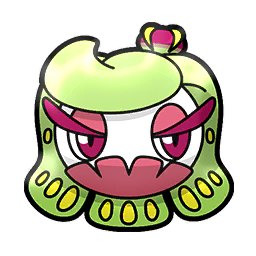 12. Jonas Weigel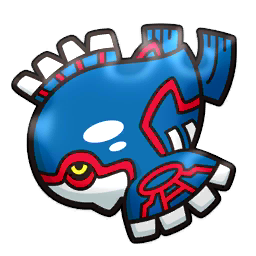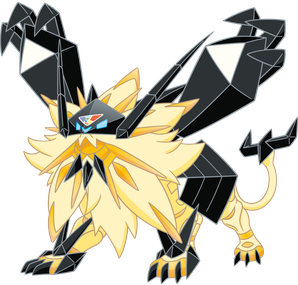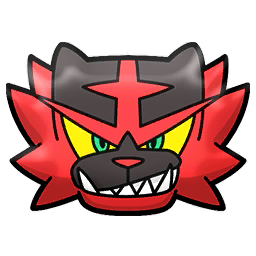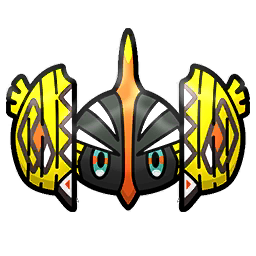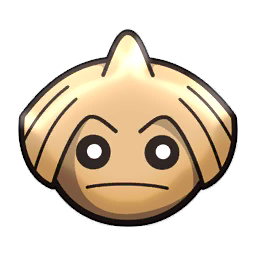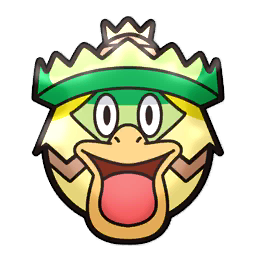 13. Florian Henry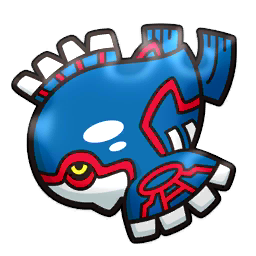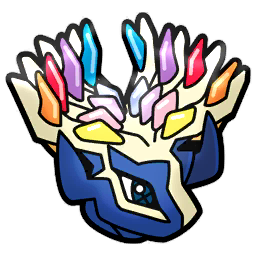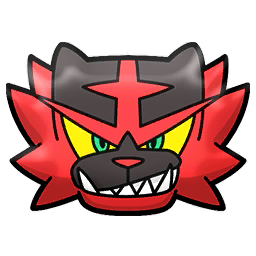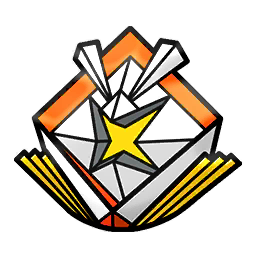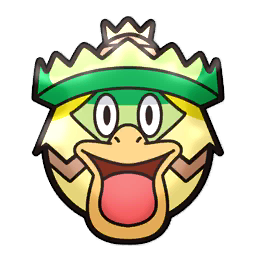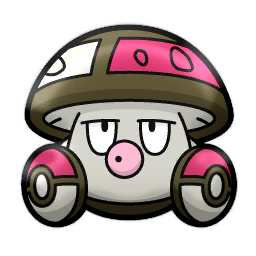 14. Fevzi Özkan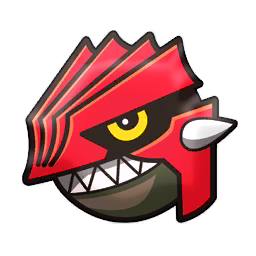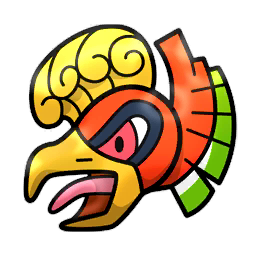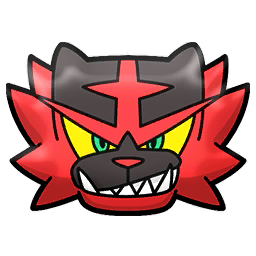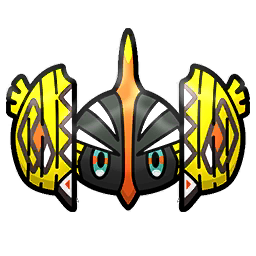 15. Nicole Saeed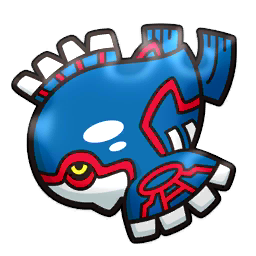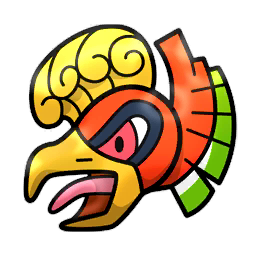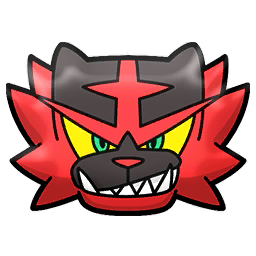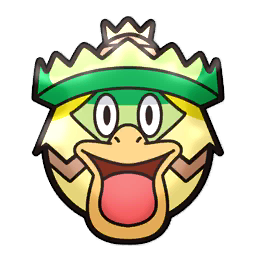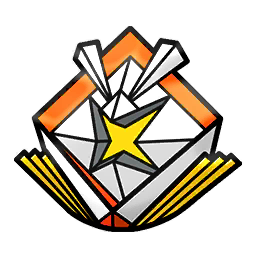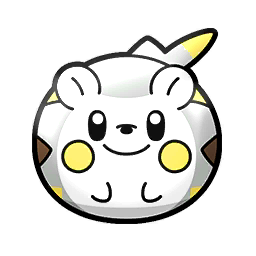 16. Eric Rios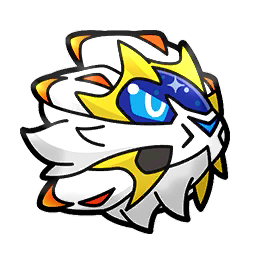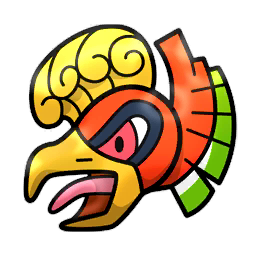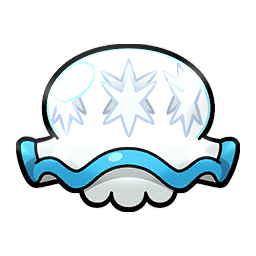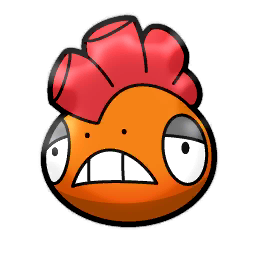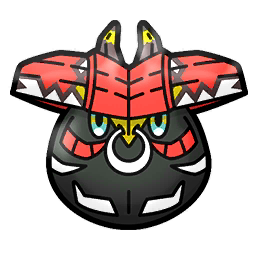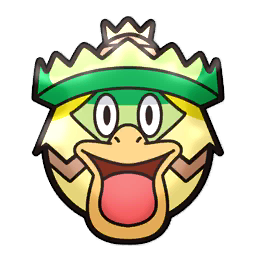 Groudon and Xerneas dominate, but come just short of first
With another dominating regional performance under their belts, Groudon and Xerneas have solidified themselves as the duo to beat in VGC 2019. However, this is also the second time that Groudon and Xerneas have been thwarted by a well-constructed Kyogre team. Still, Xerneas/Groudon remains one of the top archetypes to beat in the metagame.
Venusaur has been a popular pick for these teams since it can abuse Groudon's Drought ability with its own ability, Chlorophyll. With its speed doubled, Venusaur can start putting opposing Pokemon to sleep or get big hits on many common Pokemon with the combination of Grass Knot and Sludge Bomb. Sleep Powder's shaky 75% accuracy is a gamble, but it's usually not relied upon since Venusaur does so well offensively.
Bronzong is another popular choice for these teams as it forms a solid Trick Room mode with Groudon. However, it doesn't seem like European players were fans of Bronzong, as it didn't show up at all in the Top 16.
Incineroar once again showed up on a majority of teams in the Top Cut; but a Pokemon to be on the lookout for is Kartana, who appeared on almost half of the top teams. Kartana has been a good Pokemon since its debut in 2017, and its role as a strong physical sweeper carries over into 2019. In the current metagame, players have opted for the Assault Vest to not only make Kartana more durable against the many strong special attacks that exist, but also to expand its movepool to accommodate Smart Strike and Knock Off (mainly for Xerneas).
Tornadus dismantles the format's top team
If you look at Matteo Agostini and Pontus Westerlund's teams on the surface, you may scratch your head when you see Tornadus. In the past, Tornadus has usually been ignored in favor of its genie brethren. However, let's not forget that it won a World Championship with Arash Ommati in 2013. This time, Tornadus took advantage of the Prankster ability that it shares with its version counterpart Thundurus.
Watching Agostini's Top 4 and Finals sets against Alession Yuri Boschetto and Matthias Sucholdulski shows exactly what Thundurus can do. Prankster gives Tornadus priority Taunt to stop Xerneas' Geomancy, Trick Room from a potential Bronzong, opposing Roar, Sleep Powder from a Venusaur in the sun and the list goes on. Prankster Tailwind is also handy for giving Tornadus' teammates the speed advantage if necessary. Finally, for support moves, there's Rain Dance, which makes leading Kyogre — and leaving it in versus Groudon — a lot less scary. This is because Tornadus can shift the weather before a Kyogre holding a Choice Scarf so it can guarantee a big hit off in the rain. Hurricane is just a solid attack not only because of its high base power and chance for confusion, but also because it becomes 100% accurate in the rain.
Tornadus was the star in these two sets as it almost single-handedly shut down the main trio of Groudon, Xerneas and Venusaur alongside Agostini's Kyogre. With his opponents' main threats neutralized, this gave Agostini's own Xerneas the perfect opportunity to sweep.
The Frankfurt Regional Championships helped solidify the Sun Series metagame by giving another region's perspective, but it didn't quite answer the question of what is looking to dominate for the next few months. Groudon and Xerneas will likely continue to reign, but will this combo/team archetype continually get thwarted by Kyogre teams that are prepared for the matchup?
All we can say for certain is that Incineroar and Xerneas are the Pokemon to beat. However, the weather duo continues to fight for supremacy. While those four struggle for power at the top, rising stars like Yveltal, Solgaleo, Ho-Oh and Necrozma are poised to make potential runs at future events this season.
---
---
You can like The Game Haus on Facebook and follow us on Twitter for more sports and esports articles from other great TGH writers along with Eric! (@aricbartleti)
Images from, Pokemon Ultra Sun and Ultra Moon, Ken Sugimori and The Pokemon Company International.