We have crowned our second international champion of the 2019 season, and it is none other than Eduardo Cunha of Portugal. Ever since his semi-final run at the 2016 World Championships, Cunha has had loads of success, but has only been on the cusp of making another deep run at the international level. He finally took home his first international championship title in Melbourne, and his finals match against Luke Curtale became an instant classic.
Results & Teams (Top 8)
1. Eduardo Cunha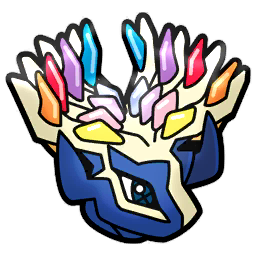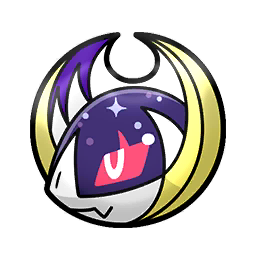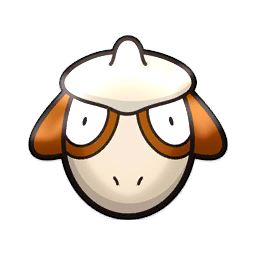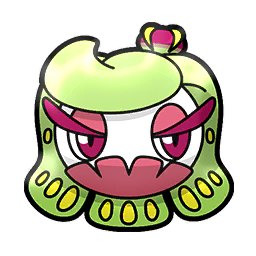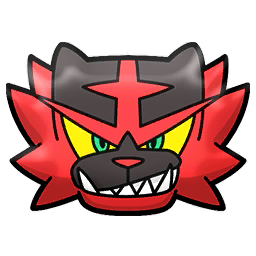 2. Luke Curtale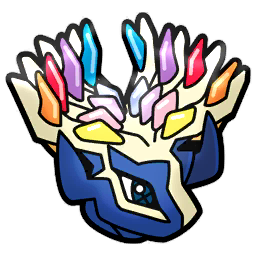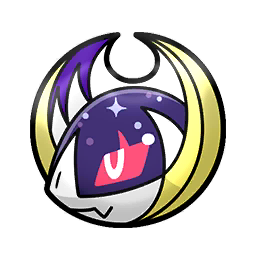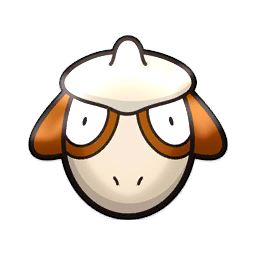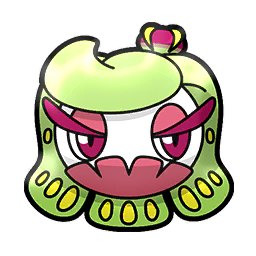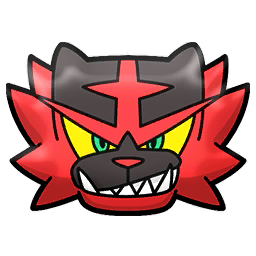 3. Justin Burns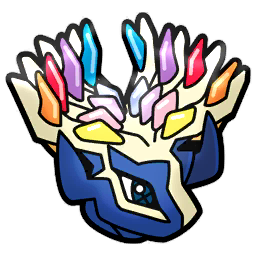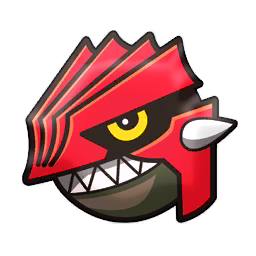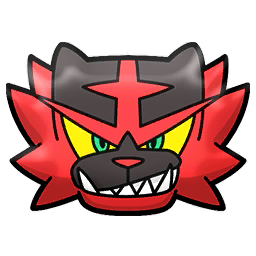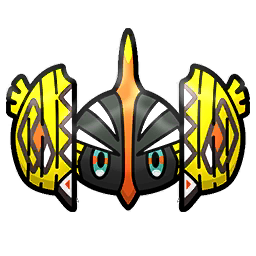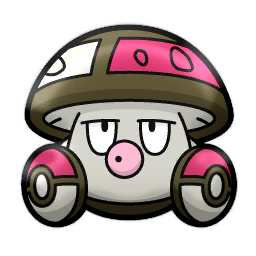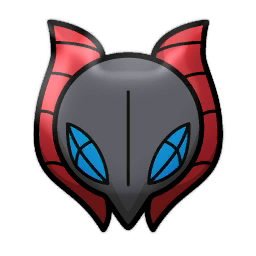 4. James Katsaros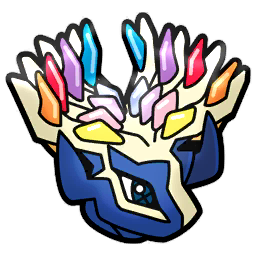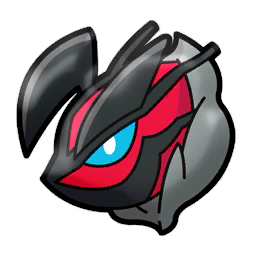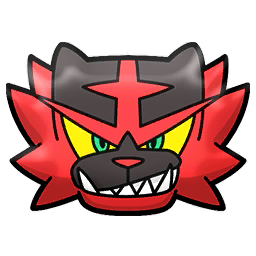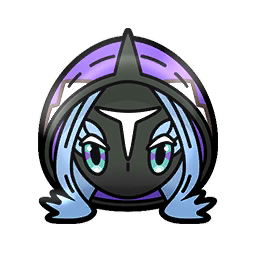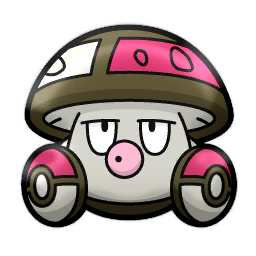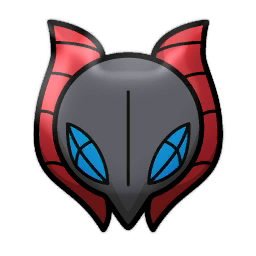 5. Liam Gilbert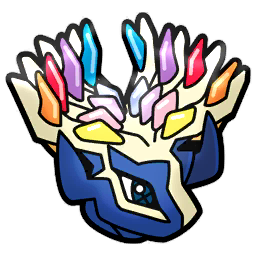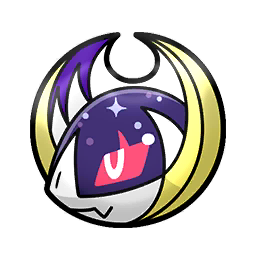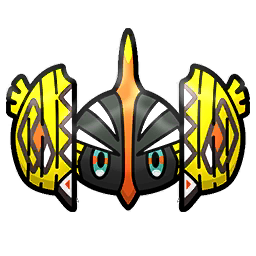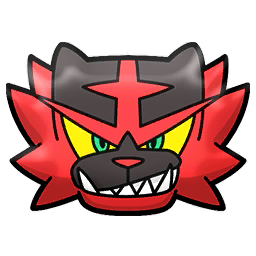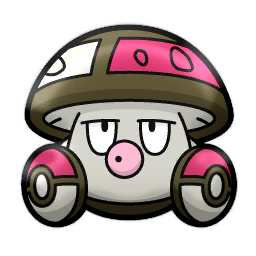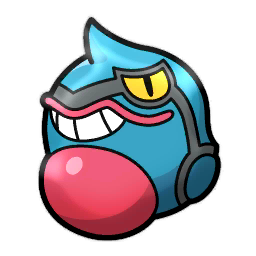 6. James Baek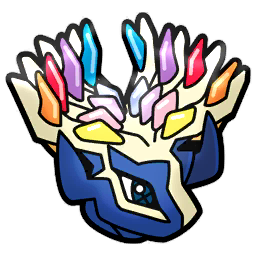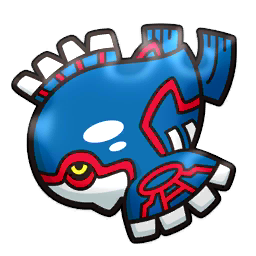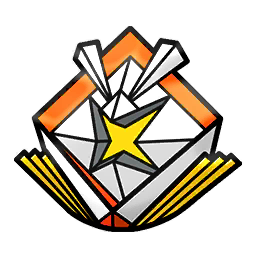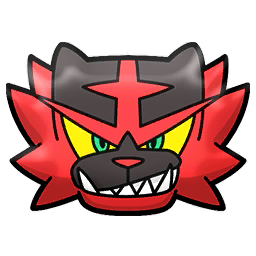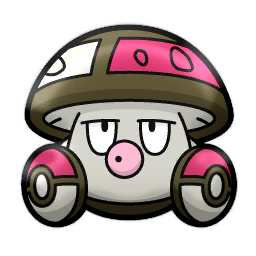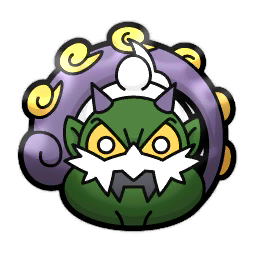 7. Matthias Loong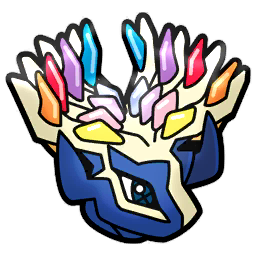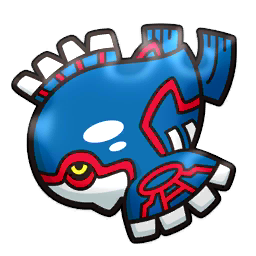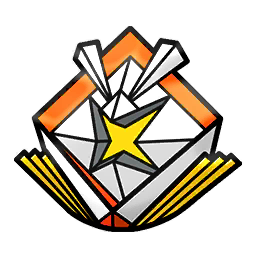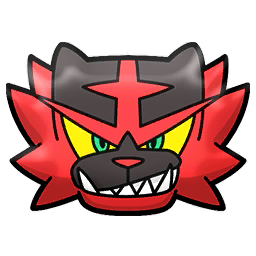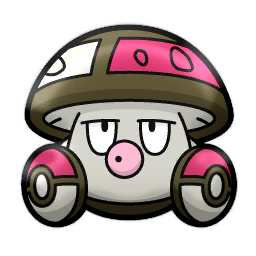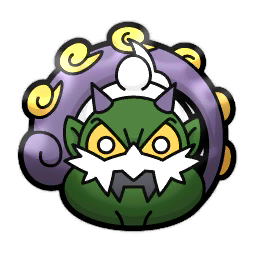 8. Gabriel Agati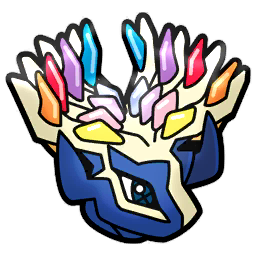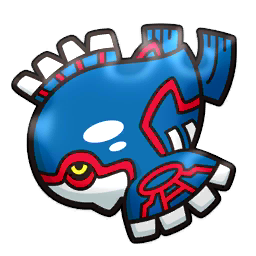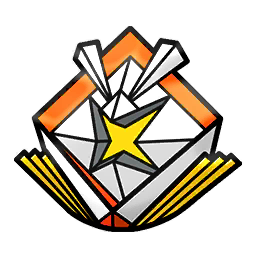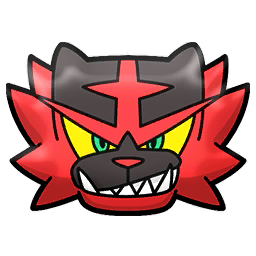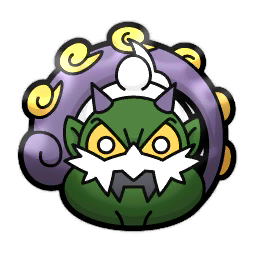 Eduardo Cunha Wins Just in Time
The finals match between Eduardo Cunha and Luke Curtale was a long and drawn out chess match between two veteran players with nearly identical teams. And it was one of the best International finals we've ever seen.
The game that most people will remember from this set is the first game that took nearly thirty minutes off of the overall match timer. The reason being that the game came down to a Stakataka one-on-one that involved Protect stalling and trading of chip damage between the two. Talk about a rock and a hard place. Many thought that the game was going to come down to "Your Time" as both players were strategically using Protect and Trick Room between their attacking moves in order to preserve PP. The first Stakataka to reach Struggle territory would surely lose the match. Fortunately enough for Cunha, Curtale's Stakataka was already heavily damaged, and after a long ordeal, Curtale's wall finally fell.

The second game was much more straightforward. One of Cunha's main weapons in his Lunala was knocked out turn one thanks to Curtale's Lunala's Z Move. This was likely a speed tie, and it was a decisive turn to base on a coin flip. Again, Stakataka would prove to be the out for Cunha, but after it was KO'd, Cunha was powerless in front of Curtale's remaining Xerneas and Lunala.
Finally we arrive at game three. Curtale snagged the advantage early with a Lovely Kiss into a quick KO on Cunha's Smeargle, removing a potential key support option for him. Fortunately, Cunha was able to avoid catching another Z Move from Curtale's Lunala thanks to an Incineroar switch-in. Cunha played his Stakataka perfectly this game as it was able to rack up reasonable damage on a lot of Curtale's team before the match timer hit zero.
It took Cunha just one turn to instantly turn the tide back in his favor. Facing down a heavily damaged Incineroar and Smeargle, Cunha would have to call whether or not Curtale's Smeargle would try to block Stakataka's Rock Slide with Wide Guard. As Curtale's Incineroar switched into Lunala and Smeargle used Wide Guard, you could see Cunha recline back into his seat with the heaviest sigh of relief. With a Gyro Ball into Smeargle and his own Z Move into the Lunala switch-in, Cunha knew he had won.
After such an exciting finals and impressive tournament run, it's hard not to give props to Curtale. He has reached the Top Cut at the last four National/International tournaments held in Australia. He has gotten Top 8, Top 4 and now Top 2. Following the pattern, next year should finally be his time.
A Standard, Yet Diverse Metagame
As a surprise to no one, the best teams and Pokemon did well at this tournament. Every single team in Top Cut had both Incineroar and Xerneas, which is usually the case for most teams in a major tournament Top Cut; but having these two completely dominate is noteworthy. A third member to this dominant duo is Amoonguss, which was likely a popular pick to not only support the plethora of Xerneas, but to also answer any form of opposing Trick Room and Xerneas set-up.
The restricted combination of Xerneas and Lunala has won yet another International Championship, but it took on a slightly different form than the team popularized by Ashton Cox and Jeremy Rodrigues. The two teams used by Curtale and Cunha showed the world that Xerneas and Smeargle are still a terrifying duo, and going forward, successful teams will need to have a clear answer for these two.
Stakataka is another Pokemon that will likely skyrocket in usage after this tournament, considering how well it was dispatching opposing Xerneas. Stakataka has always been a great Pokemon in VGC 2019, but its usage has fluctuated throughout the Sun and Moon Series. A formidable defensive wall and attacker sure, but its speed and typing leave it with a ton of exploitable weaknesses.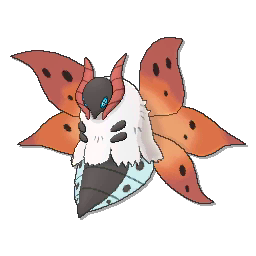 Our underrated star pick for this tournament has to be Volcarona. Volcarona appeared twice in the Top 8 as a member of Justin Burns' and James Katsaros' teams. It played a similar role on these teams as a bulky support Pokemon with access to moves like Rage Powder, Tailwind and Whirlwind. However, Volcarona still packed a punch on the offensive side, as both players opted for the Firium Z backed by one of the strongest Fire-type moves in the game: Overheat. Volcarona has proven itself to be a viable Xerneas-stopper and partner, and it looks like it can do this well on some different kinds of teams. Watch out for Volcarona to be on the rise going into upcoming major events.
Another team worth noting is the ever present Kyogre/Xerneas/Tornadus team that has stuck around ever
since the early months of Sun Series. This team appeared an equal number of times to the more successful Xerneas and Lunala teams, but were left behind in the Top 8. All three teams were nearly identical, but some new tricks discovered for this team (such as Z Psych Up Kyogre) have given it new life and variety going into the rest of Moon Series. Looks like this team isn't quite going away just yet, and should remain on every player's radar going forward.
One last thing of note is that a Groudon team has once again beat out multiple Kyogre teams at a major tournament. It will be interesting to see the weather duo continue to battle for dominance before the two regain their full power in Ultra Series.
That wraps up our coverage from the Oceania International Championships. Eduardo Cunha and the Xerneas/Lunala team archetype reign on top of the world entering the second half of Moon Series, and the rest of the world's top players have some new metagame updates to account for.
Next weekend will be action-packed for Pokemon VGC, as the Collinsville Regional Championships and the Cannes Special Event will be taking place side-by-side on February 23. We'll have to see how the impact of the Oceania International Championships ripples across the Pokemon VGC scene in the coming weeks.
---
---
You can like The Game Haus on Facebook and follow us on Twitter for more sports and esports articles from other great TGH writers along with Eric! (@aricbartleti)
Images from Pokemon Ultra Sun and Ultra Moon, Ken Sugimori and The Pokemon Company International