Former 2016 Senior Division World Champion Carson Confer defended North America's title as the reigning champs of Latin America. The final match came down to arguably North America's top two players with Confer's opponent being the Championship Point leader in the region: Alberto Lara. Even though the tournament crown came down to two Americans, Sao Paulo's Top Cut hosted quite the variety in national representation. Let's take a look at what nations these Top 8 players hailed from and what teams they used to reach the tournament's Top Cut.
Results and Teams (Top 8)
1. Carson Confer [USA]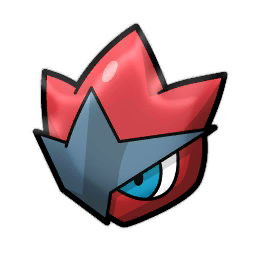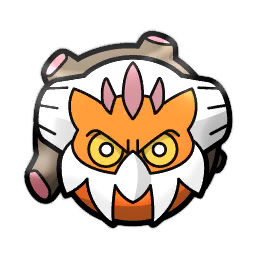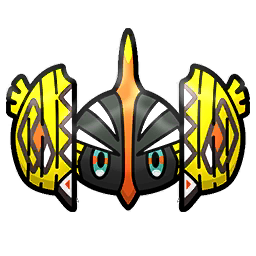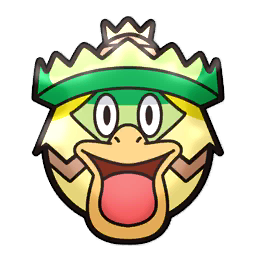 2. Alberto Lara [USA]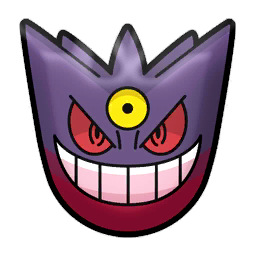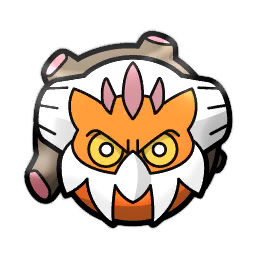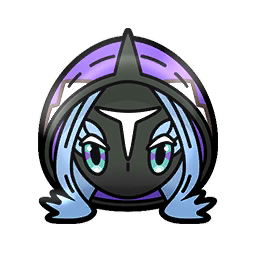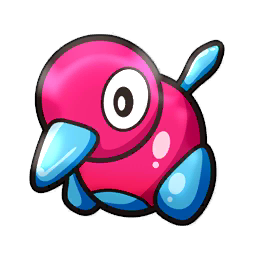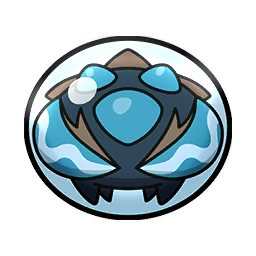 3. Eric Rios [ESP]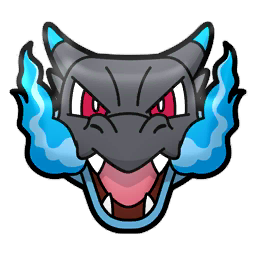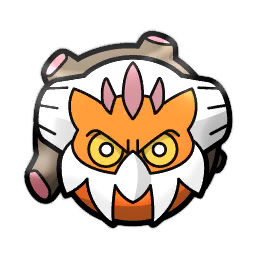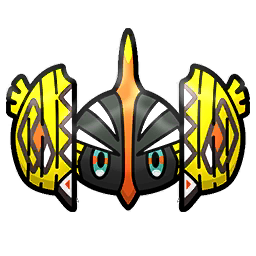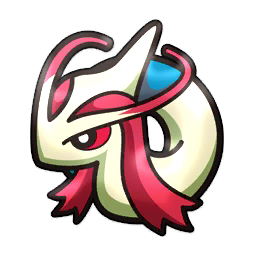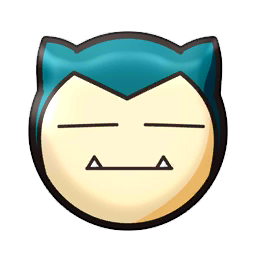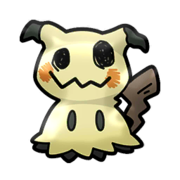 4. Melvin Keh [SGP]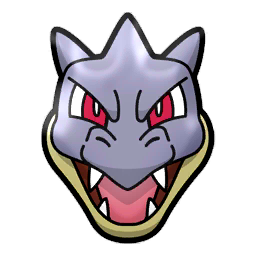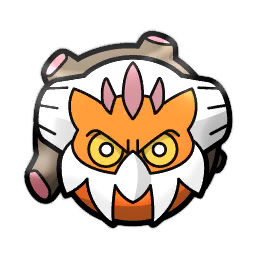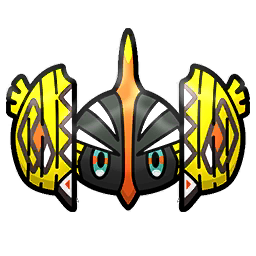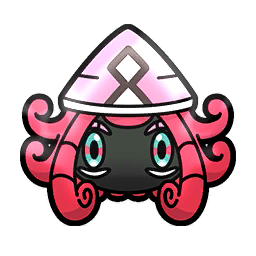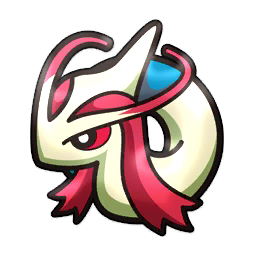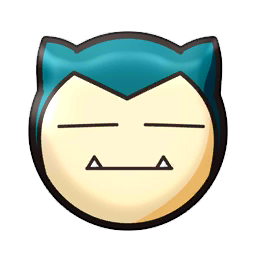 5. Alex Gomez [ESP]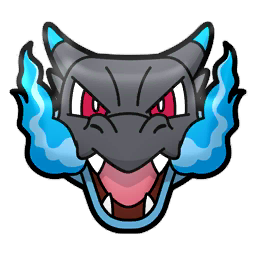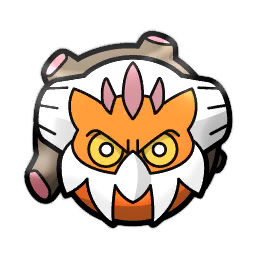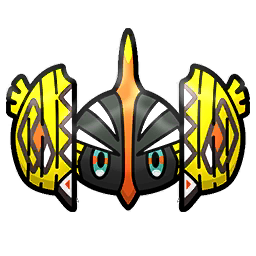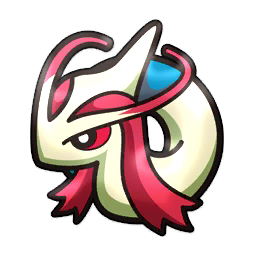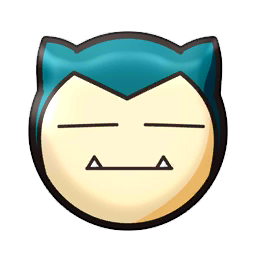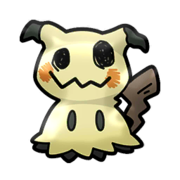 6. Jean Paul Lopez Buiza [PER]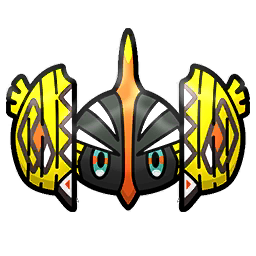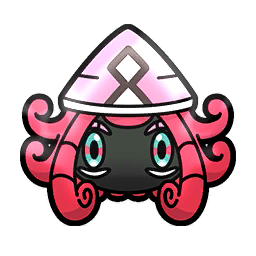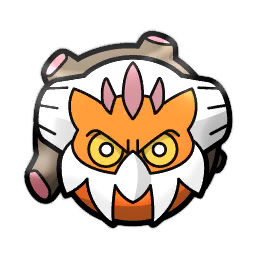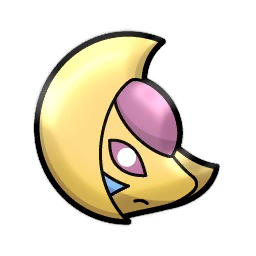 7. Raul Ramirez [ECU]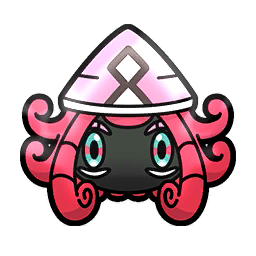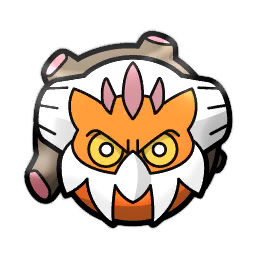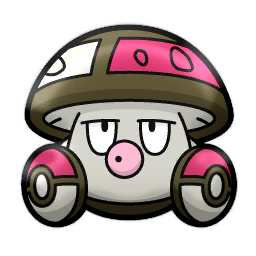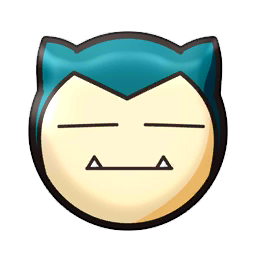 8. Nico Davide Cognetta [ITA]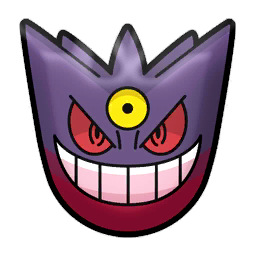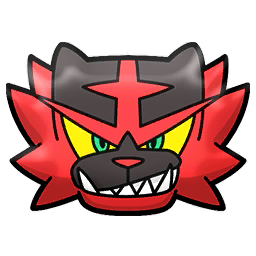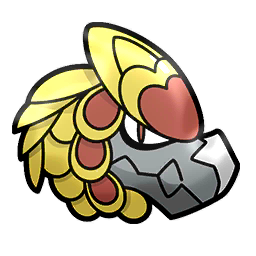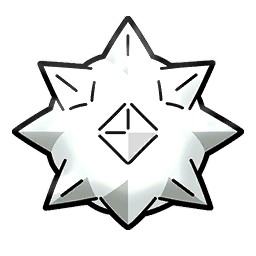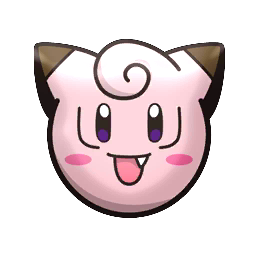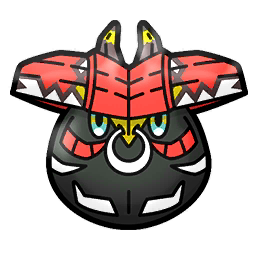 Carson Confer's run to the top
At a 6-2 record after losing the final round of Swiss on stream against Eric Rios, Carson Confer's hope for Top Cut was shaky. Thanks to his favorable resistance, Confer made it in as the eighth seed where he was matched up against the undefeated top seed Alex Gomez. Gomez and Rios were running the exact same team which meant Confer would have to play against the same team that seemingly mopped the floor with him in the round before.
Confer adjusted his approach to the matchup and was able to beat out Gomez in the Top 8, only to have Rios waiting for him in Top 4. Confer was able to break through the Mimikyu/Snorlax combination that gave him trouble in the previous matches, giving him a game one victory. In Game 2 Rios was on his A-game as he made a clever play by playing into Confer's Politoed's Eject Button, catching his Scizor on a switch in to a Flare Blitz from Rios' Mega Charizard X.
After Confer's team was heavily damaged by Rios' Charizard and Tapu Koko, Mimikyu and Snorlax were able to clean up the late game. Game 3 started with Confer at a disadvantage as he led his Rain duo (Politoed and Ludicolo) against the dreaded Mimikyu and Snorlax. Confer was able to KO Mimikyu before it was able to set up Trick Room, and his rain mode plus Scizor was too much for Rios' remaining Pokemon to handle.
After a tough rematch gauntlet, Confer had one last foe. The reigning Championship Point leader in North America in Alberto Lara. Unlike his previous two matches, this one seemed a lot easier for Confer. Lara's reliance on Pinch berries on his main means of damage (his Tapu Fini and Araquanid) were easy pickings for Scizor's Bug Bite. Simply put, Lara's Pokemon in both games were just unable to break through Confer's Rain mode and constantly healing Scizor, making the finals a clean 2-0 victory for the former World Champion.
I'm not going to say that I called Mega Scizor winning an International, but my highlight piece on it was very well timed. Confer's team brought back memories of Rain's glory days in the 2012 and 2013 formats when Scizor was a staple. Now with a Mega Evolution and a lot of Fairy-types to fight against, Scizor looks like it has made it back to the top. It's also a resurgence for the Rain archetype which hasn't seen major success since the days of the 2017 season where it reached the Top Cut of every International Championship. All in all, an impressive run from a player who is just one regional victory away from completing the trifecta.
Only one Incineroar in Top 8?
Something I didn't notice initially was the lack of Incineroar in Top 8. In traditional VGC fashion, Landorus was king as it appeared on every team except for the team that carried Incineroar. What happened?
Well if you look closely again at the Top 8 you should notice how many Milotic and Bisharp there are. For those who don't know, Milotic and Bisharp's abilities (Competitive and Defiant) raise these Pokemon's Special Attack/Attack stat when their stats are dropped. That decreased stat is usually thanks to the most popular ability in the VGC metagame: Intimidate.
Many players were skeptical about these Pokemon coming into the season as the format's most popular Pokemon didn't boast a favorable matchup for them. However, times have changed and these abilities plus new members to the anti-Intimidate squad like Lurantis are popping up all over big tournaments now. Oh, and I guess since rain is back that makes things even worse for Incineroar.
Does this mean Incineroar's time in the spotlight is over? I wouldn't count on it. But this was just a reminder to everyone that Landorus-Therian will always remain top… cat.
Nicknames are back?
In a completely random turn of events, trainers were allowed to display nicknames on their Pokemon. This is a feature that hasn't been implemented in official tournaments since the early days of VGC, for what I'm assuming are obvious reasons. Surprisingly, everything worked out okay. There was no outrage over any inappropriate nicknames that appeared on stream or anything; heck, we even got some fun ones to chuckle at as we watched the streamed matches. Here are some of my personal favorites.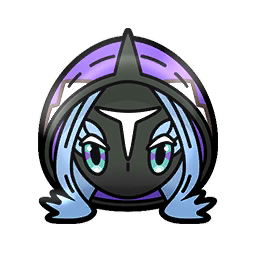 Alessio Yuri Boschetto's Tapu Fini: "Tapu Beanie"
– Boschetto's affinity for beanies is well known throughout the community so this nickname is just fitting.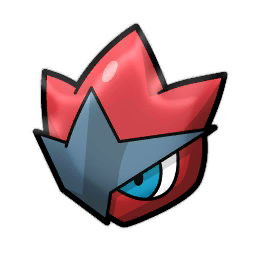 Carson Confer's Mega Scizor: "#FreeStratos"
– Wrong nostalgic childhood franchise, but I appreciate the reference. For real though, this card's been on the ban list for too long.
Alberto Lara's/Ashton Cox's team members named after his friends.
– The power of friendship.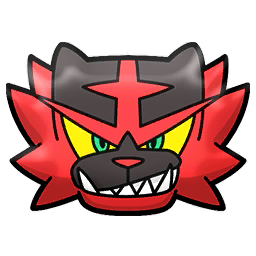 Frederico Turnano's Incineroar: "JohnCenaRoar"
– Like if you can hear this nickname.
Justin Crubaugh's Zapdos: "Frank"
– I'm not sure if there's some sort of personal connection to this one, but animals with normal-sounding people names always crack me up.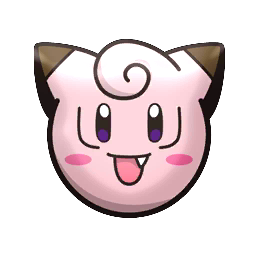 Nico Davide Cognetta's Clefairy: "ReglaDeTodos" 
-This roughly translates to "ruler of all" which I think is pretty funny considering this is a Clefairy we're talking about.
That's all from Sau Paulo! As April comes to an end, May brings to us a lot of high-profile tournaments to look out for. We've got three North American regionals on the way, an Australian regional and the qualifiers for the Japanese National Championships. A lot of Pokemon action is on the horizon, as the final push towards the last International Championship in Columbus looms in the distance.
Thanks for reading!
---
You can like The Game Haus on Facebook and follow us on Twitter for more sports and esports articles from other great TGH writers along with Eric! (@aricbartleti)
Images from Pokemon Ultra Sun and Ultra Moon, Pokemon Shuffle, Ken Sugimori and The Pokemon Company International.
Teams data collected/provided by Nicholas Borghi and Trainer Tower
To continue enjoying great content from your favorite writers, please contribute to our Patreon account! Every little bit counts. We greatly appreciate all of your amazing support! #TGHPatreon