Jeremy Rodrigues has done what no other Eevee player has been able to do; he won a regional with Eevee. With his third straight regional Top Cut appearance, Rodrigues not only claimed Eevee's first major tournament win, but he also became the second North American player to clinch his invite to the 2018 World Championships. We've got a lot to say about Eevee, but let's take a look at the results from Daytona.
Results & Teams (Top 8)
1. Jeremy Rodrigues
2. Alberto Lara
3. Don Czech
4. Sandy Martinez
5. Carson Confer
6. James Baek
7. Ryan Rivard
8. Emily Golub
Eevee's Top 8 Run
Starting out Top Cut at the 8th seed meant Rodrigues' trip to the finals would not be an easy one. Eevee started its run versus former Senior world champion and 7-0 first seed: Carson Confer. This matchup was tricky considering Confer's team had the immense offensive pressure of Tapu Koko and Kartana which Confer lead every single game. The set went to three games, with Confer taking Game 1 and Rodrigues taking Game 2. Game 3 was interesting as Rodrigues adjusted and brought Krookodile over Espeon. Krookodile revealed Substitute which led to intense mind games between Krookodile and Confer's Kartana as each struggled to gain the Substitute advantage. Ultimately, Krookodile came out on top and was able to spam Earthquake to win the set.
Rodrigues' Top 4 match ended in a pretty quick 2-0 as Eevee was just too much for Sandy Martinez.
In the finals, Rodrigues had the biggest and most difficult match ahead of him. Alberto Lara, having won a regional the week before in Hartford and having previously beaten Rodrigues in Swiss the day prior.
Alberto Lara's Repeat halted by Eevee
Alberto Lara's story line for this tournament was quite interesting as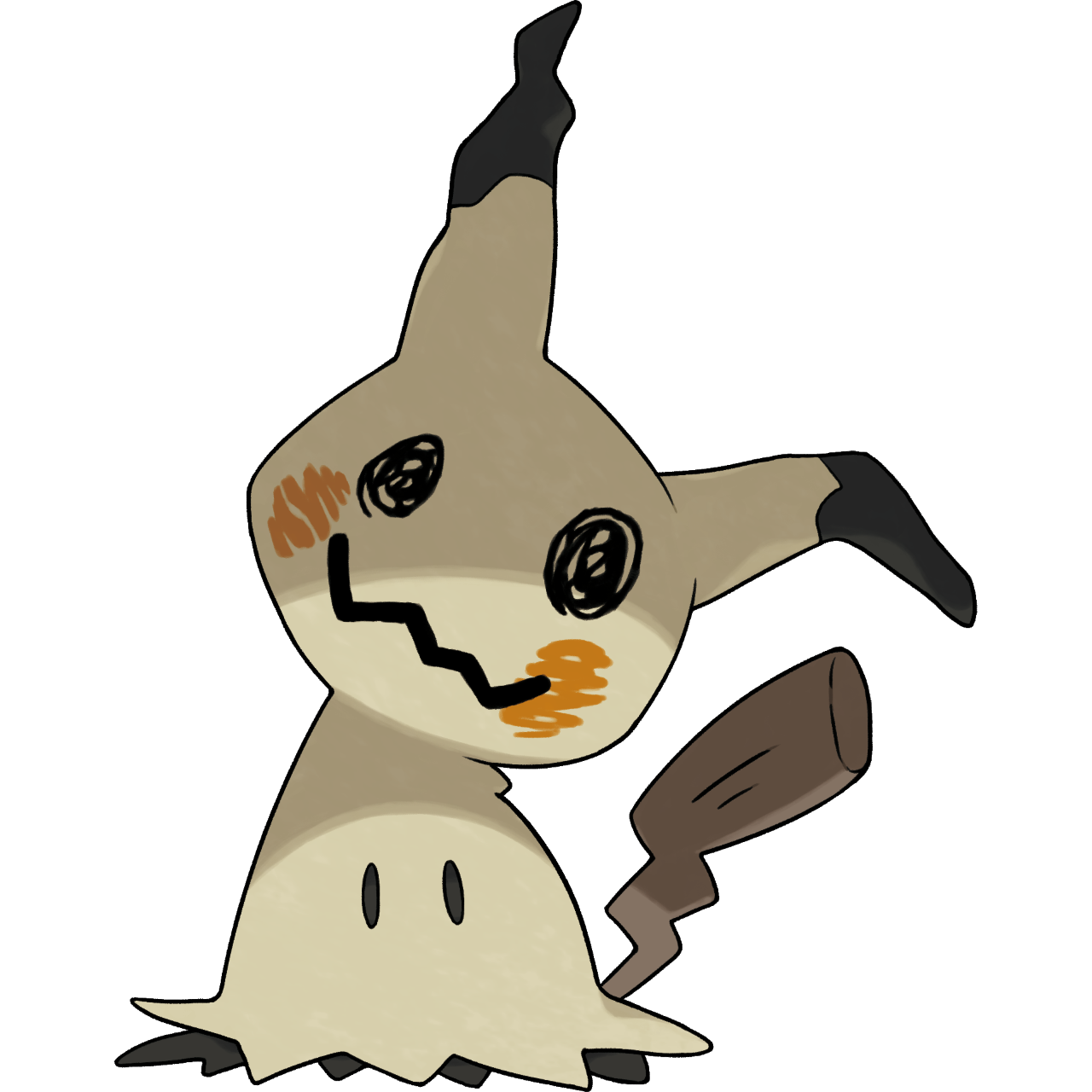 well. His dominant run nearly earned him a second regional victory in a consecutive week, but unfortunately, Eevee stood in his way.
Game 1 went Rodrigues' way as Eevee easily set up Espeon allowing for Smeargle in the back to Transform in to the boosted monster. Alberto was able to take down the real Espeon, but the transformed Smeargle just proved too much to handle.
Game 2 was Lara's. Lara was able to use his two best techs to win this matchup: Sky Drop and a Swords Dancing Mimikyu. This game didn't last very long. As soon as Eevee dropped to a hit from Lara's boosted Mimikyu, Rodrigues quickly forfeited the game.
Game 3 was another clutch adjustment from Rodrigues as he, yet again, brought Krookodile over his trusty Espeon. Another newcomer was Whimsicott, who was able to Taunt Lara's Mimikyu, stopping it from setting up those crucial Swords Dances. Not only that, but Whimsicott was able to make itself useful once again as it used Fling to flinch Lara's Mimikyu allowing Eevee to free itself from Sky Drop and set up. Lara's lack of Ground resists really hurt him here as Krookodile was able to freely set up a Substitute and freely click Power Trip and Earthquake to clean up the game.
Despite not being able to close out a second regional win, Alberto Lara's snowball has been rolling for a while now. He's  already qualified for Worlds, but he's certainly not done yet.
Eevee is a Best-of-Three team?
Rodrigues' post-match interview brought up a few interesting points about what playing an Eevee team is like. First off, Rodrigues went into every single one of his matches knowing that his opponents knew exactly what his team did. He had a few unconventional moves here and there, but for the most part, each of his opponents knew exactly what he was planning.
The thing is, Rodrigues didn't seem to mind. He mentioned that Eevee has very few "auto-loss" matchups which usually involves uncommon moves like Perish Song and combinations of moves that remove stat boosts. Rodrigues claims that most players who have one or two techs for the Eevee matchup don't actually have as easy of a win as they think. As we saw, Rodrigues' play put his Eevee play at a whole new level, and I believe that his skill as a player is what won him this tournament.
Perhaps the most controversial claim he made, was that Eevee was not a best-of-one team. In best-of-one play, there are a lot of things you cannot afford to assume about the opponent's team. One example that Rodrigues brought up is that he's not able to play around an opposing Tapu Fini having Haze so he's almost forced to go for the Extreme Evoboost regardless of his assumptions about his opponent's potential Eevee techs. In best-of-three however, if he sees that his opponent has a move like Haze, he can easily play around it in Games 2 and 3.
Final Thoughts
So now what? Am I gonna face Eevee in every single tournament I go to now? To be honest, a lot of players voiced their frustrations on the growing popularity of Sun teams and now Eevee teams. Realistically, there are still a lot of Eevee haters out there and definitely a lot of inexperienced Eevee players, so I wouldn't be too worried.
Still, Rodrigues' win is monumental for the Eevee team archetype, and after nearly 11 months of the VGC 2017 format, Eevee finally has a major win.
Bottom Line: Jeremy Rodrigues proved all of the Eevee haters wrong. It is a team that can win.
Thanks for reading!
---
You can like The Game Haus on Facebook and follow us on Twitter for more sports and esports articles from other great TGH writers along with Eric! (@aricbartleti)
Images from Pokemon Sun and Moon, Ken Sugimori and The Pokemon Company International
Featured image credit to CriticalHitGG
Teams data collected/provided by Nicholas Borghi, Michael Bailey and Trainer Tower
To continue enjoying great content from your favorite writers, please contribute to our Patreon account! Every little bit counts. We greatly appreciate all of your amazing support! #TGHPatreon