An action-packed weekend in Columbus decided the final international champions of the 2018 VGC season. Jeremy Rodrigues managed to beat out Justin Burns for the Masters division title in a Mega Metagross mirror match that pitted the standard versus the slightly more unorthodox. These finals didn't have much at stake considering Rodrigues was already locked for a Day 2 invite and Burns wasn't in contention for one, but these players played like their invites depended on it. However, that doesn't mean the Top 8 was without some major implications. Paul Chua claimed his Day 2 invite through his Top 4 finish and William Hall snagged his after some… outstanding circumstances. We'll get to that in a bit, but let's take a look at the teams that made it to the top of North America.
Results and Teams (Top 8)
1. Jeremy Rodrigues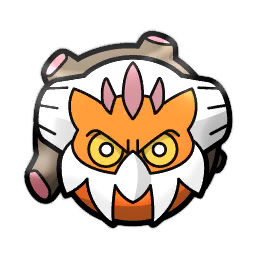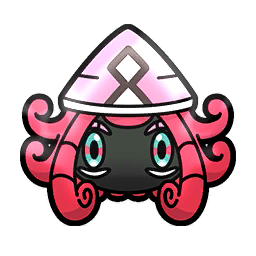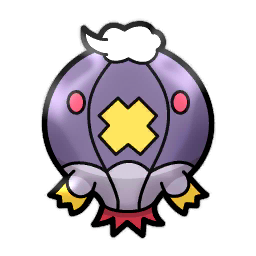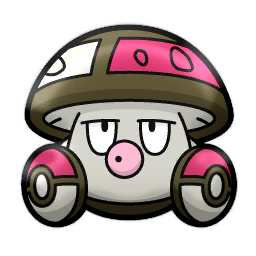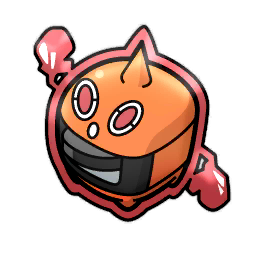 2. Justin Burns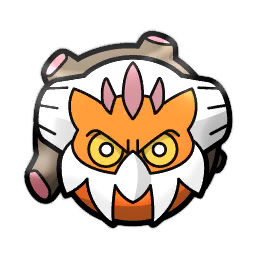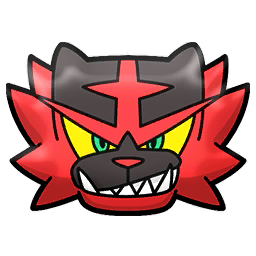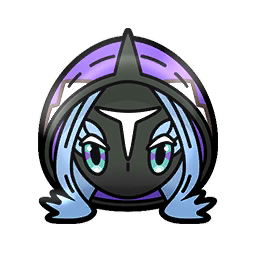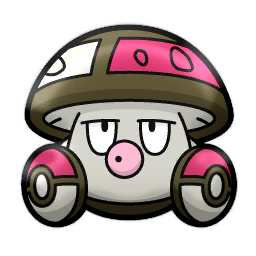 3. Paul Chua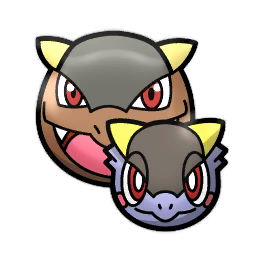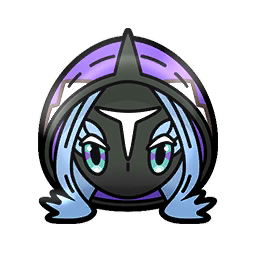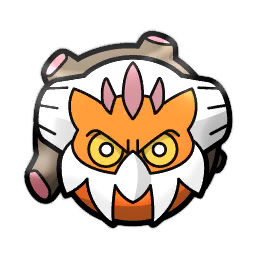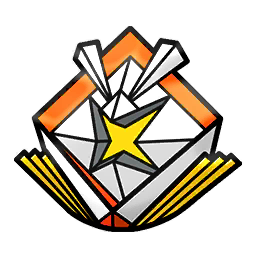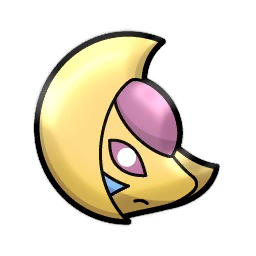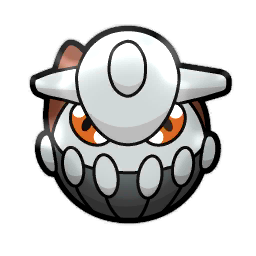 4. Alessio Yuri Boschetto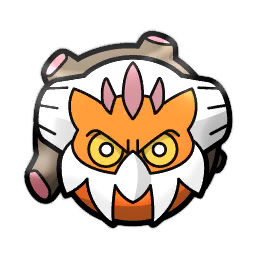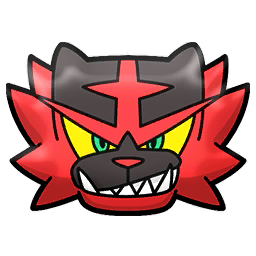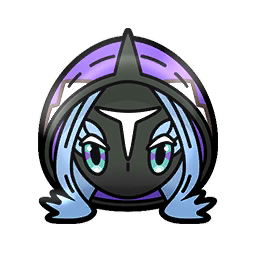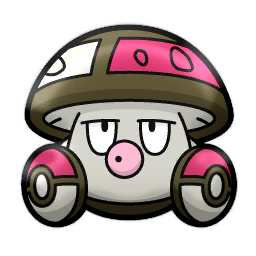 5. Jackson Finch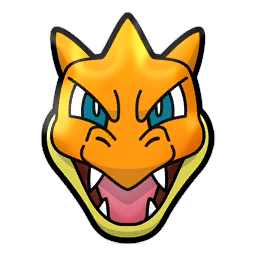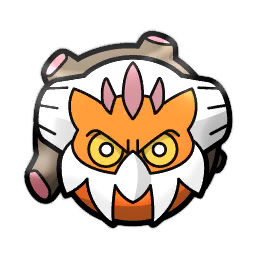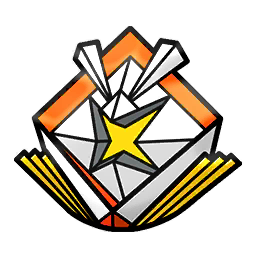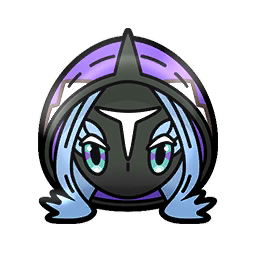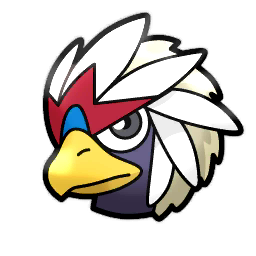 6. Len Deuel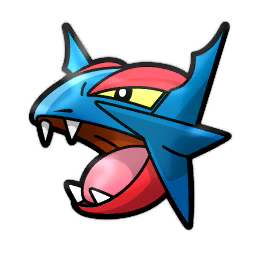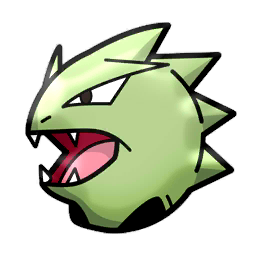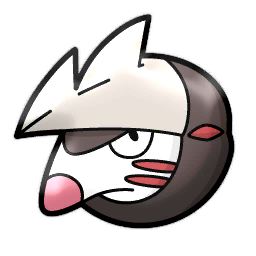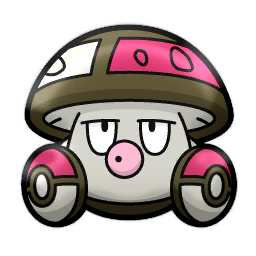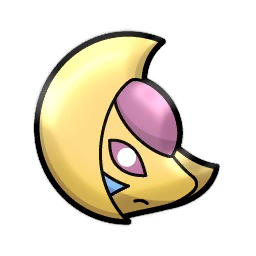 7. Melvin Keh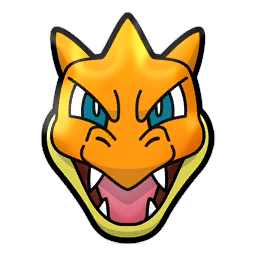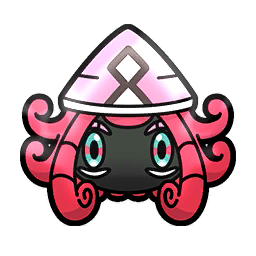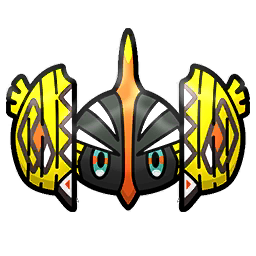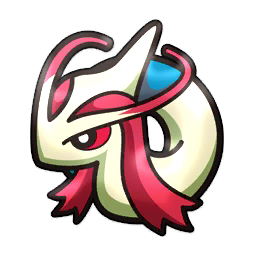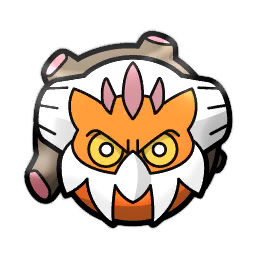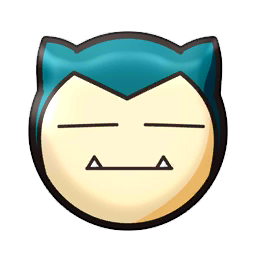 8. William Hall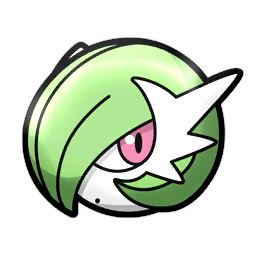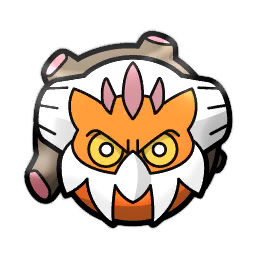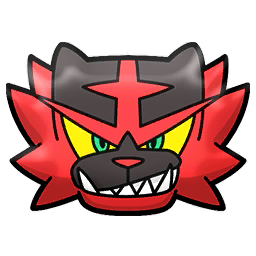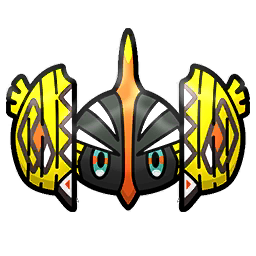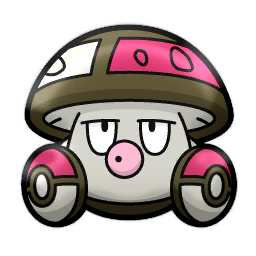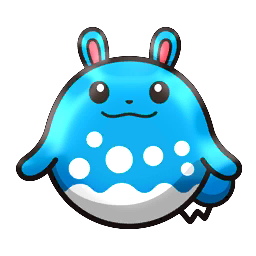 (Initial third place) Alberto Lara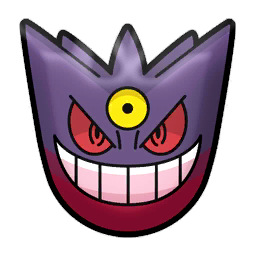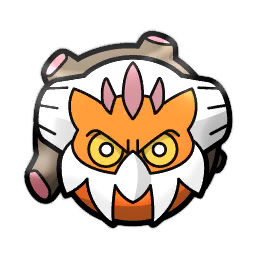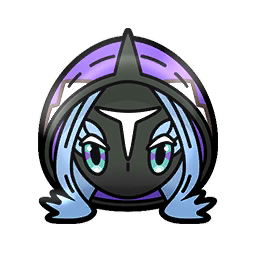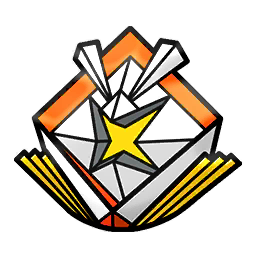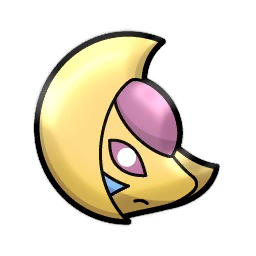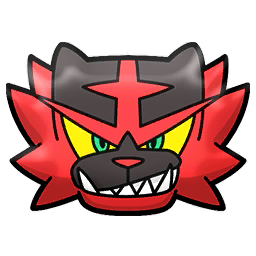 The US Defends Their Home Turf in Masters
Unlike last year, Australia only managed to win the Senior Division title with Alfredo Chang-Gonzalez repeating as the North American champion. Shout out to him for bringing back the chant made famous in the VGC community after last year's Australian sweep.
Australia was left out of this years Master's top cut, with the only two non-american players being Melvin Keh of Singapore and Alessio Yuri Boschetto of Italy. It was no surprise to see these two players represent their regions proudly as they both sit high up at the top of the Championship Point standings for Europe and the Asia-Pacific regions.
Speaking of players at the top of their game, both of this year's finalists already had their invite to the World Championships locked up. Rodrigues has had success since the early part of the season where he won Eevee's first regional championship. Rodirigues was basically a shoe-in for a Day 2 invite, and his win only further solidified that. Burns needed a Top 64 at Columbus to secure his Day 1 invite, and he accomplished that just by making it into Day 2. This run from Burns is his best at the international level, and he'll likely be a strong pick from North America to advance past Day 1 at the World Championships.
The Scoop on some Drama
Unfortunately this weekend didn't go perfectly smooth, as a controversial situation altered the course of Master's Top Cut. Alberto Lara sat at a 10-3 record in Day 2 of Swiss where he needed a win to guarantee his spot in the Top Cut. He was up-paired against the 11-2 Jeremy Rodrigues whose spot was already secured at this point. Lara asked Rodrigues if he would give him the win since the result of this match didn't affect Rodrigues' chances for Top Cut. Rodrigues agreed to scoop to Lara, and the results played out exactly as planned.
That was until after Lara defeated Alessio Yuri Boschetto in Top 8, Lara was disqualified from the tournament. Another Day 2 player informed the judges about this settlement between Lara and Rodrigues as it violates the official Play Pokemon! rules. A player can choose to forfeit a match on their own terms, but requesting your opponent to throw the match can be interpreted in the rules as a form of coercion which can result in a disqualification. The problem here is that the decision to disqualify Lara came way too late after it was initially reported, as Lara had already advanced to the Top 4. As a result of Lara's disqualification, Rodrigues was auto-advanced into finals and the results shifted up to accommodate Lara's removal. This actually helped out some players with earning their World's invites who just barely missed their desired placing.
There's a lot of controversy over the morality of the situation considering the intent of Lara and Rodrigues as well as the player who reported it, Ian McLaughlin. McLaughlin placed just outside of the Top 8 at a 10-4 record, but it's possible that Lara's loss would've favored McLaughlin's placing in the Top 8 based on his better tie-breakers. There are people on both sides of this who either believe that Lara and Rodrigues did nothing wrong or that McLaughlin was right in reporting this incident to the judges. Disqualification in tournaments takes place all the time, but the way this situation was handled by the tournament organizers could've been executed much better.
Our Final Look at the 2018 Metagame Before Nashville
It seems our predictions for what would be the most popular Pokemon in Columbus were right on the mark. Cresselia, Landorus-Therian, Incineroar, Kartana and Tapu Fini were the Top 5 most common Pokemon over the Top 32 teams this weekend, and that's pretty much what we expected. Our picks for popular niche Pokemon weren't too far off either. Braviary appeared as the preferred Intimidate counter, Nihilego was a popular sweeper and Trick Room setter and Nidoqueen appeared as players took inspiration from the Japanese National Champion.
Mega Charizard Y was surprisingly the most popular Mega Pokemon in Day 2, but it wasn't able to beat out Mega Metagross for the championship. Although Rodrigues' take on Mega Metagross was unique, other teams chose to keep it much more standard. Considering the level of success that players like Alessio Yuri Boschetto have had with this type of team composition, it's no wonder that this team remains prevalent in the format. Has this team solved the 2018 format? We'll just have to see in August.
One of the biggest teams players had their eyes on going into the tournament was CHALK, but the team didn't appear to dominate as much as many people thought it would. Of course there was Paul Chua's Top 4 run, but there was only one other CHALK team in Day 2. Of course this team is still good, but CHALK remained in the shadow of Mega Charizard and Mega Metagross.
There were some players that seemed prepared for the popularity of Mega Charizard Y. Len Deuel made it to Top 8 with a unique Sand team with no Tapu and a supportive Gyarados. Another unique take on the Sand archetype was the team used by both Aaron Traylor and Wolfe Glick. This team used a Mega Tyranitar and a Landorus-Incarnate Forme. The main reason for using Landorus' other form is on a sand team where it can boost its attack power with the Sand Force ability. Much like the rest of the field, these teams also fell short of Mega Metagross' performance this weekend.
With the North American International Championships in the rear-view, it's finally time for the tournament everyone has been waiting for. The competitors for the 2018 World Championships have been decided, and we have just one more month before the 2018 season comes to its climactic conclusion. The North American International Championships gave us our last look at the Pokemon and players too look out for in Nashville, and there's quite the field of teams and competitors ready to win a World Championship. Players around the world have a rigorous month ahead of them as they try to figure out how to win the biggest tournament of the year.
---
---
You can like The Game Haus on Facebook and follow us on Twitter for more sports and esports articles from other great TGH writers along with Eric! (@aricbartleti)
Images from Pokemon Ultra Sun and Ultra Moon, Ken Sugimori and The Pokemon Company International
To continue enjoying great content from your favorite writers, please contribute to our Patreon account! Every little bit counts. We greatly appreciate all of your amazing support! #TGHPatreon