On a last minute decision to attend this past weekend's regional in Roanoke, Dylan Salvanera came away with his invitation to the World Championships and his first regional win in the Masters Division. Despite the rest of Top 8 consisting of everything but the ever prominent Mega Gengar, Salvanera took Mega Gengar to its third straight regional victory in North America. While Mega Gengar's continuing dominance is notable, the rest of what Roanoke's Top 8 consisted of is arguably a lot more interesting in the context of the ever-changing 2018 metagame. Many team archetypes, Pokemon and combinations that had success in the past came back in full force for this tournament and put on quite the show.
Results & Teams (Top 8)
1. Dylan Salvanera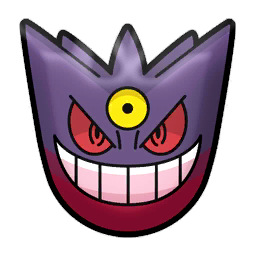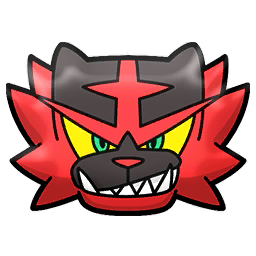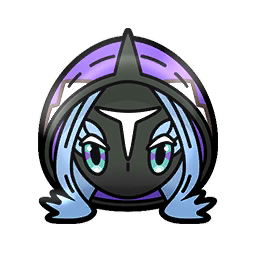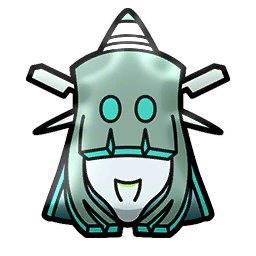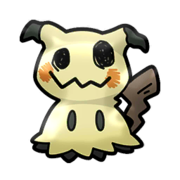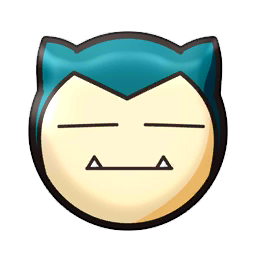 2. Yanqing Sun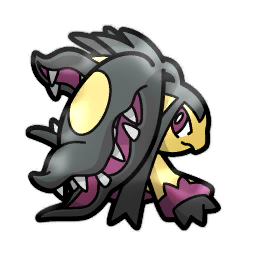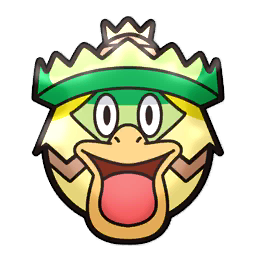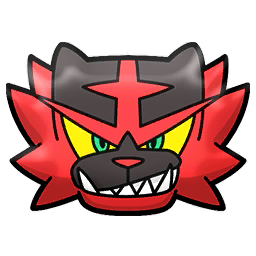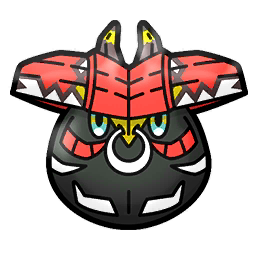 3. James Baek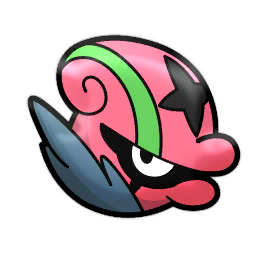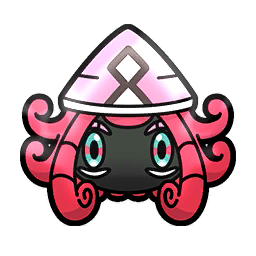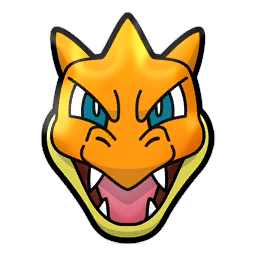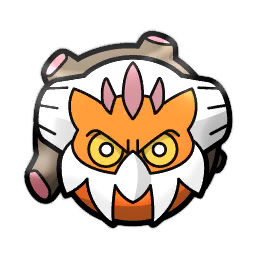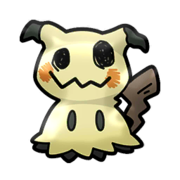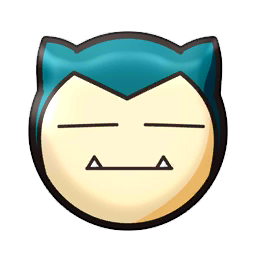 4. Brian Youm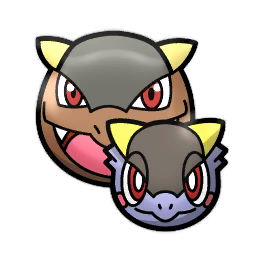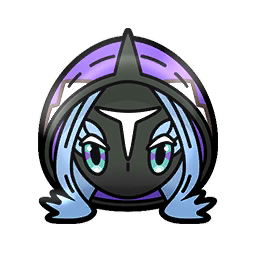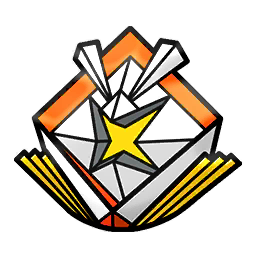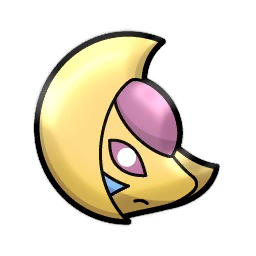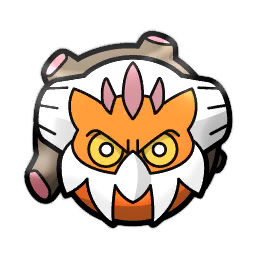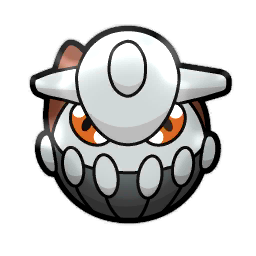 5. Jeremy Rodrigues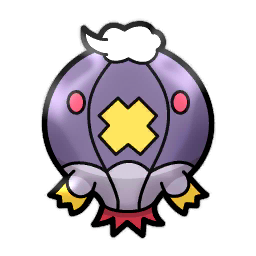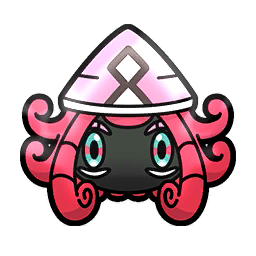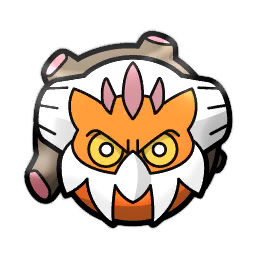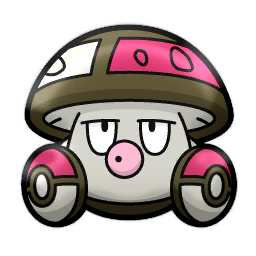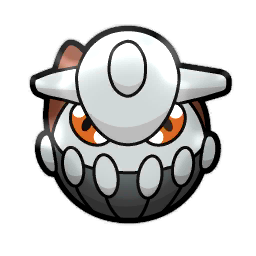 6. Chuppa Cross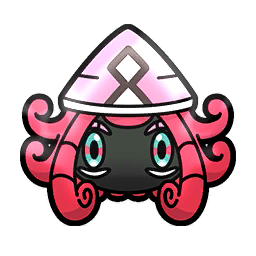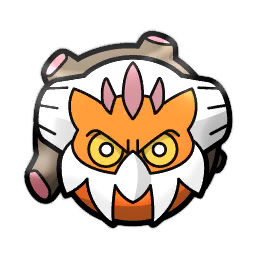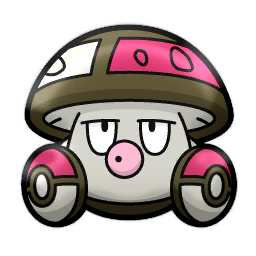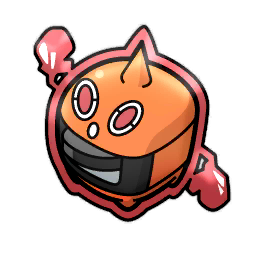 7. Andrew Davis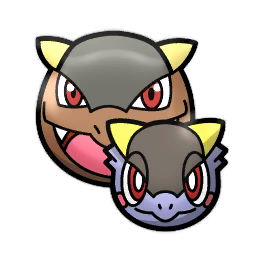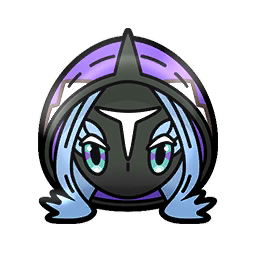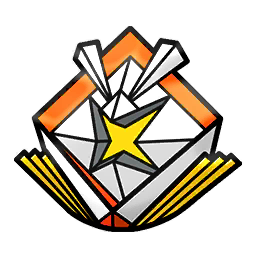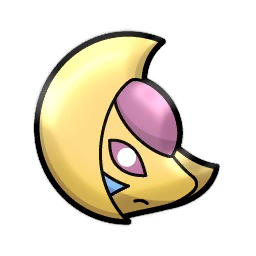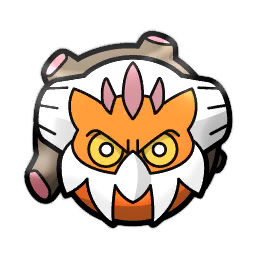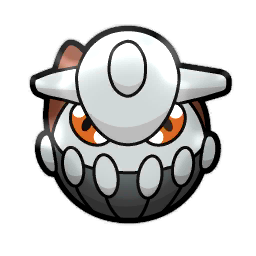 8. Ashton Cox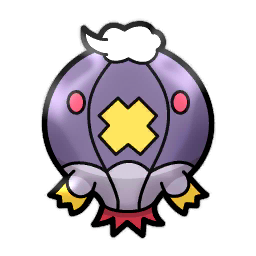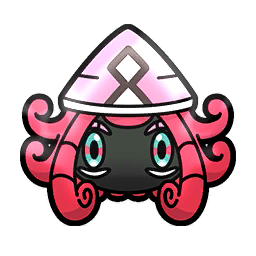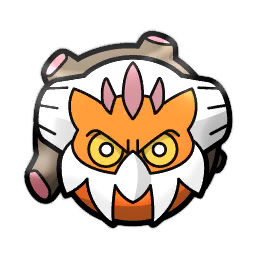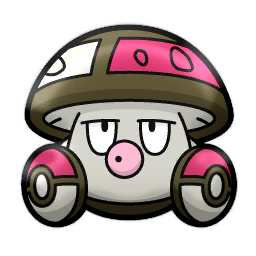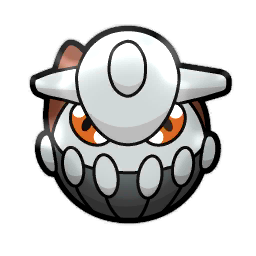 The revival of CHALK
Many thought that Mega Kangaskhan had died out due to the nerfs to Parental Bond in Generation 7, but a new take on the infamous CHALK archetype from the end of the 2015 season has brought Mega Kangaskhan back into relevance. The acronym CHALK refers to a team composition that dominated the 2015 World Championships, consisting of Cresselia, Heatran, Amoonguss, Landorus and Kangaskhan. While Amoonguss has been replaced for the more offensive-based Kartana, the team brings back a lot of bad memories of the staleness that the 2015 metagame faced in the days after the World Championships.
The team originates from a Japanese team report which immediately caught many players attention. Many still remained skeptical due to the lacking results of Pokemon like Heatran and Kangaskhan, but it's obvious that players in Roanoke saw potential in this once dominant archetype. The team relies on its balance of damage, positioning and ability to control the game to win. There's a "fast" mode with Mega Kangaskhan, Kartana and Landorus with the combination of Heatran and Cresselia forming a nice Trick Room mode. Tapu Fini makes a lot of sense for a newer addition to the team since it fits well with the Fire/Water/Grass core and provides a solid defense for the team with Misty Terrain.
I know what you're probably thinking: does this mean diversity in the 2018 metagame is officially dead? While this team is solid right now in the metagame, the fact that it hasn't dominated an event yet leaves that question still open. This concept for a new take on CHALK is still rather new, so I guess we'll just have to wait to see it develop over these last few tournaments including the World Championships.
Tapu Lele and Drifblim return, but Tapu Lele has a new friend too
Ashton Cox and Jermey Rodrigues decided to bring back a duo from the 2017 format that defined hyper offense. Tapu Lele and Drifblim are a powerful combination with Tapu Lele's incredible attack power and Drifblim's ability to provide a fast Tailwind thanks to its combo Psychic Seed plus the ability Unburden. Considering the prevalence of Mega Gengar and Kommo-o, this duo returning to VGC makes a lot of sense considering how well it deals with said archetype. Tapu Lele destroys both Mega Gengar and Kommo-o with its Psychic and Fairy attacks, while Drifblim can support with Will-o-Wisp and Haze along with setting up Tailwind for its teammates.
But let's talk about what James Baek partnered Tapu Lele with on his team: Accelgor. Like Drifblim, Accelgor also benefits from the Psychic Seed + Unburden combo, but with arguably a much more devastating supportive move pool for Tapu Lele. Accelgor threatens so much pressure if it leads with Tapu Lele as it can force your opponent into a game-deciding decision turn one under the right circumstances.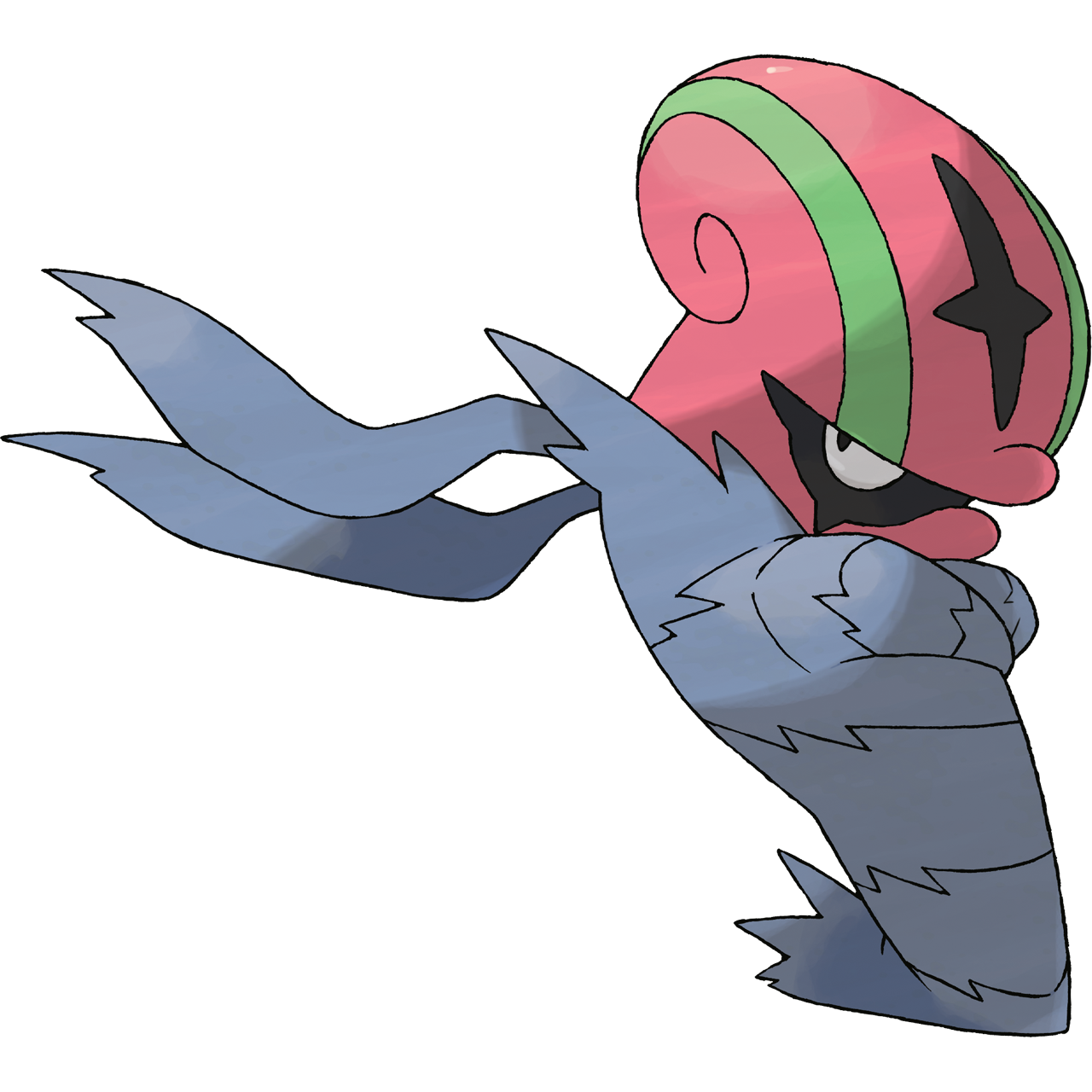 First, you have Final Gambit, a move that sacrifices Accelgor, but deals damage equal to Accelgor's HP. Surprisingly, a lot of Pokemon on the less-bulkier side cannot survive this attack as Accelgor's respectable HP stat with max investment is a difficult total to top. Next you have Acid Spray, which is a weak attack base power-wise, but it sharply lowers the target's Special Defense, making them easy bait for one of Tapu Lele's attacks. Finally, Accelgor likes to carry Encore in order to punish defensive Protects in anticipation of one of the previously mentioned moves.
What was once thought to be just a best-of-one trick just reached Top 4 at one of the most difficult regionals in the country. In the right hands, this combination, along with the possibility an adjustment to Mimikyu + Snorlax on the team, makes this strategy quite difficult to stop. Who knows how much popularity this team type will pick up after this event, but it's definitely something to keep in mind for future tournament preparation.
Yanqing Sun represents with Rain
In keeping with the theme of returning archetypes, Yanqing Sun believed Mega Mawile was the play. Mega Mawile and Gothitelle, commonly known as the "GothMaw" combo, was heavily hyped up before the 2018 season, but sort of fell out of favor as Mega Mawile remained in Mega Metagross' shadow and Gothitelle found other teams. Rain modes with Politoed and Ludicolo have been popping up ever since their win at the Latin America International Championships, and they have been common partners for the GothMaw archetype.
As for Sun himself, he's a player who's relatively new to competing in events, but already has notable results to his name. In just his first regional championship, after some impressive local finishes, he snagged second place. This is even more impressive considering he had to get past notable players like Chuppa Cross (the tournament's predicted champion by many) and Brian Youm on his way to the finals. Sun looks to be a strong player growing out of the MD/VA scene, and is on a promising path for a great VGC career.
As an attendee of this event, I'd like to extend a personal shout out to Blue Ridge Pokemon for putting together such a well run tournament, and for their excellent advertising in the face of declining regional numbers for events this late in the season. As always, another solid stream was put on from the people over at CriticalHit.gg who are consistently putting out great content for the community.
That's all from Roanoke, and that just leaves one more North American regional before the big international showdown in Columbus. The remaining regional in Madison, Wisconsin doesn't appear to be the biggest event attendance-wise, but it could prove critical for players trying to earn their last minute Worlds invites before the final International Championship.
---
---
You can like The Game Haus on Facebook and follow us on Twitter for more sports and esports articles from other great TGH writers along with Eric! (@aricbartleti)
Images from Pokemon Ultra Sun and Ultra Moon, Ken Sugimori and The Pokemon Company International
Featured Image from blueridgepokemon.com
To continue enjoying great content from your favorite writers, please contribute to our Patreon account! Every little bit counts. We greatly appreciate all of your amazing support! #TGHPatreon