The first 2019 regional championship is in the books, and your first 2019 regional champion is Justin Burns. This is Burns' second regional championship title, continuing a bit of a hot streak as he recently placed second at the 2018 North America International Championships.
This tournament was stacked with big names and exciting matches that showed that the 2019 metagame is not as one sided as people thought. Minus the utter dominance of Incineroar, Xerneas was absent from the finals and a Pokemon that hasn't been relevant in VGC for almost ten years managed to win it all.
Results & Teams (Top 8)
1. Justin Burns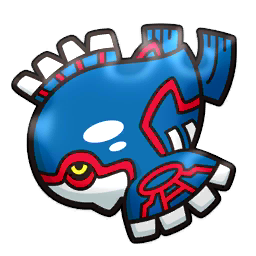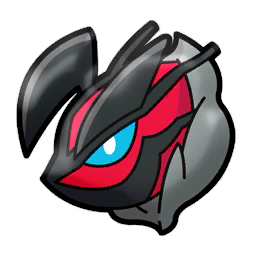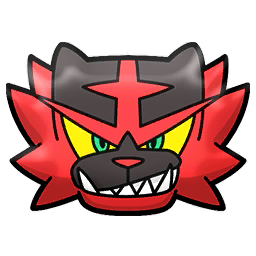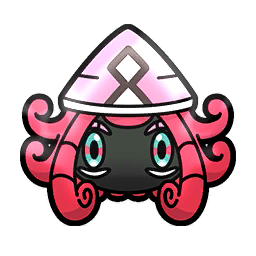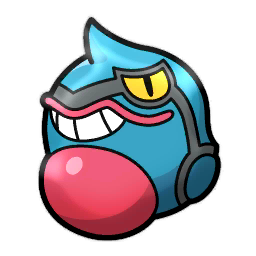 2. Andrew Burley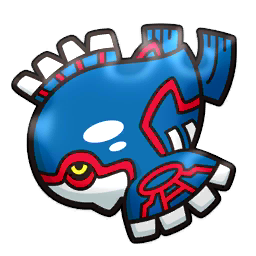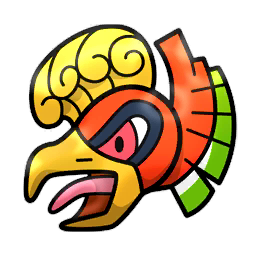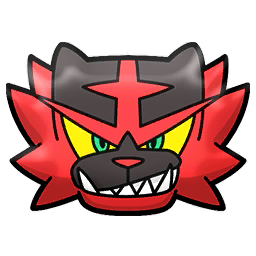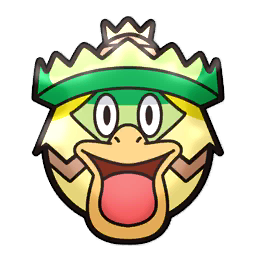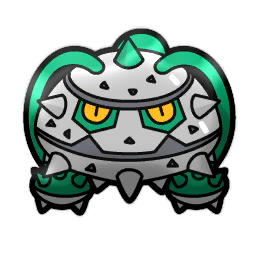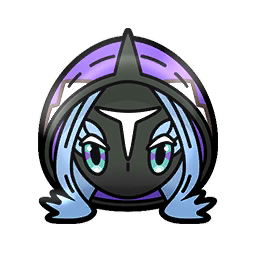 3. Angel Miranda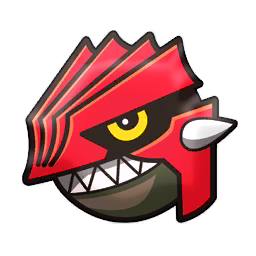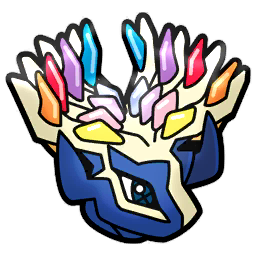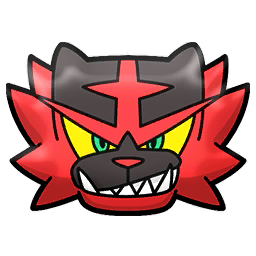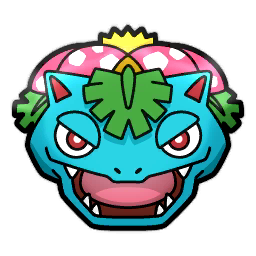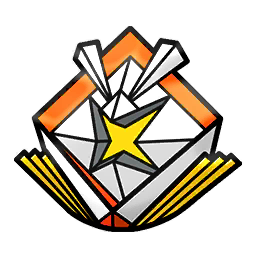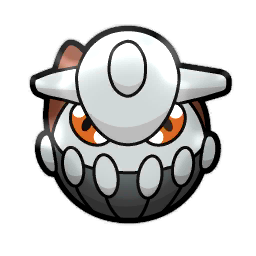 4. Michael Lanzano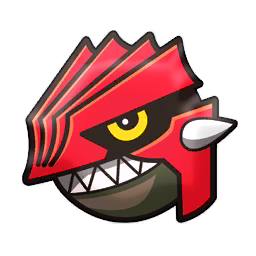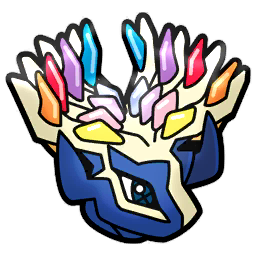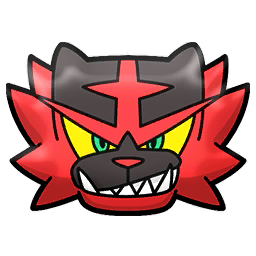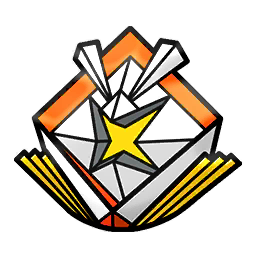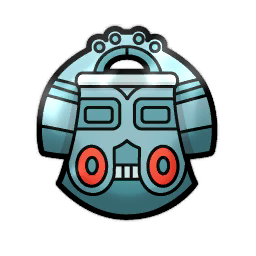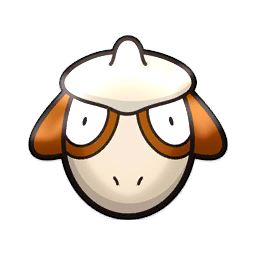 5. Brian Youm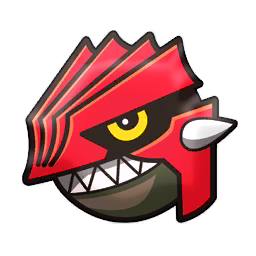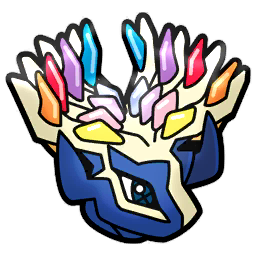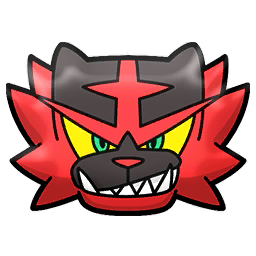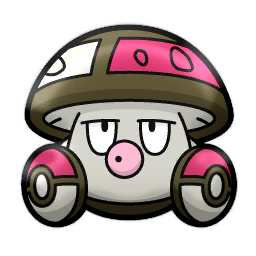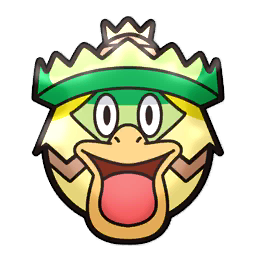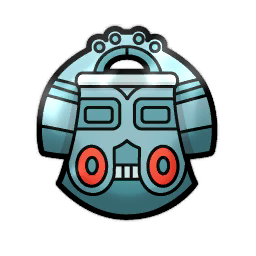 6. Enosh Shachar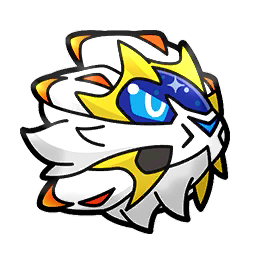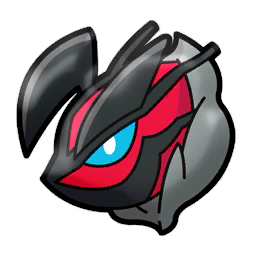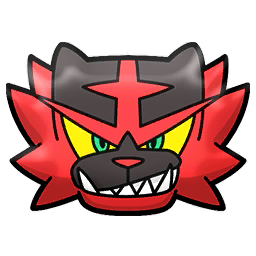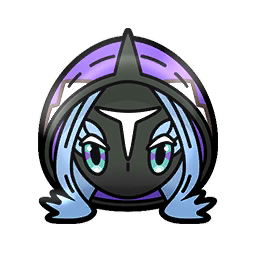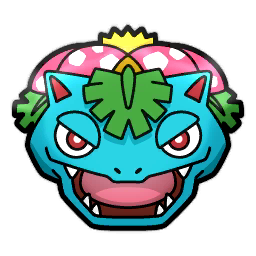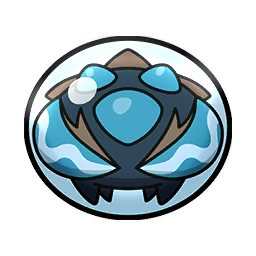 7. Justin Crubaugh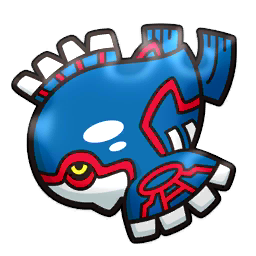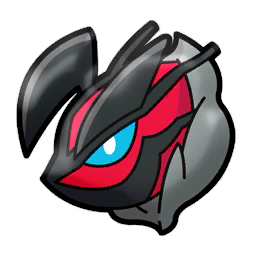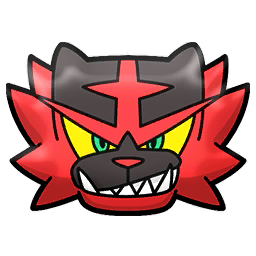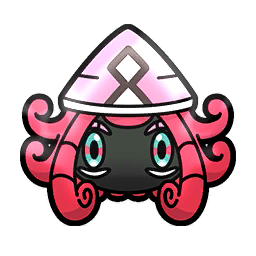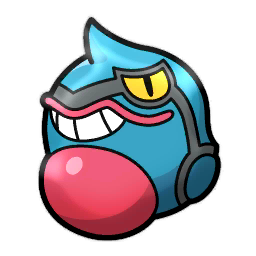 8. Kyle Livinghouse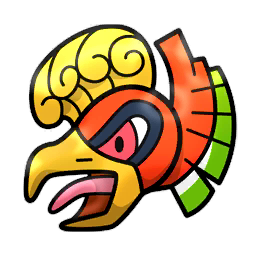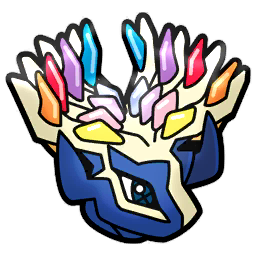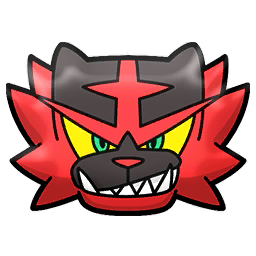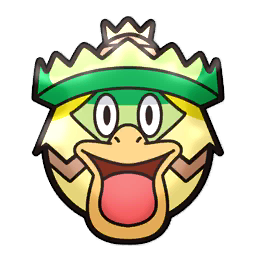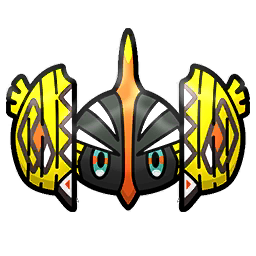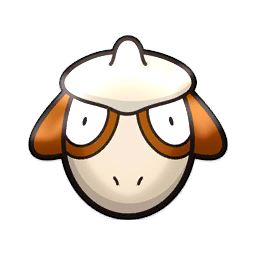 An Instant Classic Finals Set
The finals match between Andrew Burley and Justin Burns was nothing short of thrilling. What initially looked like an easy win for Burns after a dominating game one turned completely around when Burley grinded his way to a slow, yet well-played game two. Burns was backed into a corner after two amazing KO's by Burley in which he caught both Burns' Yveltal and Incineroar on the switch-in.
Burns had just one way to win in the final turns: some luck on his side. After pulling it back to a 2v2 situation, Burns had his Kyogre and his Toxicroak versus Burley's Kyogre, Incineroar, and Ho-Oh. Burns' Kyogre was easily in KO range from Burley's Kyogre's Thunder, but Kyogre clearly wasn't on its A-game. Burley's Kyogre ended up missing three crucial Thunders in a row, causing Burns' Kyogre to continuously spam Water Spout, and for his Toxicroak to clean up the late game against his Kyogre.
Sure Burns' may have been bailed out by Thunder's 70% accuracy outside of the rain, but discounting his skill as a player is simply unreasonable. Burns is now the current Championship Point leader worldwide and is poised to start his snowball throughout the 2019 season as travel awards begin to come his way.
Veterans Back in Action
This top cut felt like a straight throwback with three VGC veterans returning to the big stage. Michael Lanzano, Enosh Shachar, and Angel Miranda are all players who have deep history in the scene, yet we really haven't heard from them too much recently. Lanzano and Shachar are famous for their ability to randomly show up at tournaments during formats they've barely competed in and manage to snag impressive finishes in.
Perhaps the nostalgia of restricted legendary Pokemon returning to VGC have called back some of those who were around during the 2010 and 2016 formats. Lanzano and Shachar were fans of the 2016 format where Lanzano notably placed 12th at the World Championships and Shachar getting second at the Massachusetts Regionals. Shachar is also known for his "so crazy they actually work" teams that seem perfectly tailored to his play style.
It's great to see classic names perform well among the influx of new talent, and I'm sure the community is hoping these guys stick around for a potential shot at the World Championships.
Metagame Headlines
Incineroar Dominates
Everyone knew that Incineroar was still good in VGC 2019, but did we really expect it to be this good? Incineroar appeared on 31 out of the top 32 teams in Philadelphia. This has sparked debate among players over whether or not Incineroar is broken and/or healthy for the metagame. Perhaps a topic for another day.
Xerneas/Groudon is still the duo to beat
Even though this combo didn't win the whole thing, the popularity of these two was through the roof this past weekend. The "Big 6" archetype doesn't look nearly as identical as it did back in 2016, but Xerneas and Groudon have proven to be quite formidable even without Primal Groudon. What's less surprising is that Xerneas still dominates the format despite nearly every team having at least three answers to it. Are we sure that it's just Incineroar that's broken?
Solgaleo and Ho-Oh shine as underrated restricteds
Solgaleo actually managed to outshine its fused counterpart, Dusk Mane Necrozma. In fact there was only one Dusk Mane Necrozma in the top 32 teams. When people originally thought of Solgaleo they likely pictured a less bulky, more hyper offensive form of Dusk Mane Necrozma that focused heavily on Speed. Well, the many users of Trick Room Solgaleo would disagree with that perception. There are perks to using Solgaleo over Dusk Mane Necrozma mainly in the fact that Full Metal Body retains Solgaleo's threat status as an attacker since its stats can't be lowered. This still makes it a suitable Xerneas answer in the face of Intimidate spam in exchange for a little bit of bulk.
Ho-Oh is a Pokemon that shocked Philly with two spots in the Top 8, eventually reaching the finals. Ho-Oh has a very solid metagame matchup and its no wonder that it was able to do well. Many of the Pokemon that are popular right now are Grass and Steel-types (in order to counter Kyogre and Xerneas) which Ho-Oh loves to go against. It also can wall out even a boosted Xerneas thanks to its Fire-typing and amazing Special Defense, and most Groudon can't likely touch it without Gravity set up. While many players are going to keep trying to counter the big metagame threats, make sure to have Ho-Oh on your radar as well.
Toxicroak is finally relevant (again)
Before everyone freaks out about Toxicroak winning something, did you know that it actually won Worlds? Back in 2009, Toxicroak was on the Worlds winning team belonging to Kazuyuki Tsuji. That was just a year prior before the first GS Cup-esque format of 2010, but its role was fairly similar to nowadays.
Toxicroak was a more niche pick that has actually proved itself on the regional stage. Toxicroak's ability Dry Skin makes it regain HP when hit by a Water-type attack, making it a free switch-in to Kyogre's Water Spout. Combine that with its unique typing of Poison and Fighting which can deal with Xerneas and Incineroar. To add onto that, you have attacks like Fake Out and Feint which are great for buying free turns and breaking opposing Protects. Toxicroak is surely on the threat radar as its role in the finals for Justin Burns was critical for his win. Its stellar matchup against the most popular threats in the metagame is surely not to be ignored anymore.
With the first major tournament in VGC 2019 wrapped up, the season can finally kick off for real. The Philadelphia regionals gave many players an exiciting look at the potential for not only the Sun Series format, but VGC 2019 as a whole. This metagame is a whole lot more diverse than initially thought, and we might be looking at one of the most diverse years of VGC ever. With the potential return of many of the game's biggest names, a high level of competitive Pokemon will almost always be on display wherever you look, making this format a blast for both players and spectators alike.
---
---
You can like The Game Haus on Facebook and follow us on Twitter for more sports and esports articles from other great TGH writers along with Eric! (@aricbartleti)
Images from, CriticalHitGG, PokeRegionals, Pokemon Ultra Sun and Ultra Moon, Ken Sugimori and The Pokemon Company International.