In what has been an epic comeback, Riley Factura earned his fourth regional championship win last weekend in Portland. It's no doubt that Factura is one of the best American players on the west coast, but he's been out of the game for a couple of seasons. His last major run was in the 2016 season (the last format to include the GS Cup format), and he's looking to make his return to form in VGC 2019.
Results & Teams (Top 8)
1. Riley Factura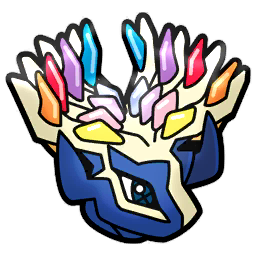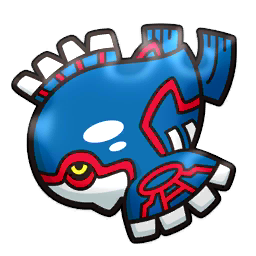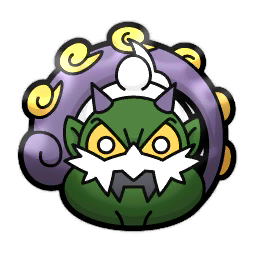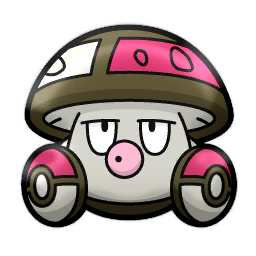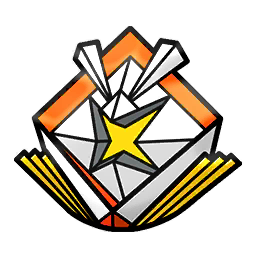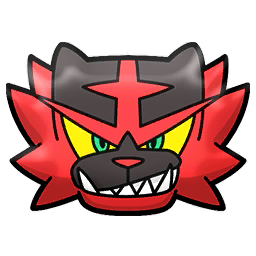 2. Louis Milich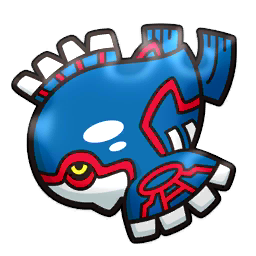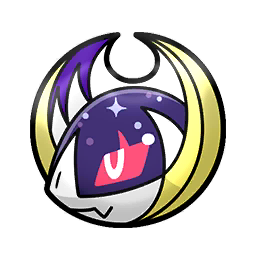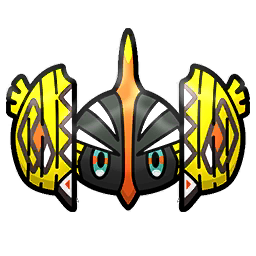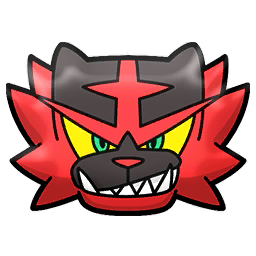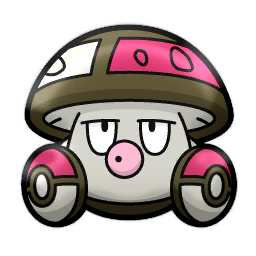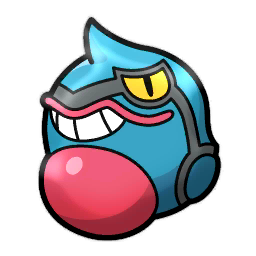 3. Terry Hong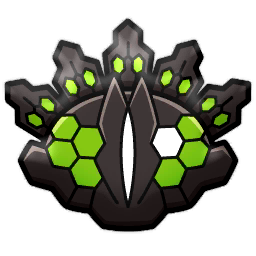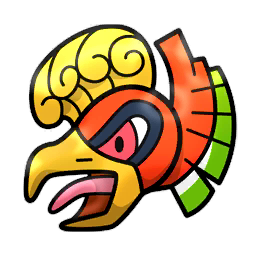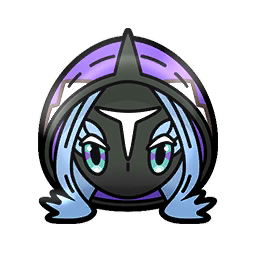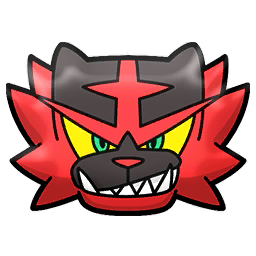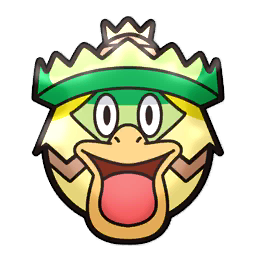 4. Ian McLaughlin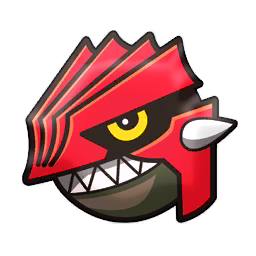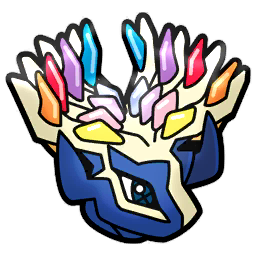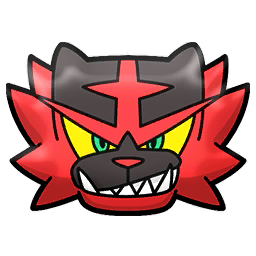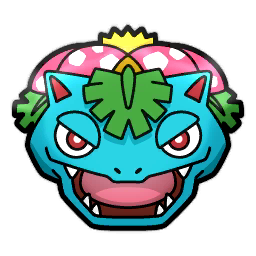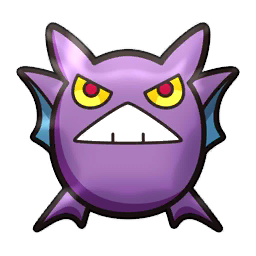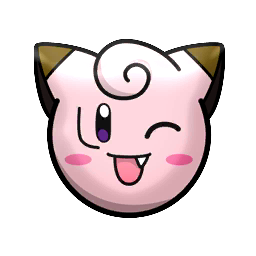 5. Angel Miranda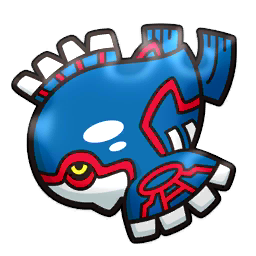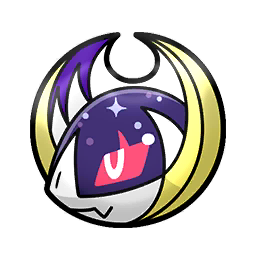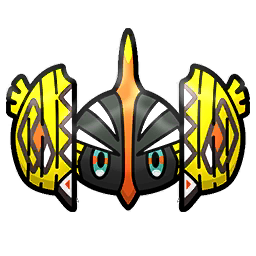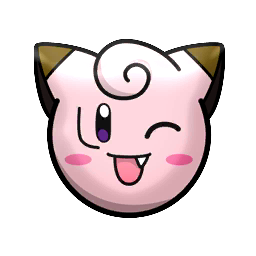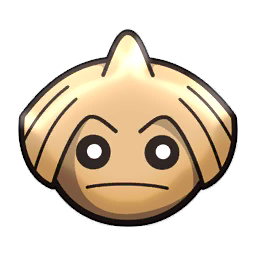 6. Matthew Greaves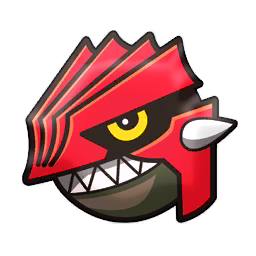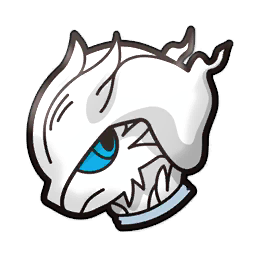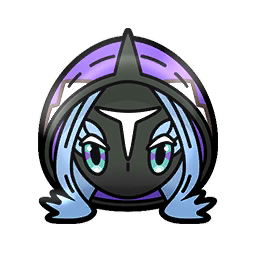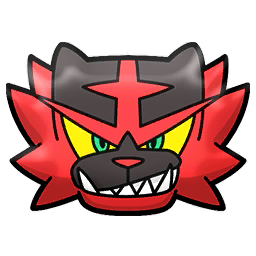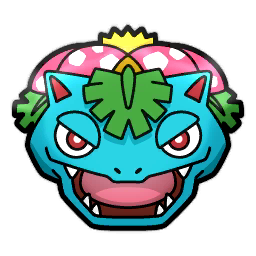 7. Qi Wei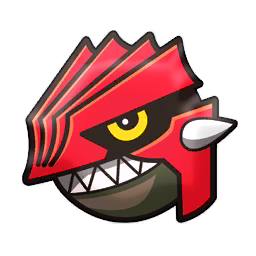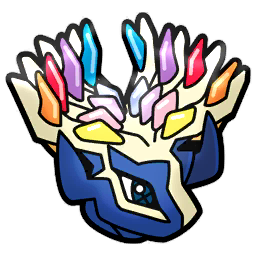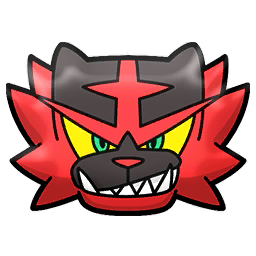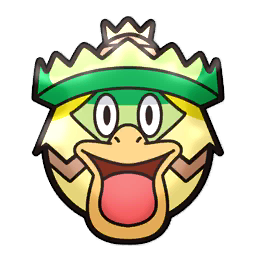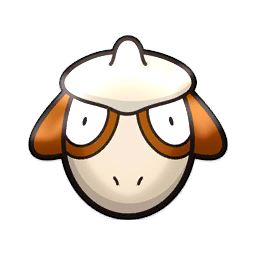 8. Justin Burns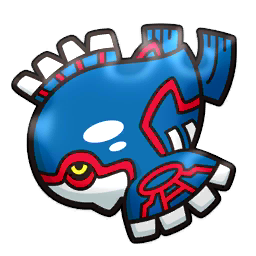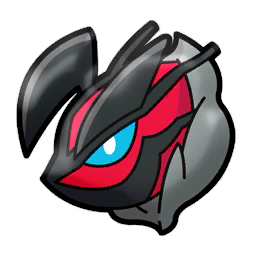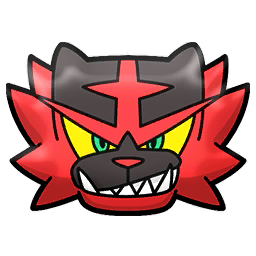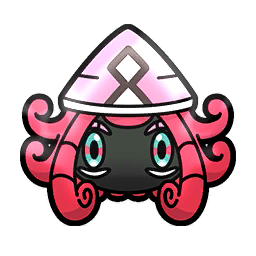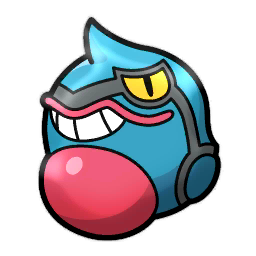 Riley Factura's Dominant Run
According to Factura in his post-finals interview, he hadn't had much practice with the team he ended up choosing. Of course this archetype of Xerneas/Kyogre/Tornadus has been taking tournaments left and right, but picking up a team and winning a regional with it is no easy feat.
Factura ended day one of swiss with a 7-0 record, only dropping three games. This is even more impressive considering how insanely stacked his schedule was. Sure, only two of his opponents made it to Top Cut, but anyone familiar with the rest of the names on that roster know just how tough that schedule really was.
Factura's true test would come in finals when he would square off against Louis Milich and the rising in popularity Kyogre/Lunala archetype. This would be the first time this tournament the audience would see Factura on his back foot, as he struggled to deal with the combination of Milich's Tapu Koko and Lunala. After managing to force a game three, the game looked all but locked up for Milich.
However, Pokemon is a game full of chance, and Factura scored one of the biggest breaks of the tournament thanks to Tornadus. Milich's Kartana was poised to take out Factura's Kyogre, however Kartana was inflicted with the confusion status from Factura's Tornadus' Hurricane. With his Kartana at just one HP, it hit itself in its confusion and knocked itself out, allowing Factura's Kyogre a free Water Spout to seal up the game.
Without beating around the bush, Factura was bailed out big time, but after having such an insane tournament run it's hard to fault his skill as a player. According to west coast players, Factura has been dominating the local scene and now has a regional title under his belt. At this point, it's safe to say that Riley Factura is back in the game.
Metagame Highlights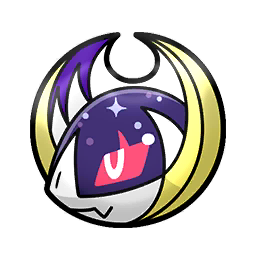 Electric Seed Lunala: Lunala itself is a very common Pokemon in the Sun Series metagame, but this particular variant did well in Portland. The idea behind using the Electric Seed on Lunala is to give it a defense boost while also consuming its item, making it much more resistant to its kryptonite: Knock Off. While Lunala can still throw out big damage with Moongeist Beam, this variant of Lunala is meant to be more supportive, utilizing speed control options like Tailwind or Trick Room and even moves like Roar in order to shut down opposing Xerneas.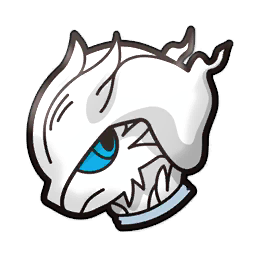 Reshiram: 2018 Salt Lake City Regional Champion Matthew Greaves is well known for using innovative strategies, and Reshiram is the newest he brought to the table. Reshiram's best partner is Groudon as the sun that Groudon summons powers up Reshiram's Blue Flare attack to insane levels of strength. Not only does Reshiram get a benefit from a power boost, but Reshiram can help out Groudon too. Normally, Reshiram is known to carry Tailwind, but Greaves decided to go for straight bulk and power with moves like Roost and Solar Beam to keep both Reshiram and the rest of his team protected. Combine that with Tapu Fini's Misty Terrain and the item Misty Seed, and Reshiram can prove quite challenging to take down.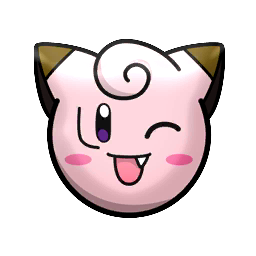 Clefairy: Anyone who has played previous formats knows about the immense supportive capabilities of Clefairy, but it's rare to see this little guy in GS Cup formats. While the Eviolite makes Clefairy much more sturdy, sometimes the powerful attacks of legendary Pokemon can be too much for it. For its partners however, the 30% damage reduction from Friend Guard could be all a Xerneas could need for a Geomancy and sweep. Combine that with moves like Helping Hand and Follow Me, and Clefairy could easily turn these massive threats into even bigger threats.
An Archetype Set to Dominate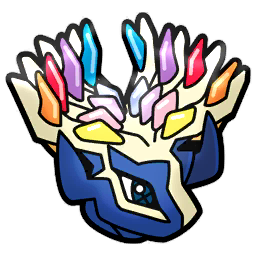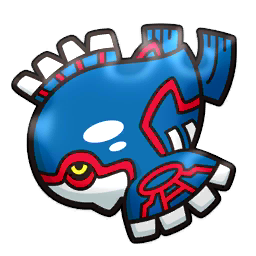 After its first regional win in Frankfurt, the Xerneas/Kyogre/Tornadus archetype took off in popularity. Even though Xerneas and Kyogre don't exactly have the best synergy, you can't go wrong by using the best two restricted Pokemon in the format.
This archetype didn't really take off until Tornadus was thrown onto the team. Tornadus offers immense pressure with its access to priority Taunt, Tailwind and Rain Dance thanks to the ability Prankster. While With Tornadus on the field, Xerneas and Kyogre don't have to worry about opposing weather, disruption, or speed all thanks to one Pokemon. Offensively, Tornadus' Hurricane can handle some of Xerneas and Kyogre's biggest roadblocks with notables being Amoonguss and Toxicroak.
With this team dominating the local scene and now having a second regional victory, it doesn't look like it can be stopped. It is still early however, and there is certainly still time for the metagame to develop a way to trump this terrifying triumvir. Only time will tell if players are able to cease the reign of "Rain Deer".
---
---
You can like The Game Haus on Facebook and follow us on Twitter for more sports and esports articles from other great TGH writers along with Eric! (@aricbartleti)
Featured Image credit to Banjo2015 on DeviantArt
Images from, Pokemon Ultra Sun and Ultra Moon, Ken Sugimori and The Pokemon Company International.