Ashton Cox made history this past weekend as he became the first ever player in the Masters division to win multiple International Championships. Interestingly enough, he did it in the same city where he won his first International title back in 2017. Cox has now not only solidified himself as one of the best players this season, but maybe even one of the best players of all time. The team both him and semi-finalist Jeremy Rodrigues used to dominate this event is perhaps the new team to beat in VGC 2019's Sun Series. With one International tournament through, a big statement has been made on the future of VGC 2019.
Results & Teams (Top 8)
1. Ashton Cox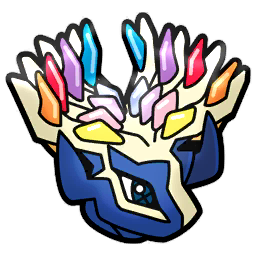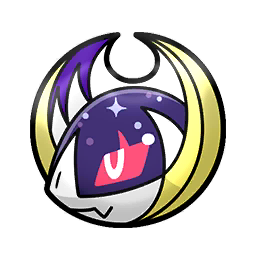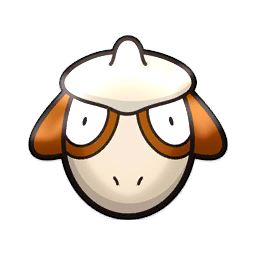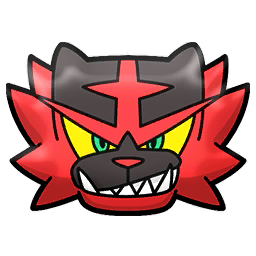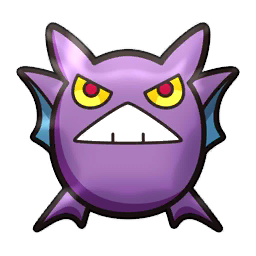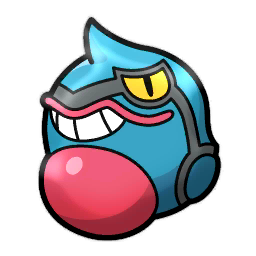 2. James Baek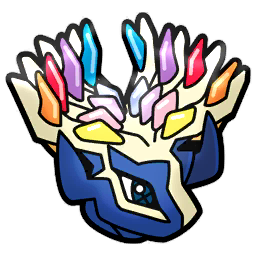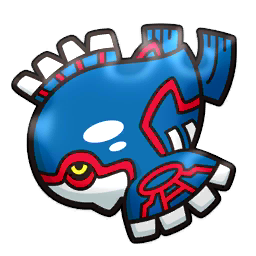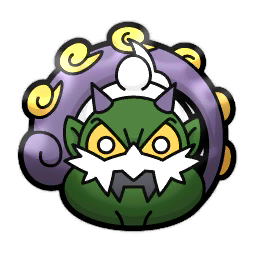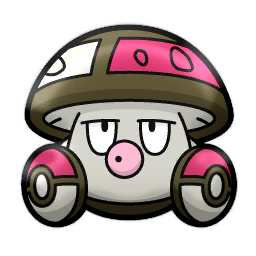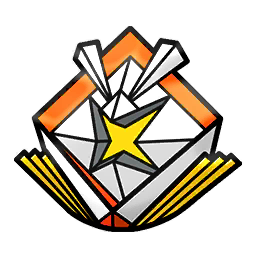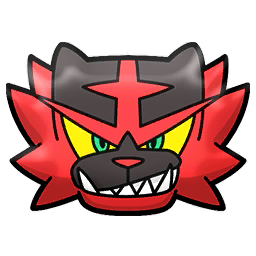 3. Paul Ruiz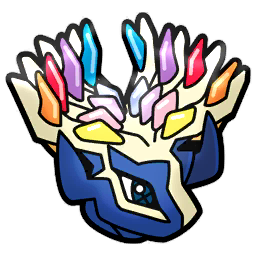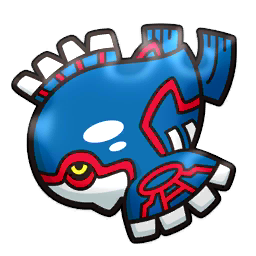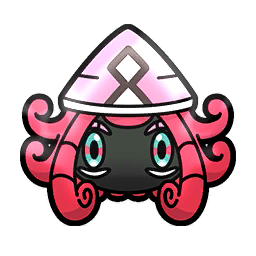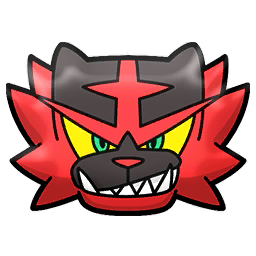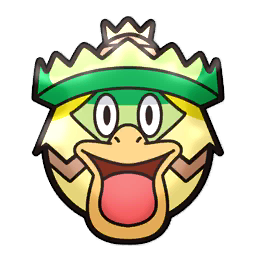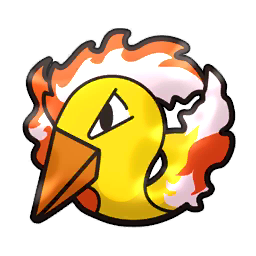 4. Jeremy Rodrigues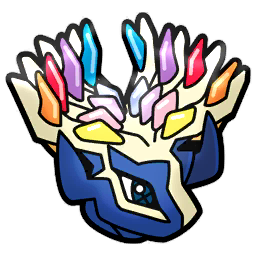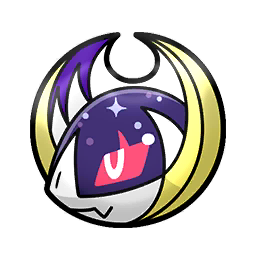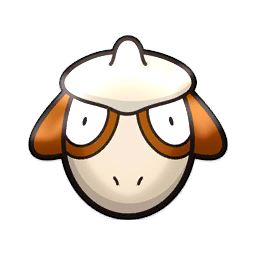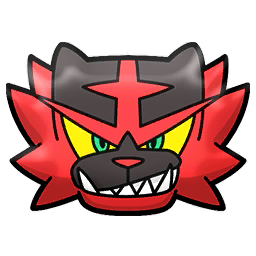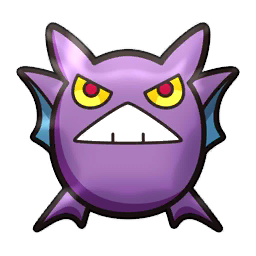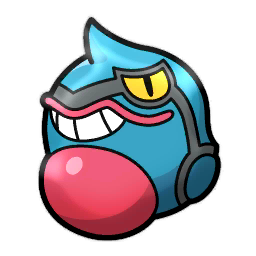 5. Michele Gavelli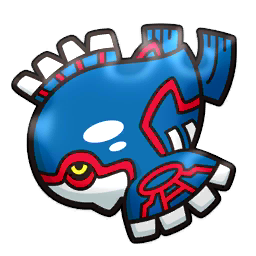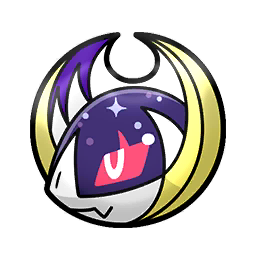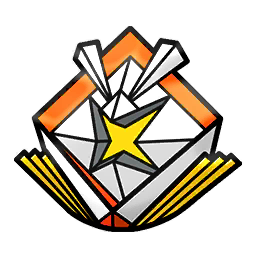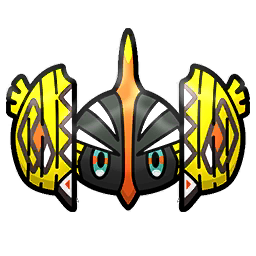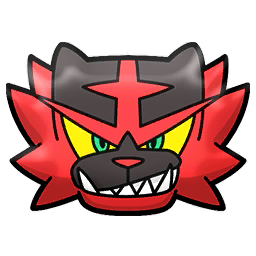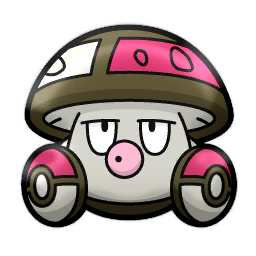 6. Ethan French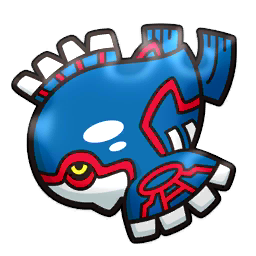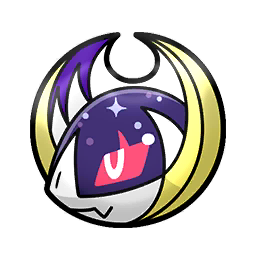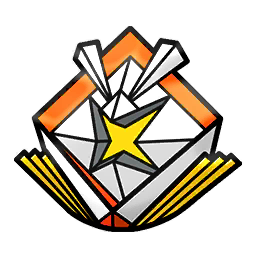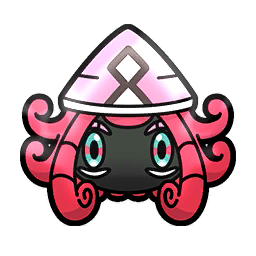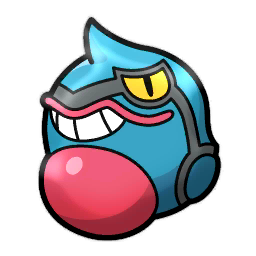 7. Melvin Keh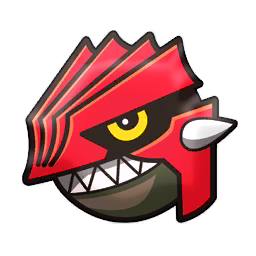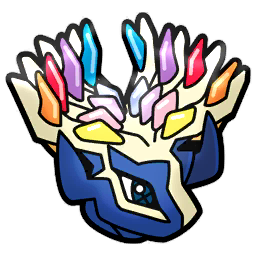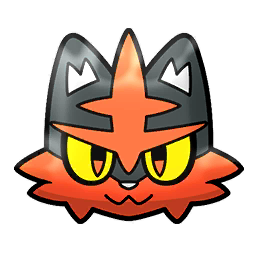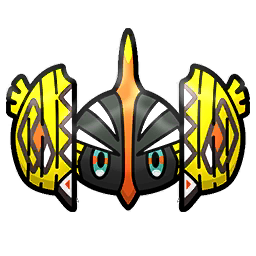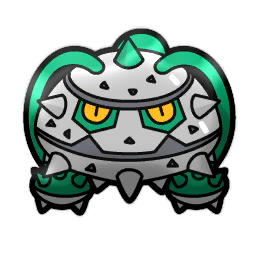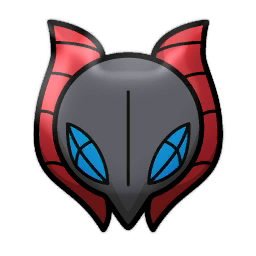 8. Caio Romanini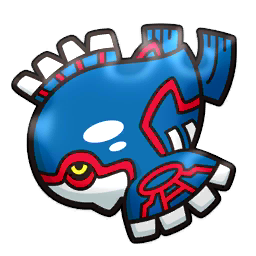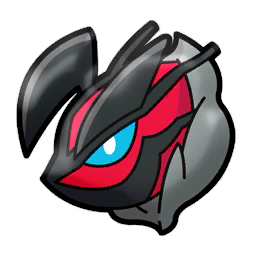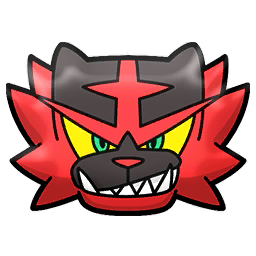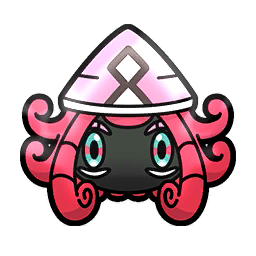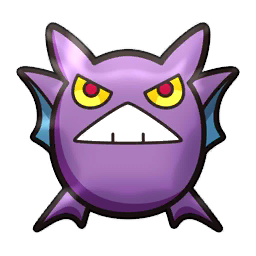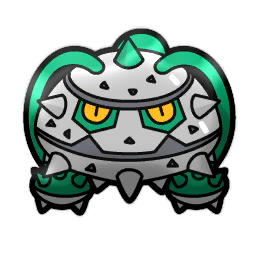 A Top Cut Full of Storylines
Let's begin with our champion, Ashton Cox. As previously mentioned, Cox is the first Masters division player to win multiple International Championships, and he was among a stacked Top 4 consisting of 2018 North American International Champion Jeremy Rodrigues and last year's World Champion in Paul Ruiz. It was James Baek, one of the most well known players and content creators out of North America, that met Cox in the finals after facing the exact same team in his semifinal match versus Rodrigues.
It would appear that Baek had the edge going into the matchup since he had proven that he could beat this team, but Cox had answers and what looked to be a better game plan. Even though he wasn't able to close out the finals, this placement is huge for Baek considering he's never had a breakout tournament at the international level. Both Cox and Baek have a lot of history in the scene, and these two players were some of the most deserving to make it as far as they did.
Paul Ruiz was one of two players from the host region to make it to the Top Cut, and just making this far at the first International of the season is a huge statement for Ruiz. It's common for World Champions to take the following season a bit easier since their invite to net season's World Championships is already locked up, and that was exactly Ruiz's game plan. He ended up making it all the way to the Top 4, which actually locks him in place for a travel award to the Oceania International Championships. Ruiz seems like he was going to take his foot of the gas for this season, but even so, he's proven that he can overcome the Championship hangover and put the pedal to the metal.
The Two Definitive Best Teams in the Format?
The two best teams in VGC 2019's Sun Series squared off in the finals, and they're likely set to clash again in the near future.

We've been talking about Kyogre, Xerneas, and Tornadus for months since this combination has been winning tournaments left and right including two Regional Championships and a Special Event. This team has evolved slightly since the version that won the Frankfurt Regional Championships, and Baek's version of the team proves how adaptable the team can be.
Xerneas and Lunala were a combination that sort of flew under the radar after the very beginning of the season. Cox and Rodrigues have brought this archetype back into the spotlight and have made a case for it possibly being the best team in the format. We were deprived of a mirror match in the finals for this event, but Cox and Rodrigues actually faced off in the finals of 
the Memphis Regional Championships with these exact same teams (with the exception of a sub-optimally trained Lunala). Their take on this combination involves setting up both Xerneas and Lunala. Cox and Rodrigues aim to set-up Xerneas with Geomancy (as any Xerneas player should) and then use Psych Up with Lunala in order to copy Xerneas' stat boosts. This team has access to two exceptionally powerful sweepers with constantly cycling Fake Out support from Incineroar, Toxicroak, and Smeargle with speed control offered from Crobat. It's terrifying how easily this double set-up can be accomplished, and it's not surprising that this team only dropped two sets over the course of the entire tournament between both Cox and Rodrigues.
Metagame Highlights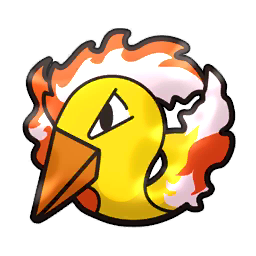 Moltres: Paul Ruiz brought a different bird into the scene with his use of Moltres. Moltres functions as an offensive Tailwind setter that also has access to the move Roar. Ruiz's Moltres was able to take advantage of the 100% accuracy of Hurricane in the Rain, but also the attack Burn Up which removes Moltres' Fire-type after successfully hitting. Not only is Burn Up a devastatingly strong attack, but it also has some defensive utility by eliminating a lot of Moltres' weaknesses.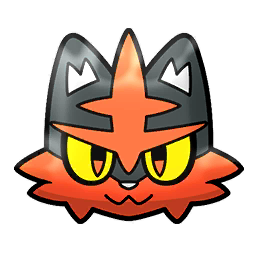 Torracat: Melvin Keh decided not to use Incineroar (the most popular Pokemon in VGC 2019 right now) in favor of its pre-evolved form: Torracat. So why Torracat? It's weird, but not totally insane. Being a not fully-evolved Pokemon means Torracat can bolster its defenses with Eviolite, but its also much more speedy than its evolution meaning a faster Fake Out. Unfortunately, Torracat loses access to Knock Off and a bit of attack power, but there is potential for this seemingly budget Incineroar.
The 2019 Latin America International Championships were a historic kickoff to the 2019 VGC season. Players seem to have an uphill battle ahead of them as they prepare to try and take on the tyranny of Tornadus and Lunala along with staples like Kyogre and Xerneas. It'll be interesting to see if the format's elite will keep winning or if new faces and strategies will find a way to make a statement. There's much work to be done left in the Sun Series, but let's not forget that the format will transition to the Moon Series in just under two months.
---
---
You can like The Game Haus on Facebook and follow us on Twitter for more sports and esports articles from other great TGH writers along with Eric! (@aricbartleti)
Images from Pokemon Ultra Sun and Ultra Moon, Ken Sugimori and The Pokemon Company International