After a long career of numerous regional and international Top Cut appearances, Tommy Cooleen finally became a regional champion in Hartford. Up until this tournament, Cooleen hadn't even earned a coveted trophy for making it as far as the semifinals, but in Hartford, he went all the way to the top. Amidst a tough field of players and Mega Rayquaza teams, Cooleen bounced back from a lackluster performance in Berlin to take North America's second Ultra Series regional.
Results and Teams (Top 8)
1. Tommy Cooleen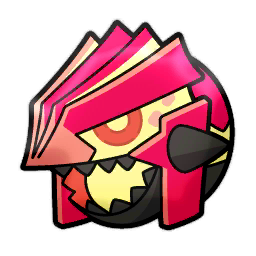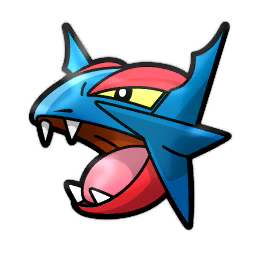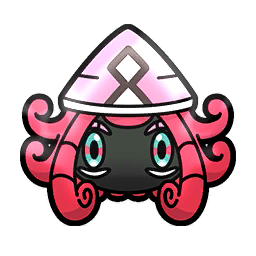 2. Kyle Livinghouse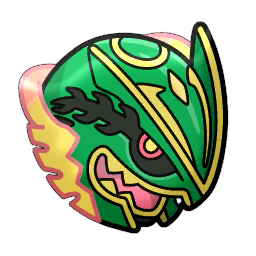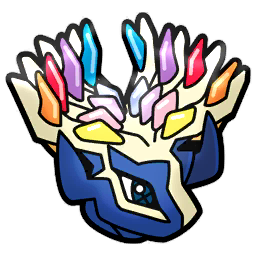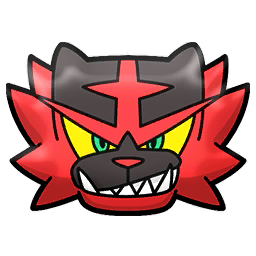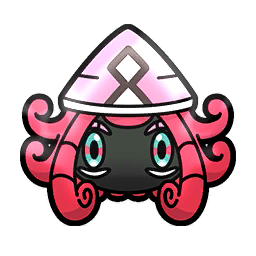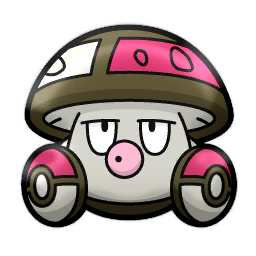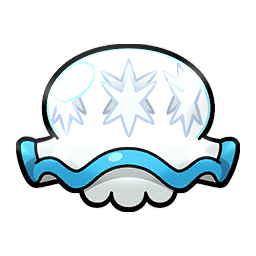 3. Cedric DeRouchie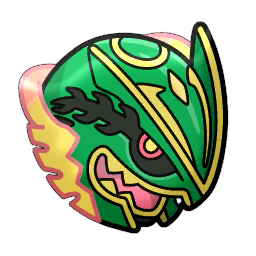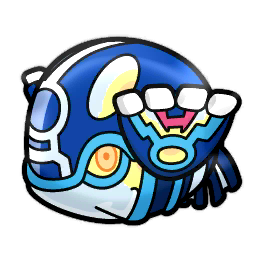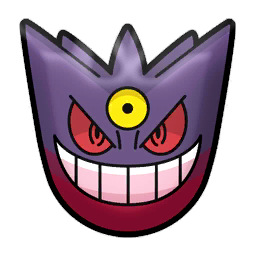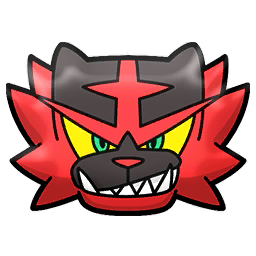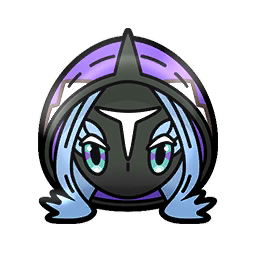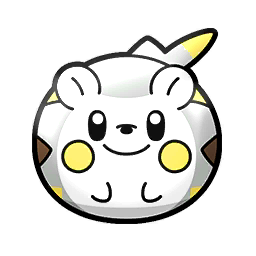 4. James Baek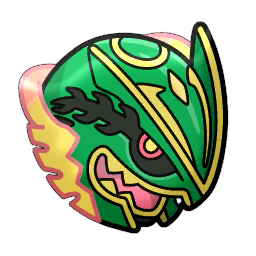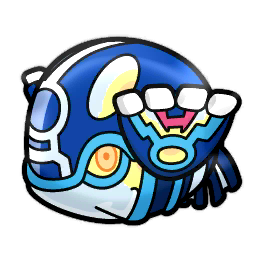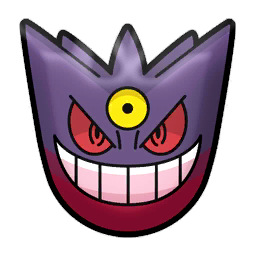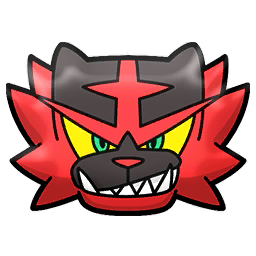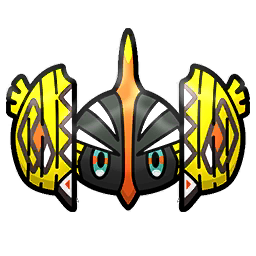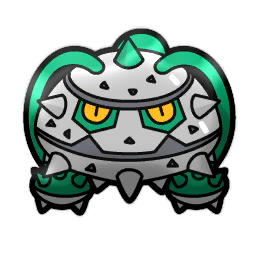 5. Jeremy Odena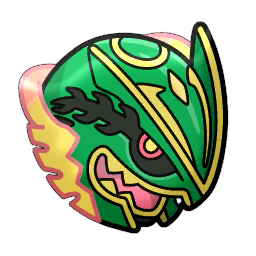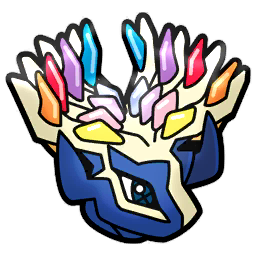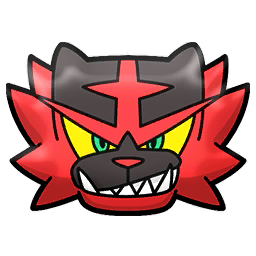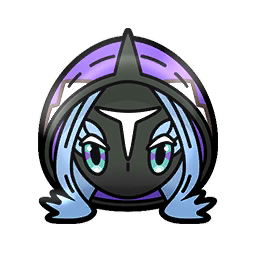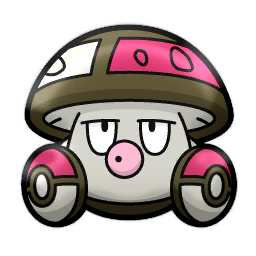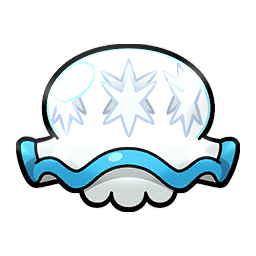 6. Arbin Tumaneng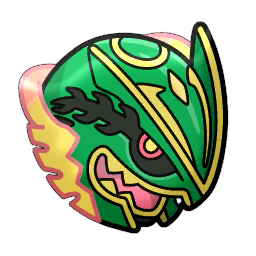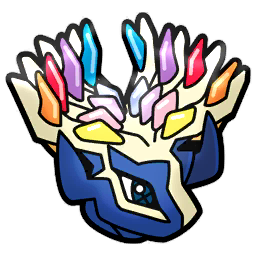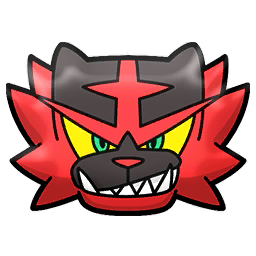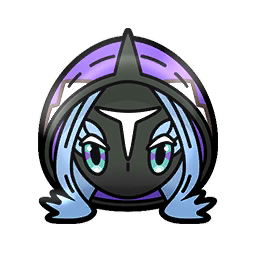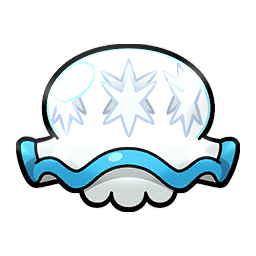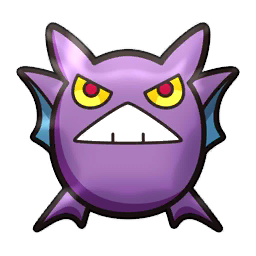 7. Zhengle Tu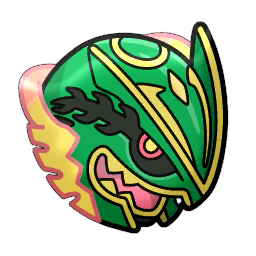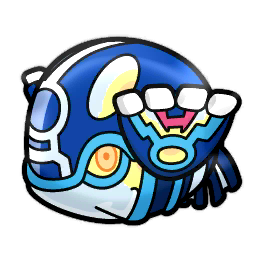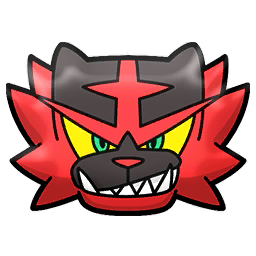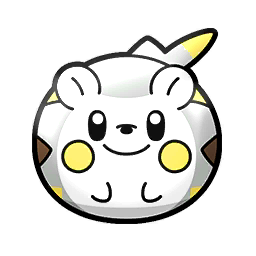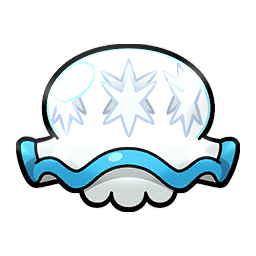 8. Case Bogirne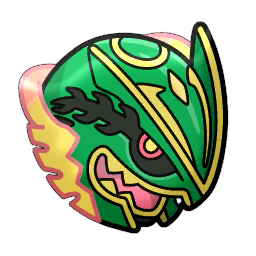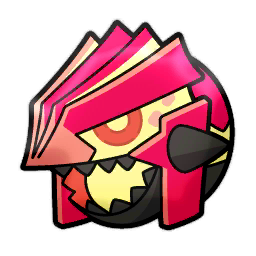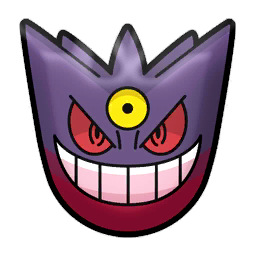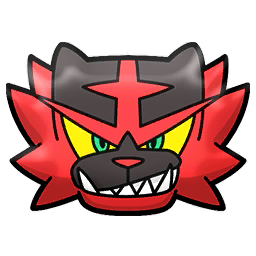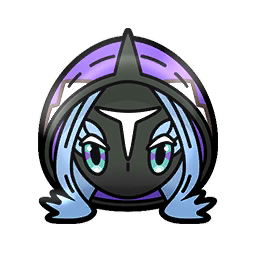 The Newcomer, Necrozma
While the majority of the discussion about the Ultra Series meta has revolved around classic Pokemon like Groudon, Kyogre, Rayquaza and Xerneas, players cannot overlook the titanic force that is Ultra Necrozma. So far in the Ultra Series, Ultra Necrozma teams have always made it to the Top Cut of major tournaments, but have usually fallen short of a finals appearance. Tommy Cooleen finally broke this trend by taking an Ultra Necrozma team to its first tournament title of the Ultra Series.

These teams revolve around a strategy that aims to spam Psychic-type attacks using Tapu Lele's Psychic Terrain to boost their power. While a hyper-offensive approach can usually be a hit-or-miss strategy, Cooleen showed just how potent the combination of Ultra Necrozma and Tapu Lele can be without the proper opposition. Cooleen's finals opponent, Kyle Livinghouse, altered Flavio Del Pidio's winning team from the European International Championships by replacing Tapu Fini for his own Tapu Lele. This worked in Cooleen's favor as this meant that Psychic Terrain was almost always on the field, meaning that Ultra Necrozma would always be a threat.
With the threat of Livinghouse's Tapu Lele firing off a Moonblast into the Fairy-weak Ultra Necrozma, Cooleen smartly conserved his Ultra Burst transformation in game two of the finals set so that his Dawn Wings Necrozma could dispose of Tapu Lele with a Moongeist Beam. Even Livinghouse's only Psychic attack switch-in, Incineroar, wasn't enough since Ultra Necrozma threatens it with Earth Power and Cooleen's use of Magic Room on his Tapu Lele ensured that Incineroar couldn't recover its health with its precious berry.
It was unknown exactly how long the Psychic-spam strategy would survive in Ultra Series at the top level, but with some slight alterations to the formula, it looks like it could be sticking around for a long time. Maybe it's time that players better prepare for this kind of team going forward.
The Reign of Mega Rayquaza
Hot take, but Mega Rayquaza might be the best Pokemon in Ultra Series right now. Regardless if you agree, you can't deny its overwhelming presence in the metagame right now.
Seven out of the eight teams in Hartford's Top 8 had Mega Rayquaza, and while the dominant variant was the Xerneas/Mega Rayquaza team composition that had success over in Europe, the pairing with Primal Kyogre wasn't far behind. We even saw a unique pairing from Case Bogirne with Mega Rayquaza and Primal Groudon, a duo that saw a fair amount of play at the 2016 World Championships, but has remained rather unexplored in the 2019 season. Three of these Rayquaza teams carried a secondary Mega Evolution in Gengar, which works great in conjunction with the Primal Pokemon as Mega Gengar's Shadow Tag can keep the weather advantage on the Gengar player's side.
Mega Rayquaza can thrive in this metagame because of how many options it has. While its primary goal is to be an offensive powerhouse, it can accomplish being that in a couple different ways. The two most popular variants right now are Choice Band and Assault Vest which both offer versatility, but differing levels of power in exchange for the ability to switch moves. While the Choice Band variants can nuke pretty much anything while locked into a single move, Assault Vest variants offer varied coverage with moves like Icy Wind and Earth Power in exchange for less raw power. For those going up against a Mega Rayquaza, learning what item it carries is crucial for the matchup, making the first game of a set pretty tricky.
In the right hands, Mega Rayquaza has proven itself as one of (if not the best) restricted Pokemon in the game, and with more variants popping up as Ultra Series goes on, it'll be interesting to see which take on a Mega Rayquaza team will come out on top in D.C.
---
---
You can like The Game Haus on Facebook and follow us on Twitter for more sports and esports articles from other great TGH writers along with Eric! (@aricbartleti)
Images from Pokemon Ultra Sun and Ultra Moon, Pokken Tournament, Ken Sugimori and The Pokemon Company International