After three intense days of competition, Flavio Del Pidio emerged as Europe's 2019 International Champion. Del Pidio triumphed over his fellow Italian player, Davide Carrer, in a three game set that came down to the wire. The title of "European International Champion" has returned to Italy. However, it returns with Flavio Del Pidio.
With over 400 players in attendance, the European International Championships was one of the largest tournaments of the 2019 season. With such a large field of talented players, the competition was fierce as well as the diversity of successful teams and strategies. At this point, the Ultra Series metagame looks to have stabilized a bit, but the results were not what many were expecting.
Results & Teams (Top 8)
1. Flavio Del Pidio [ITA]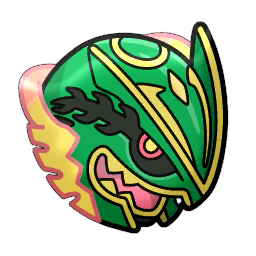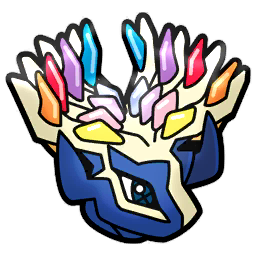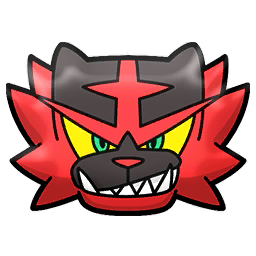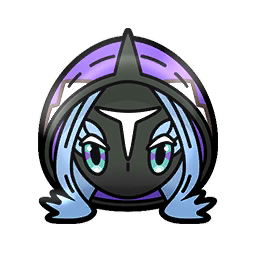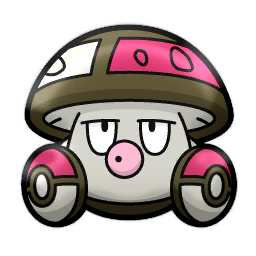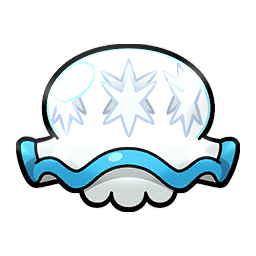 2. Davide Carrer [ITA]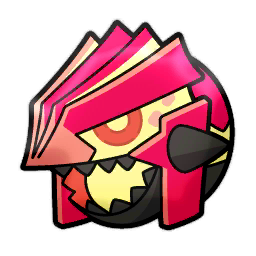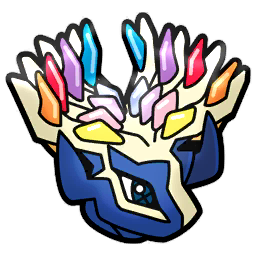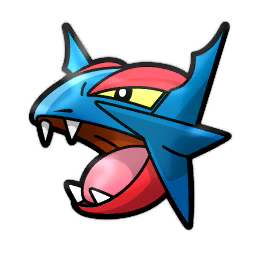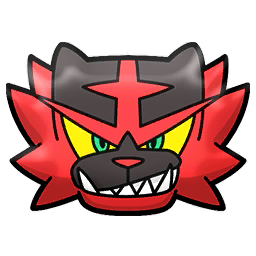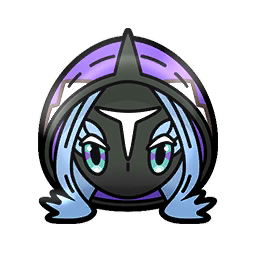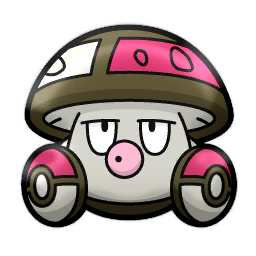 3. Melvin Keh [SGP]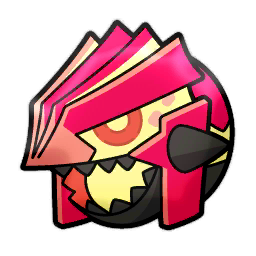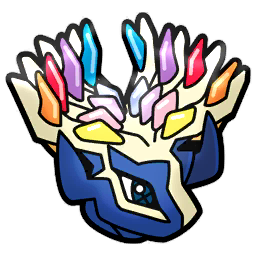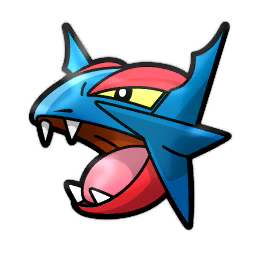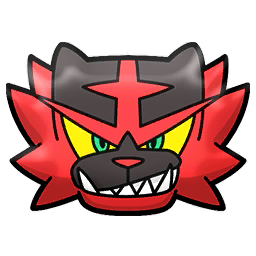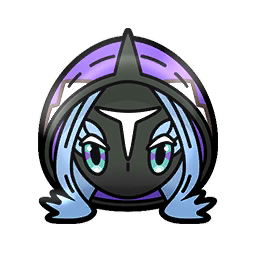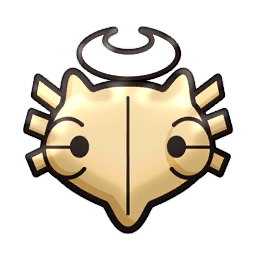 4. Wolfe Glick [USA]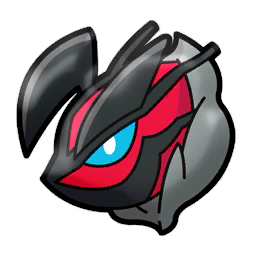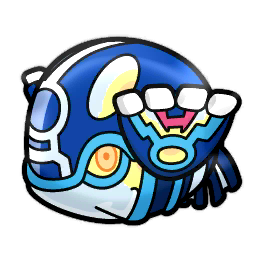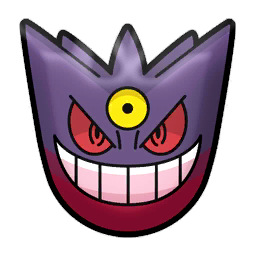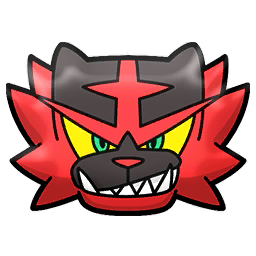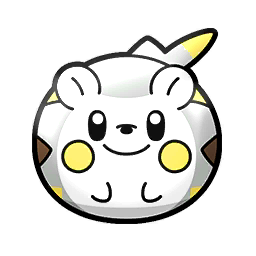 5. Luca Marcato [ITA]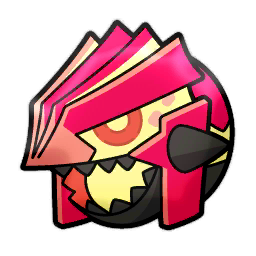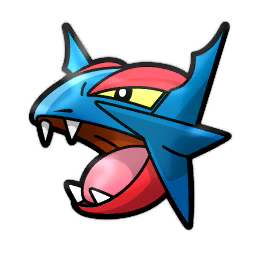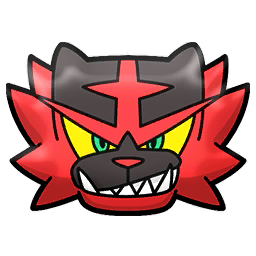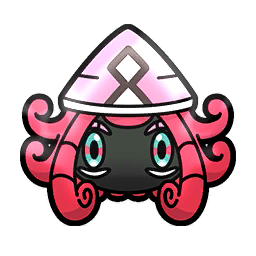 6. Alessio Cremonini [ITA]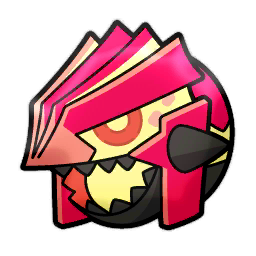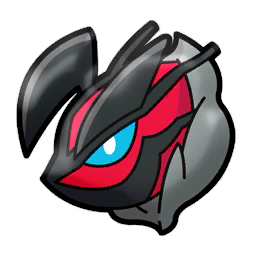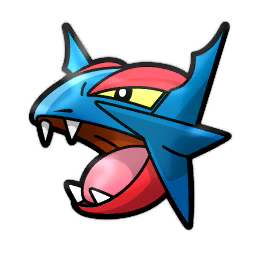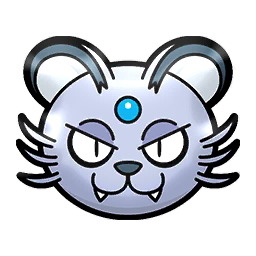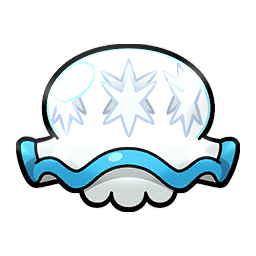 7. Kimo Nishimura [USA]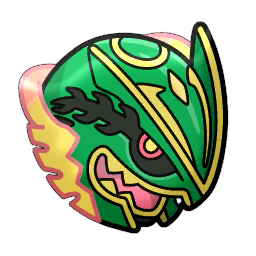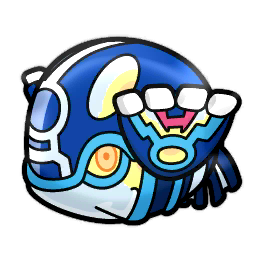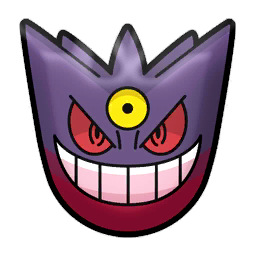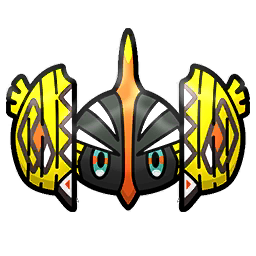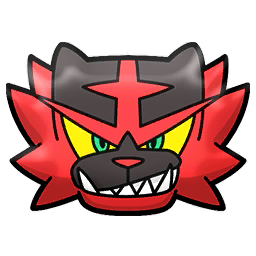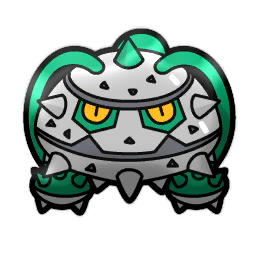 8. Christian Cheynubrata [DEU]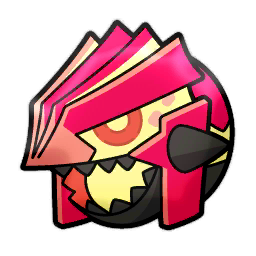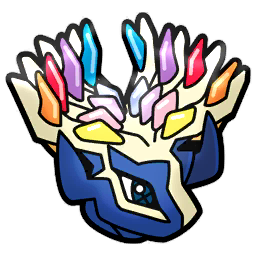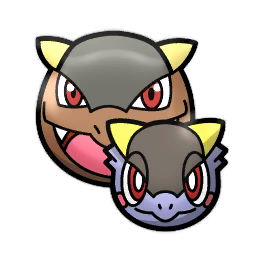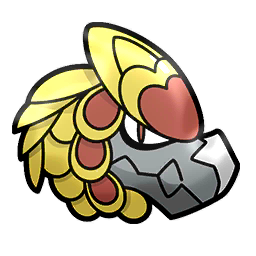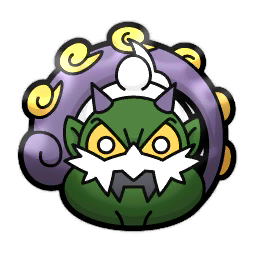 Primal Groudon Dominates, but Ultimately Falls Short
As many expected, Primal Groudon has returned in full force with a total dominance of the field of teams in Berlin. Primal Groudon was by far the most popular restricted Pokemon used in Berlin, and only three Day Two teams chose to forgo its most common partner, Xerneas.
Primal Groudon and Xerneas are a terrifying combination just because of how well they're able to cover each other. With Primal Groudon being able to make quick work of the Steel-types and Pokemon like Mega Gengar that stand in Xerneas' way, Xerneas can easily sweep through a team when positioned correctly.
Interestingly, players took advantage of both of Primal Groudon's offensive stats as we saw special-based variants with Earth Power and Eruption as well as the physical-based sets with Fire Punch and Precipice Blades. There are pros and cons to each variant, but both are equally viable depending on the team. Special Attacking variants of Primal Groudon are often faster allowing them to get the jump on opposing threats, however their durability takes a hit as a result of more investment in their offense and speed stats. The standard physical variants are slower and tankier, allowing them to stick around longer and deal out more consistent damage. However, these variants are more susceptible to Intimidate and faster Pokemon without some sort of speed control.
Players like Alessio Cremonini and Luca Marcato showed that Groudon can work well with other restricted Pokemon such as Yveltal and Ultra Necrozma. For now, the standard remains teams like Carrer's that partner Xerneas with Primal Groudon along with Tapu Fini, Incineroar, Amoonguss and Mega Salamence for support.
Although Primal Groudon continues to dominate usage, it still hasn't won a major event yet. Instead, Flavio Del Pidio, and teams like his, showed a positive matchup against what many consider to be the best team in the metagame.
The Best Team in Ultra Series?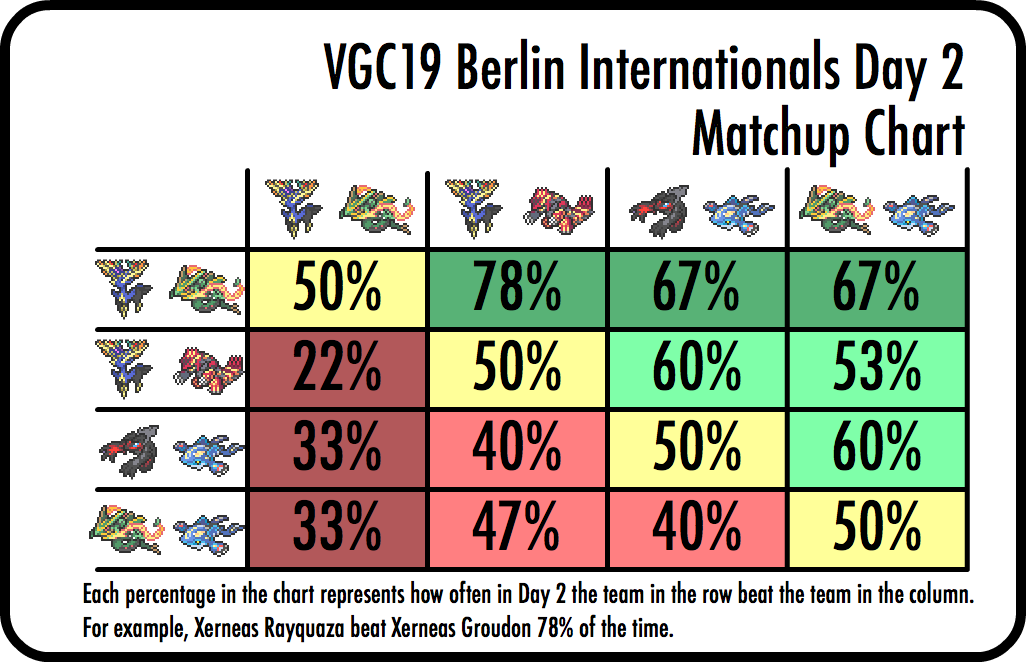 VGCStats published an intriguing report detailing the matchup chart for Berlin's most popular team archetypes, and Xerneas/Mega Rayquaza came out on top against every other archetype besides itself (which it split evenly).
When the format switched to Ultra Series, many suspected the Xerneas/Mega Rayuquaza archetype would be one of the top contenders, but no one expected it to be on this level. Demonstrating positive matchups against the three other best teams in the format is impressive, and definitely gives this team a strong case for being the best team in Ultra Series. Although many Xerneas/Mega Rayquaza fall upon the backbone of Tapu Fini, Incineroar and Amoonguss, the best teams usually have their own unique spin such as Flavio Del Pidio's Nihilego, Yuya Tada's Talonflame or Javier Valdes' Seismitoad and Mandibuzz variant.
Teams with Primal Kyogre overall didn't impress as the popular Mega Rayquaza/Primal Kyogre and Yveltal/Kyogre teams demonstrated poor matchups across the board. While this may look bad for Kyogre teams, we've seen in the hands of skilled players like Wolfe Glick and Kimo Nishimura that these teams can definitely make big tournament runs.
These were four of the top teams purely based on usage, but there are still a bunch more archetypes that performed well this weekend. It's only a matter of time before Primal Groudon and Xerneas wins a major, but the door remains open for a variety of different teams in Ultra Series.
Individual Player Storylines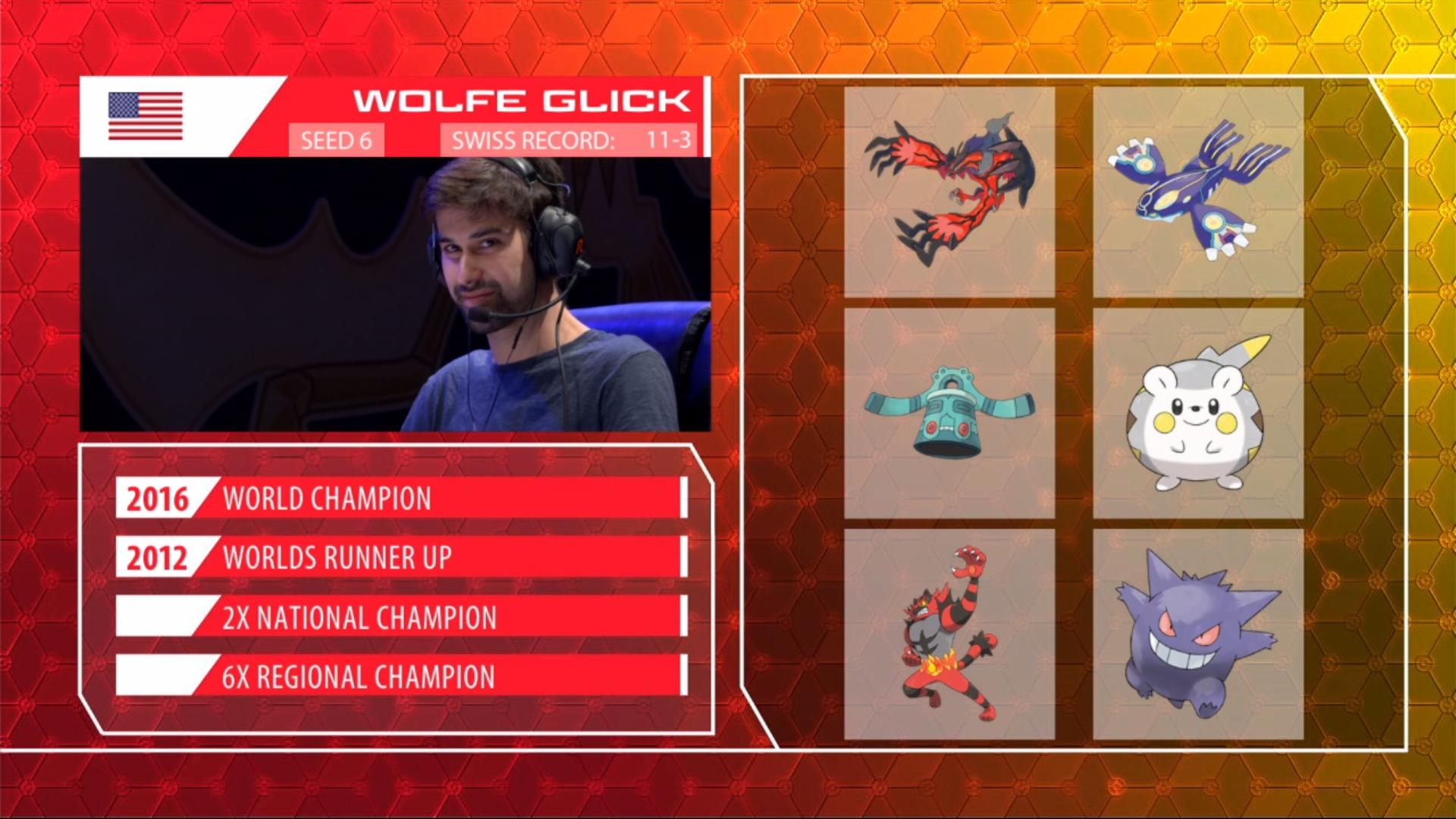 Wolfe Glick made his big return to the International stage with a Top 4 finish in Berlin. Up until now, Glick had been frustrated with his lack of placings at recent tournaments, especially at the international level, but this performance was big for him. Not only did he return to a form reminiscent of his 2016 Worlds run, but he's catapulted himself into the Top 8 of North America's Championship Point rankings. We'll certainly see Glick in Columbus come June and we should expect another strong showing.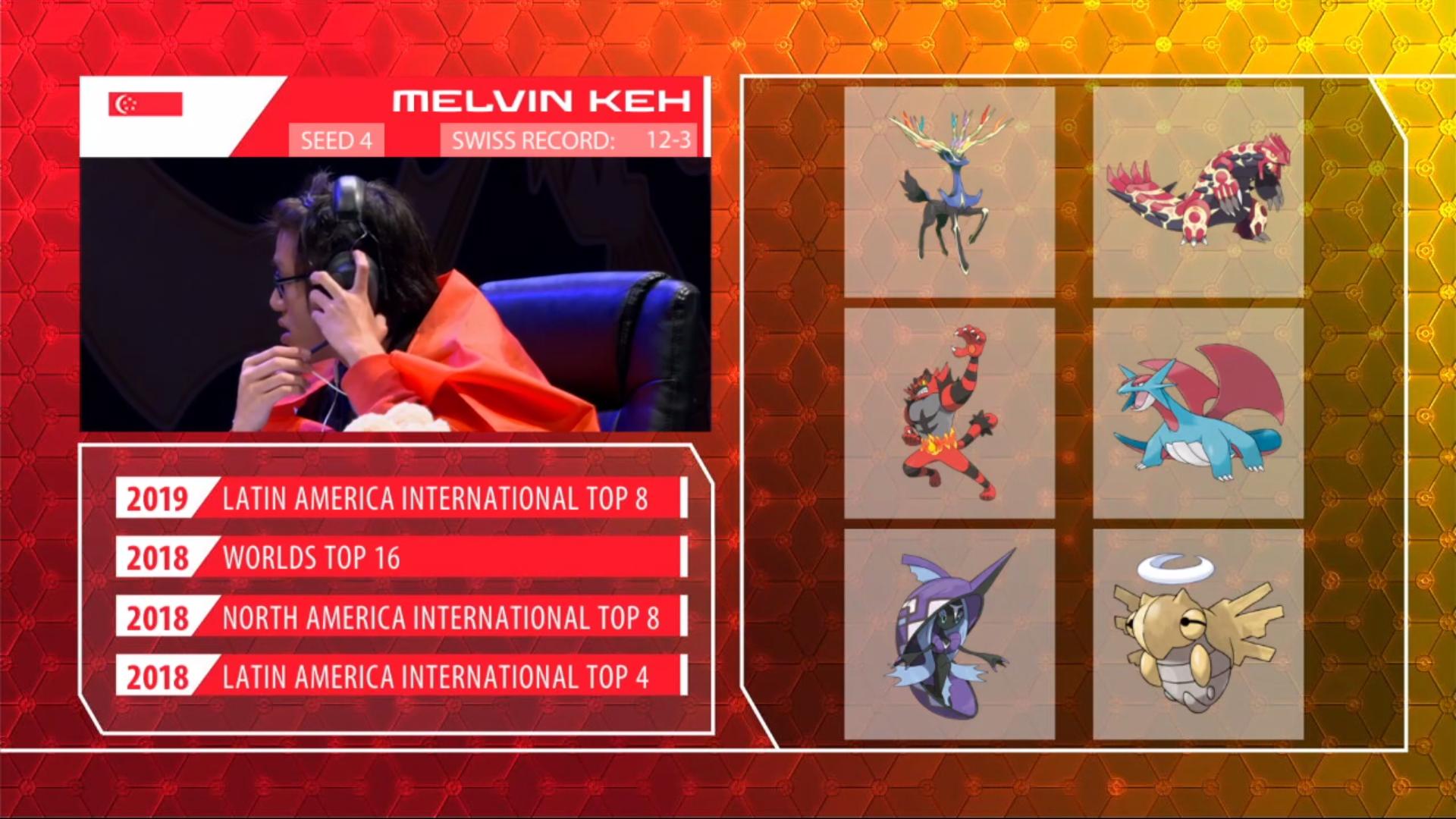 Melvin Keh reached yet another International Top Cut, but once again came up short of his chance to win it all. Keh has by far been one of the most consistent players on the international stage, and while he's made several Top Cuts, he always seems to fall short. Berlin was another missed chance for Keh and his Shedinja shenanigans, but he has let the world know that he will be in Columbus for another chance at an international crown.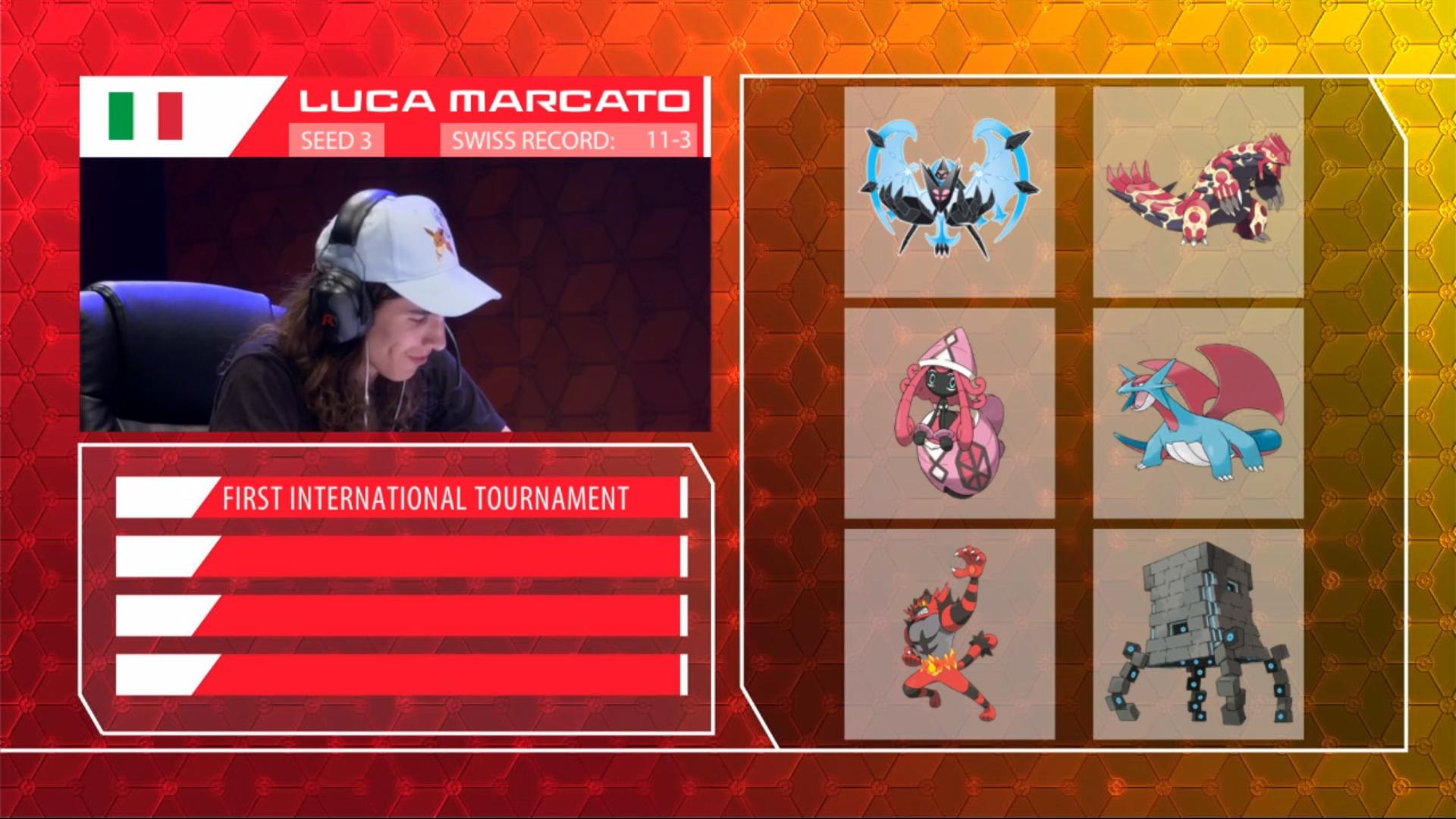 Luca Marcato had just one thing on his list of accomplishments going into his Top 8 match versus Wolfe Glick: that this was his first International Championship. To reach the Top Cut at one's first international tournament is an insane feat, and while it's unsure how long Marcato's been in the scene, he's certainly got a promising future in the scene. Thanks to this performance, he's sitting at over 400 Championship Points which means we'll likely see him in D.C. this August for the World Championships.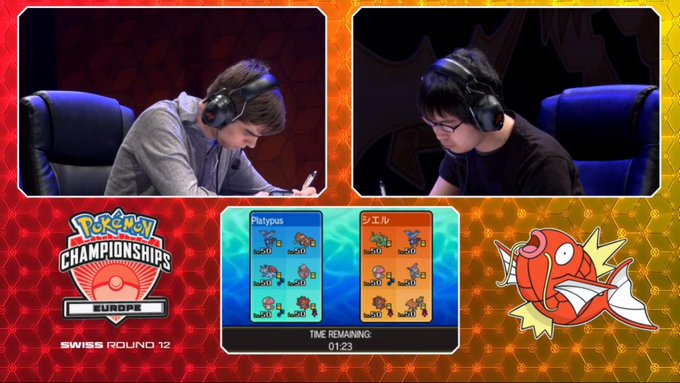 Berlin's Day Two was infiltrated by a lone Japanese player known as Yuya Tada. While he unfortunately missed out on the Top Cut, Tada put on a fantastic performance which put him just outside of the Top 8. If Tada plans to compete in Japan for a shot at the World Championships, he'll definitely be a strong player to watch out for to come out of the region.
Now that the first International Championship of the Ultra Series and the third International Championship of VGC 2019 has concluded, our sights are set on the final international tournament coming up in just under two months. However, there is some immediate action to attend to in North America as the Hartford Regional Championships are this weekend. We'll have to see how American players will adapt after witnessing the clash in Berlin.
---
---
You can like The Game Haus on Facebook and follow us on Twitter for more sports and esports articles from other great TGH writers along with Eric! (@aricbartleti)
Images from Pokemon Ultra Sun and Ultra Moon, Ken Sugimori and The Pokemon Company International