The Daytona Regional Championships was the premier major tournament to kick off the brand new Ultra Series. It was a surprisingly small event, only having around 70 Masters in attendance, but the competition was concentrated with talent. James Baek, a player who is no stranger to the spotlight, managed to win the event showcasing a rather unique archetype.
What's interesting is that Baek's team, consisting of Yveltal and Primal Kyogre, is very reminiscent of the team Justin Burns used to win the first Sun Series regional championships in Philadelphia. However, this team now features Mega Gengar and has the increased power of Primal Kyogre and Z Moves at its disposal, once again making it a formidable team to beat.
Results & Teams 
1. James Baek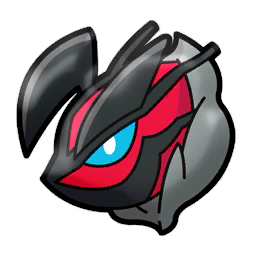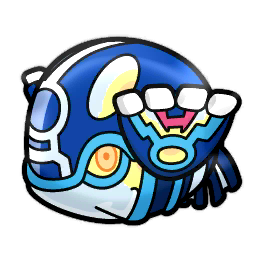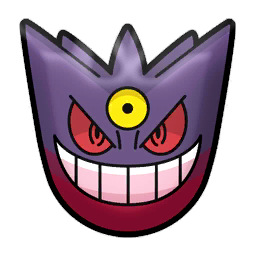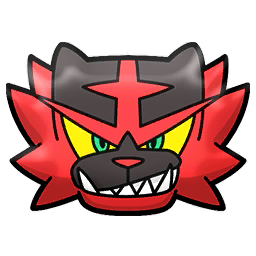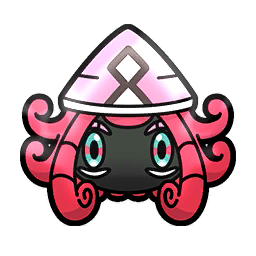 2. Zheyuan Huang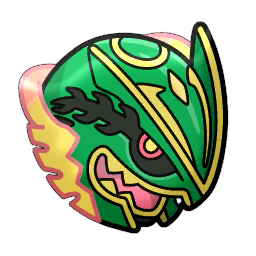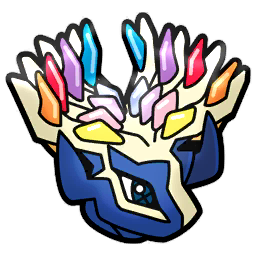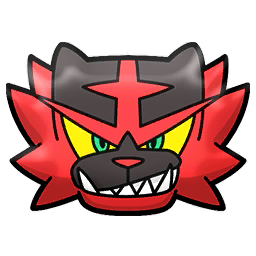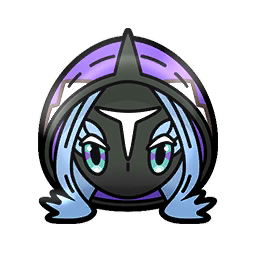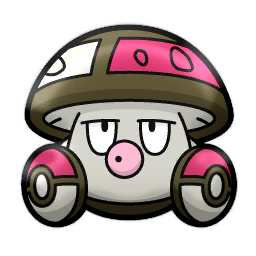 3. Michael D'Angelo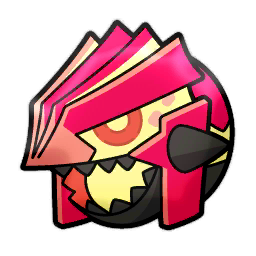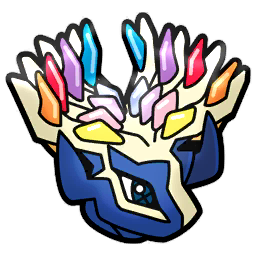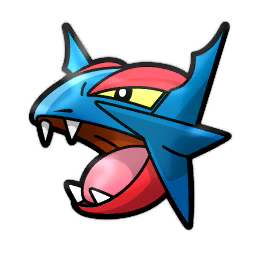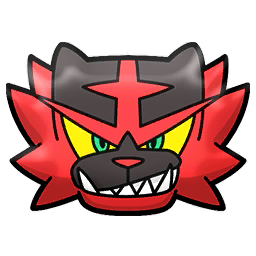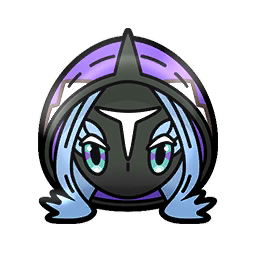 4. Jake Powell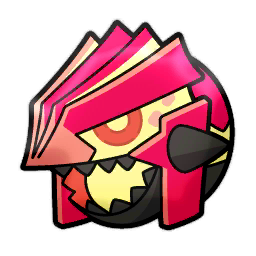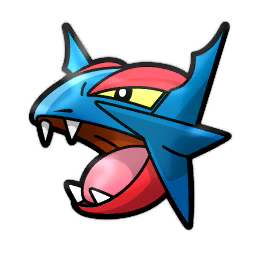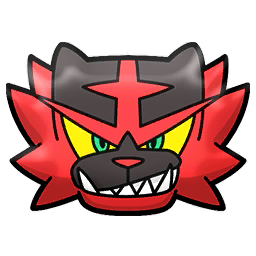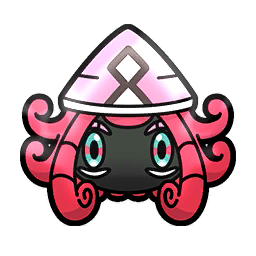 5. Brian Youm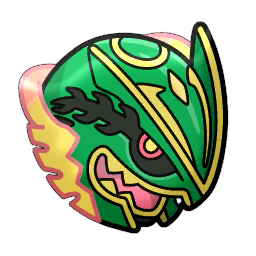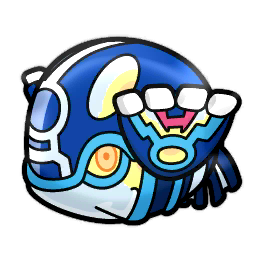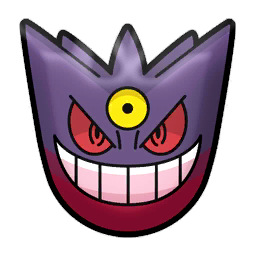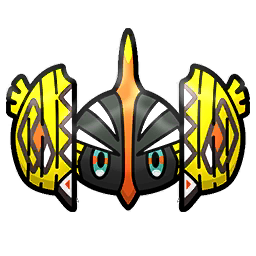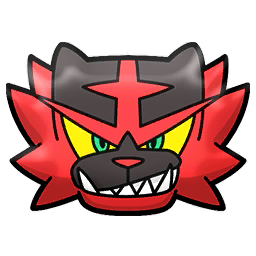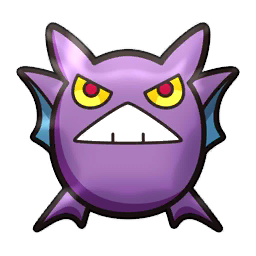 6. Ashton Cox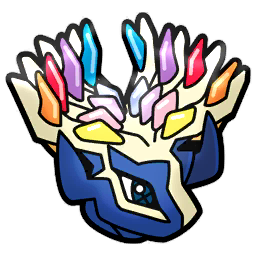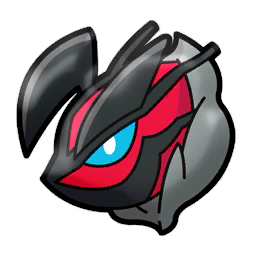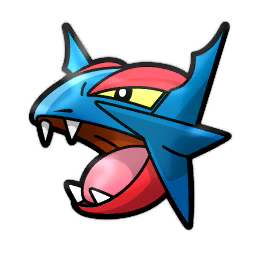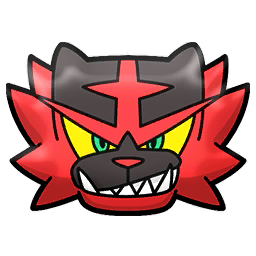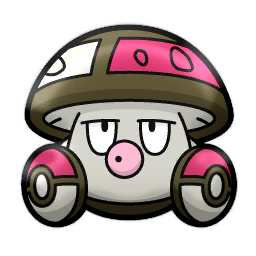 7. Matthew Laughlin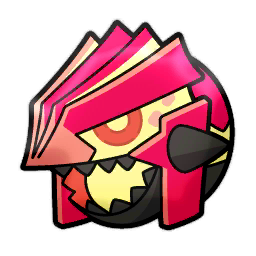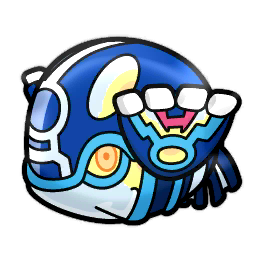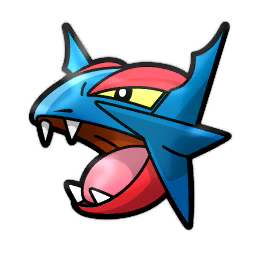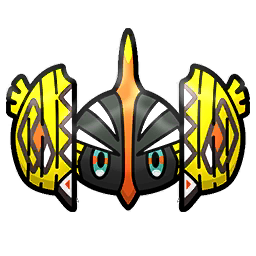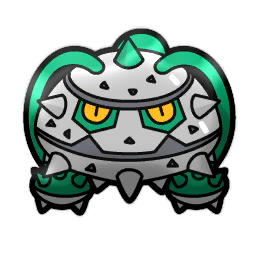 8. James Evans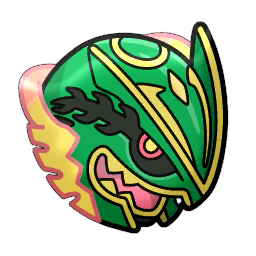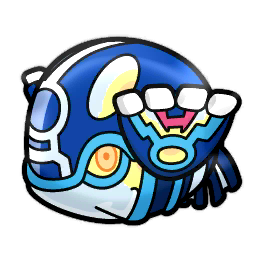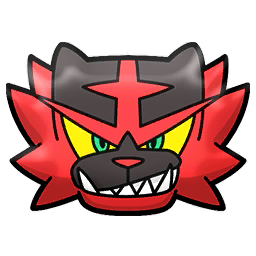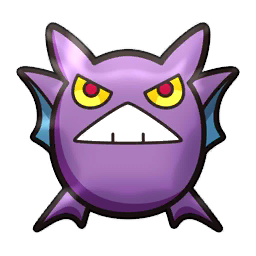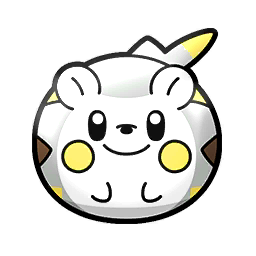 A True Showcase of the Ultra Series Metagame
This Top Cut showcased seven different archetypes, and while there were many similar Pokemon across the eight teams, the variety should be noted. The collection of teams that did well was a pretty solid representation of how the Ultra Series metagame has developed thus far, and getting to see them go head to head for the first time on the big stage was interesting to watch.
Daytona looked like Rayquaza and Kyogre's to take, but even though these teams performed well in Swiss, they struggled in the Top 8. Brian Youm was 7-0 and the first seed heading into Top Cut, but fell to the eighth seed, Jake Powell, in a round one upset. A similar fate befell James Evans who lost in the first round to the tournament's eventual champion, James Baek.
Tapu Lele seemed to be a common thread in the downfall of both of these Rayquaza/Kyogre teams, but despite facing different teams, the matchups seemed weighed against them. Youm's team had little to stop the Psychic-spamming onslaught of Powell's team while Evans' team had the Steel-types to beat Tapu Lele, but struggled against the supporting Yveltal and Mega Gengar. Mega Rayquaza and Kyogre is still a very good archetype in Ultra Series, and hopefully these results can help players patch up some of the team's prominent weaknesses.
Speaking of Jake Powell's team, let's discuss the presence of Ultra Series' definition of "goodstuffs" in Daytona's Top Cut. Right now, it would appear that Michael D'Angelo's team better fits the term "standard", but the Ultra Necrozma and Tapu Lele variation plays similarly, just more offensive. Despite commonly being referred to as the "best" restricted duo in the metagame, Primal Groudon and Xerneas made just one appearance in the Top 8.
In fact, each of the third generation's weather trio had three placements, which should show how evenly these three are matched. Matthew Laughlin showed us that the two Primal Pokemon can still work together effectively, and even brought back an old favorite in Cresselia which is poised to make a return in Ultra Series as a means of supporting the weather duo.
The one team to break from this trend was Ashton Cox's team, which brought back the often underrated
Xerneas and Yveltal duo. Even though Cox's team had a very standard supporting cast, the highlight of his team was Mega Metagross. After the 2018 season, we all knew how good Mega Metagross was, but many weren't expecting it to transition well into the GS Cup metagame. Despite its poor matchups versus the Primal Pokemon, Lunala, Ultra Necrozma and Yveltal, Mega Metagross can still achieve fantastic damage output thanks to its Tough Claws ability and wide movepool.
Interestingly, Cox's carried Substitute instead of another coverage move, which was likely due to how effective his team was in baiting defensive plays out of his opponents. If any of Cox's teams in the 2019 format have shown us anything, he lives on punishing these kinds of plays.
Zheyuan Huang represented the Mega Rayquaza and Xerneas archetype which showed just how good and how bad it can be at once. I'll direct you to his finals set against James Baek where each game in the three-game set lasted anywhere between five and six turns. This set came down to which player got the better offensive trades, and while Huang's team showed that it could overwhelm opponents when played correctly, Baek's victory showed how easily this team could be overwhelmed too. For now, this archetype appears viable in the current metagame, however players using it will have to work with the weaknesses present in this hyper-offensive team.
Lastly, we arrive at Baek's team which was a bit of a sleeper pick to demolish the metagame. Before the
finals, Baek was undefeated in his Top Cut matches and had only dropped one set throughout the entire event. Mega Gengar was a popular pick back in the 2016 format for just how well its trapping ability, combined with Primal Kyogre and a Steel-type, could shut down the "Big 6" team that was dominating the metagame at the time. Mega Gengar has a similarly good matchup in this year's metagame, however it now has Tapu Lele for more offense and priority move-blocking and Stakataka to better threaten a trapped Xerneas. Speaking of Stakataka, it appeared on three out of the four teams in Top 4, suggesting that it may maintain an edge over its fellow Trick Room-ing Steel-type Bronzong. Yveltal is another Pokemon with a seemingly great matchup in the metagame, and its ability to cover many common threats alleviated Baek's Gengar from having to carry Shadow Ball, allowing it to cover the Groudon-slaying Hidden Power Water.
With Daytona behind us, the Ultra Series proper can finally get underway. There is a string of action-packed weekends ahead for Pokemon VGC as the European International Championships will kick off this weekend with the Hartford Regional Championships happening the weekend after. With the initial showcase of the Ultra Series metagame promising some interesting diversity, it will be interesting to see where it goes from here.
---
---
You can like The Game Haus on Facebook and follow us on Twitter for more sports and esports articles from other great TGH writers along with Eric! (@aricbartleti)
Images from Pokemon Ultra Sun and Ultra Moon, Ken Sugimori and The Pokemon Company International.
Featured Image from CriticalHitGG