James Baek follows up a career best International Championship run last week in Brazil with another regional win this past weekend in Roanoke. Baek conquered the rather diverse metagame of the tournament with the same consistent team that brought him all the way to the finals at the Latin America International Championships. Miss out on any of the action? Don't worry. We've got you covered.
Results & Teams (Top 8)
1. James Baek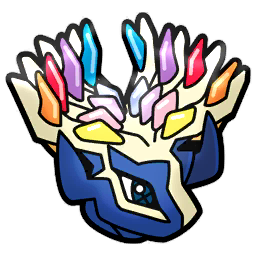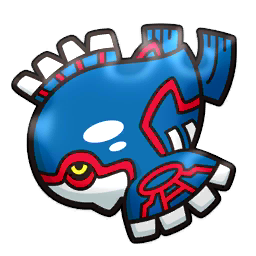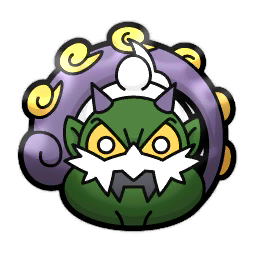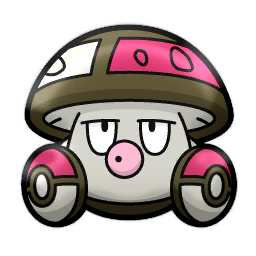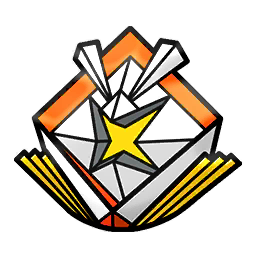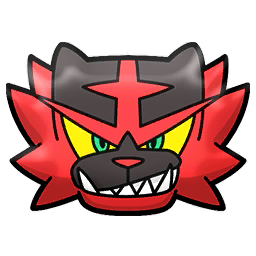 2. Justin Burns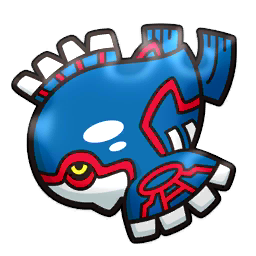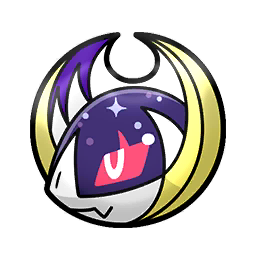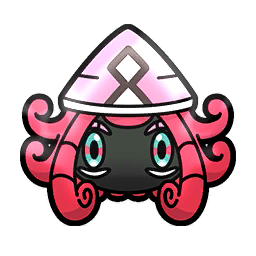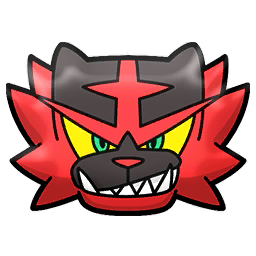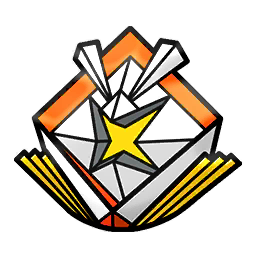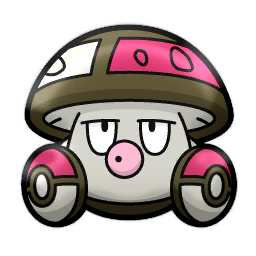 3. Mark Jackson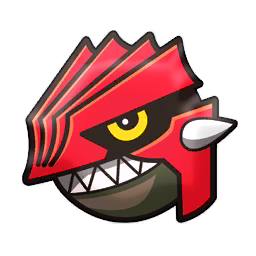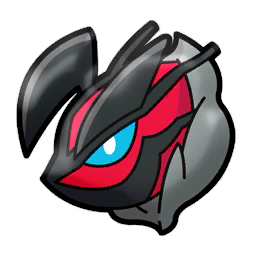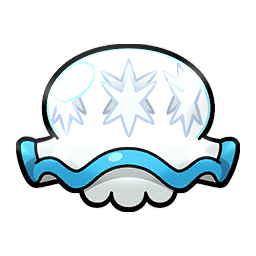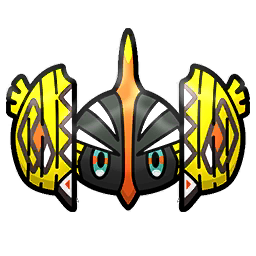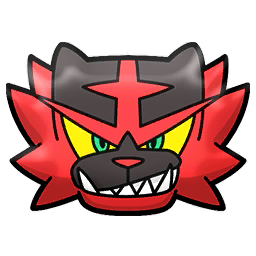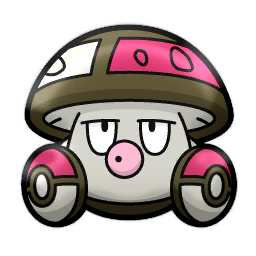 4. Joseph Costagliola*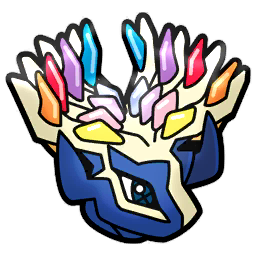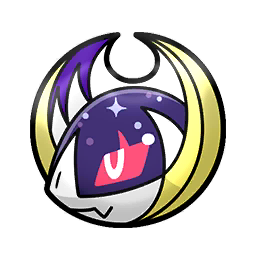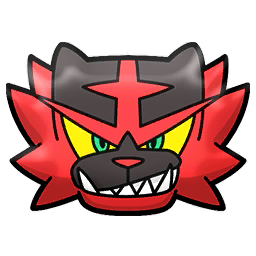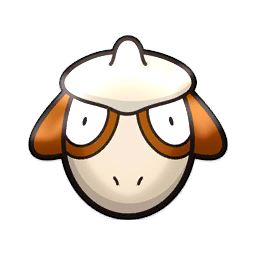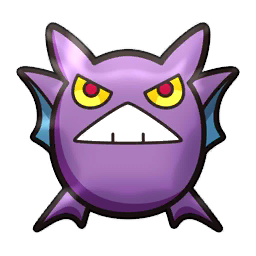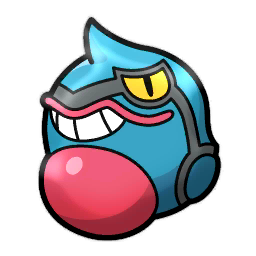 5. Kyle Livinghouse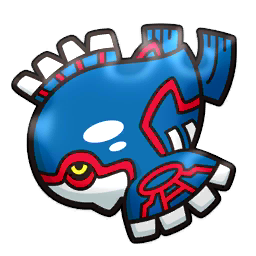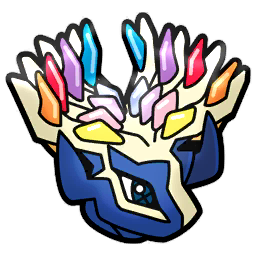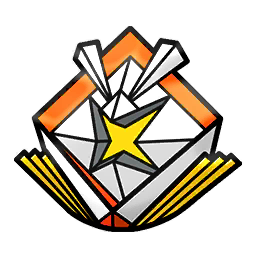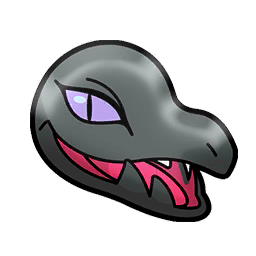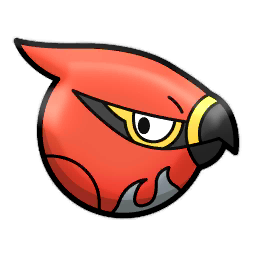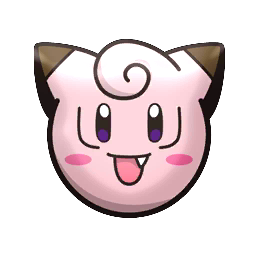 6. Westley Long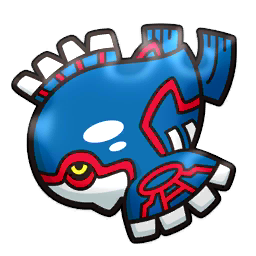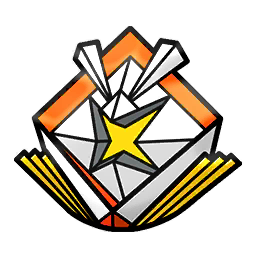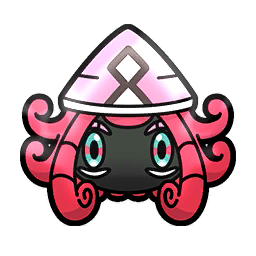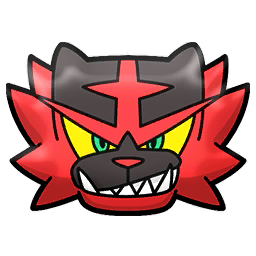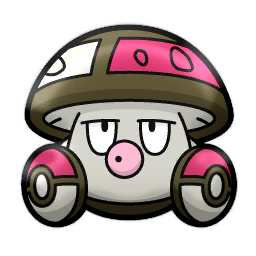 7. James Evans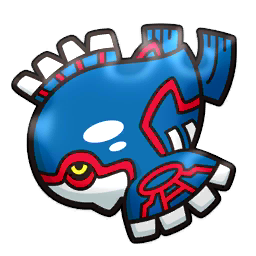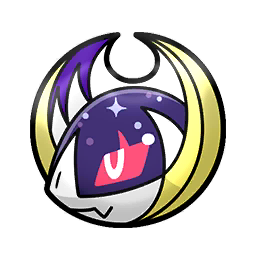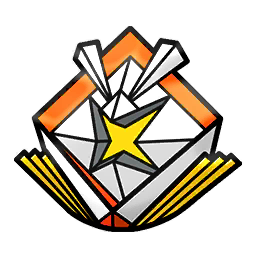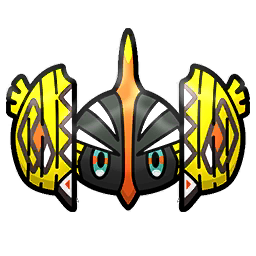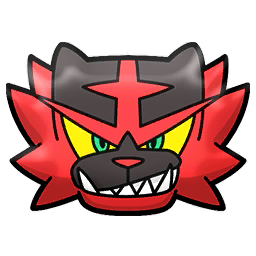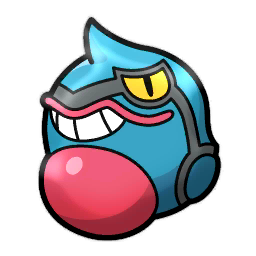 8. Nicholas Peckman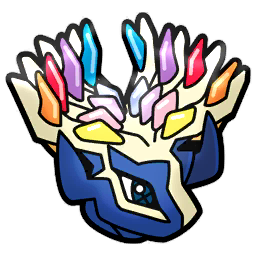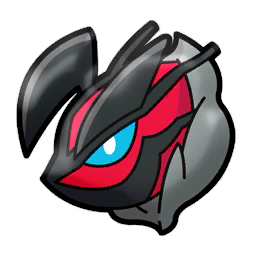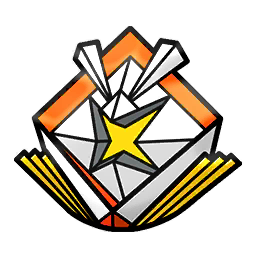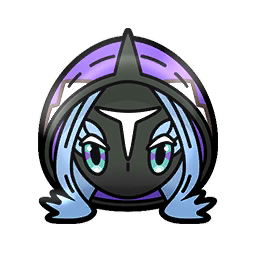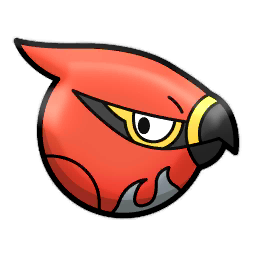 Baek to Baek Strong Finishes
One might see this as James Baek's redemption for coming up short last weekend in Sao Paulo, but I'd see it as another trophy to add to the case. Interestingly enough, Baek did get his revenge (kind of) over Ashton Cox, not in the main event, but at the Premier Challenge the day before. Baek defeated Cox in the final round of Swiss which ended up knocking Cox out of Top Cut. If these two ever meet up again at a major event this season, we need to see it on stream.
Another interesting bit of matchup trivia is the finals matchup between Baek and Justin Burns. This was a matchup between the runner-ups of the last two International Championships, with Burns being the only one of the two with a major tournament win this season.
Even though this matchup was equal in pretty much every sense, Baek made it look easy. Baek's Kyogre got off some key Water Spouts to give him too much of a damage advantage for Burns to come back in game one. Game two seemed almost wrapped on the first turn as Baek was able to eliminate Burns' key Pokemon in Lunala. Burns' game plan in this set was to set up Trick Room with his Lunala and sweep with his own Kyogre, but Baek saw right through it. In game two, Baek immediately focused his efforts on Lunala, and unfortunately Burns' Lunala was victim of Tornadus' Hurricane scoring a confusion causing Lunala to hit itself. With Lunala gone, Burns was on his back foot for the entirety of the second game; Baek was easily able to capitalize on this and take the set in convincing fashion.
Metagame Highlights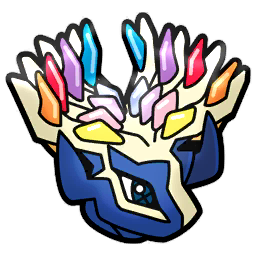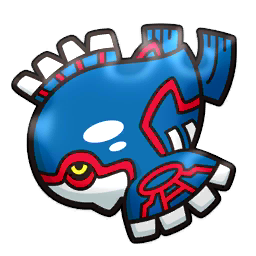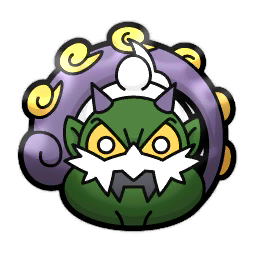 Xerneas/Kyogre/Tornadus: We normally reserve this section for new or interesting strategies that make an impact, but ignoring this team would be doing it a disservice. Even though Baek's variant of this team has some of his own flair, this team archetype has won its third regional championship this season. As the Sun Series draws to a close, we may just be looking at the format's best team by far.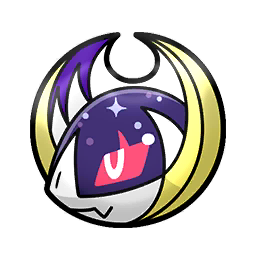 Lunala: Lunala has been ever-so-slightly creeping into the mainstream, and Roanoke was a breakout tournament for it. Lunala had a decent showing at the Latin America International Championships, but we saw a lot more Lunala in Roanoke. Not only did we see more Lunala, but new teams for it too. Of course we had the common partners like Xerneas and Kyogre, but players like Wolfe Glicke took a different spin by pairing it with Groudon. As the 2019 season progresses, I'm sure we'll be seeing even more creative uses and teams for this powerful restricted Pokemon.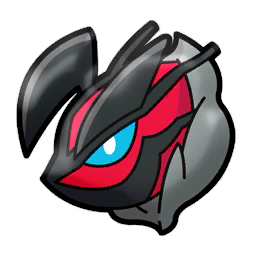 Yveltal: With the rise of Lunala, players who decided to use Yveltal seemed prepared to combat its newfound popularity. Yveltal has sort of existed in Xerneas' shadow the entire season, but it might be time for Yveltal to make a comeback. Justin Burns said it himself in one of his post-game interviews that Yveltal was scary for his team, and yet he managed to beat two Yveltal teams on his road to the finals. Lunala players beware.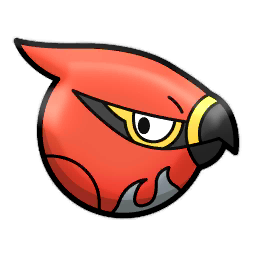 Talonflame: Wait. Talonflame is still good? Talonflame is both an underrated offensive and support threat in the 2019 metagame. The combination of Brave Bird and Flare Blitz hits a lot for strong neutral damage in the metagame, and not to mention it usually gets its hits off first. Other than Tailwind (which can actually gain priority thanks to Gale Wings) Talonflame has one of the fastest Taunts out there and access to the move Quick Guard which can block the plethora of Fake Out. So, yes, Talonflame is still pretty good.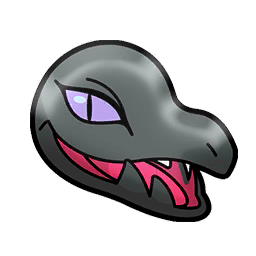 Salazzle: Since its debut in the seventh generation, Salazzle hasn't really gotten a chance in the spotlight. Salazzle surprisingly has a lot of tools up its sleeve which make it an excellent support Pokemon in the format. Other than the fantastic offensive coverage of Fire and Poison, Salazzle has a ton of other useful moves such as (not limited to): Fake Out, Encore, Foul Play and Taunt. Did I mention it's also pretty fast? Keep an eye on this one.
Dialga: It would be unfair to not recognize Dialga for being an International Champion in the Seniors Division, but many Masters players would consider it "underrated". Dialga hasn't been the greatest in the past since it fell victim to both Xerneas and Groudon (back when Primal Groudon was allowed). With the influx of Kyogre teams, Dialga becomes a great means of handling the format's most popular weather setter. Dialga's main game plan is to set up Trick Room, but it can be a threat on the offensive end as well with an impressive 150 base Special Attack and attacks like Thunder and Earth Power offering great coverage.
A DQ Dilemma
Amidst all of the great storylines, there was one that was not so great. Joseph Costagliola was disqualified in Top 4 after making an obscene gesture on stream towards the crowd. There has been debate in the community as to whether or not Costagliola should've been disqualified for such a small infraction. According to the official tournament rules for Play! Pokemon events, a gesture like this is not a disqualify-able offense unless the "profanity" is directed at a judge. At worst, this should've been a game loss, and disqualification was likely too strong of a punishment for this level of an offense.
That's all for our coverage of the Roanoke Regional Championships! The change to 2019's Moon Series is approaching quickly, but we've still got one more regional to tackle this December in Anaheim. Will anyone be able to stop Tornadus and Kyogre's rain of terror? We'll just have to wait and see.
---
---
You can like The Game Haus on Facebook and follow us on Twitter for more sports and esports articles from other great TGH writers along with Eric! (@aricbartleti)
Images from Pokemon Ultra Sun and Ultra Moon, Ken Sugimori and The Pokemon Company International
Featured Image created with images from Blue Ridge Pokemon