The Brampton Regional Championships were a bit of a sleeper tournament that took place this past weekend. The tournament had less than 100 Masters players competing and lacked a live stream for at least the VGC side of the action. Despite that, Brampton produced one of the most stacked regional Top Cuts we've seen all season, but the end result was something rather familiar.
Results and Teams
1) Stephen Mea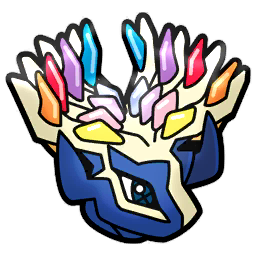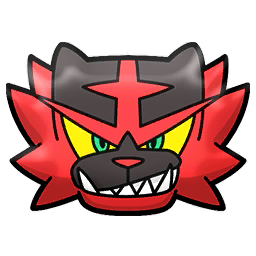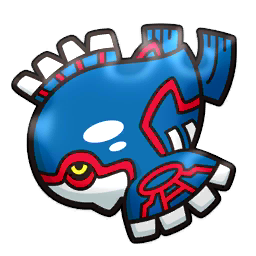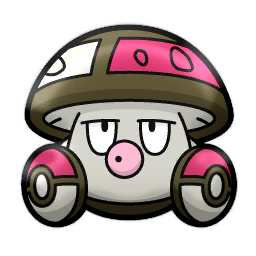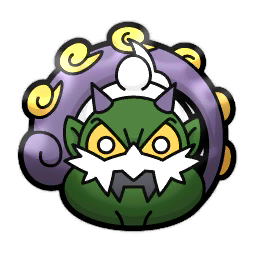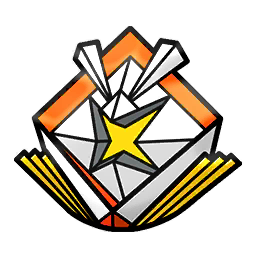 2) Alessio Yuri Boschetto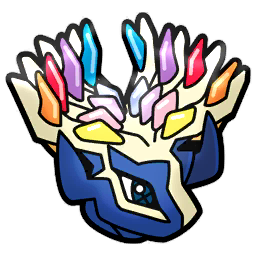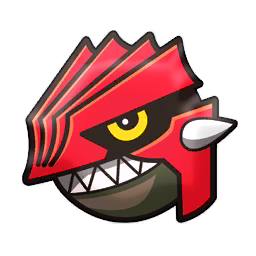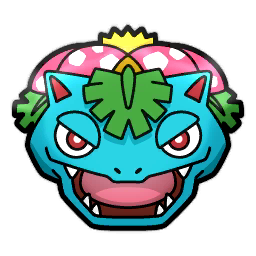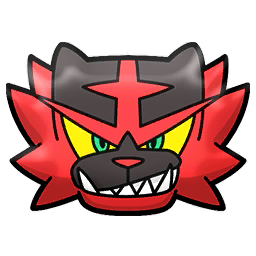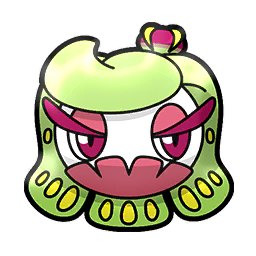 3) Alex Underhill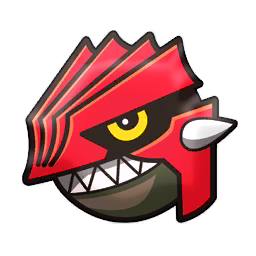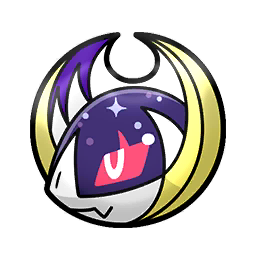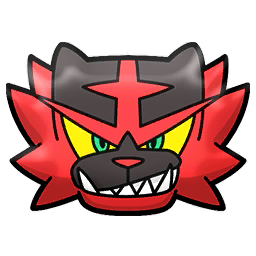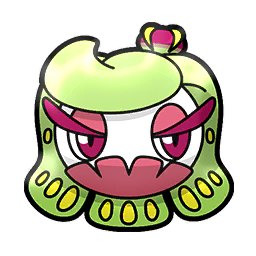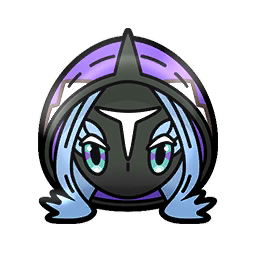 4) James Evans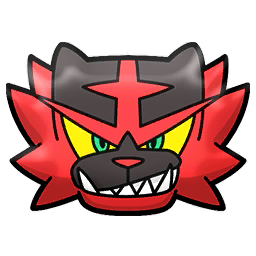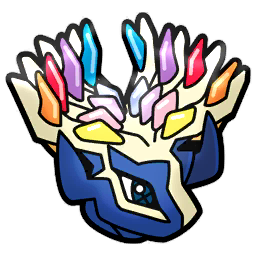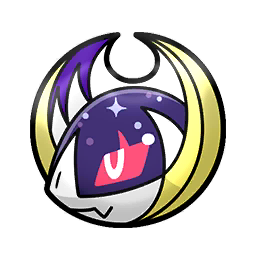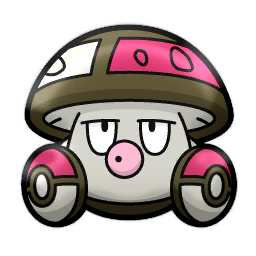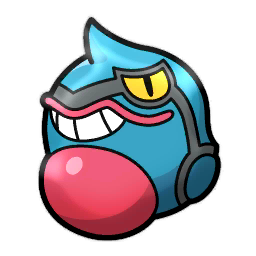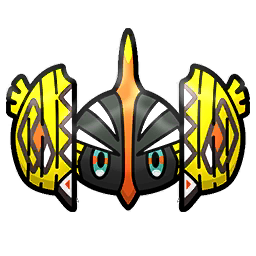 5) Binjie Wang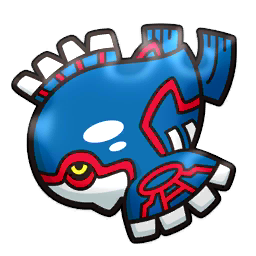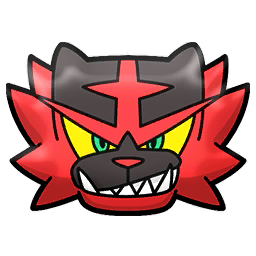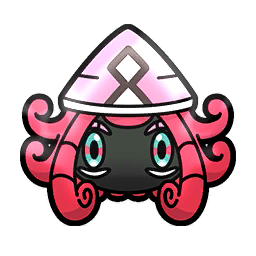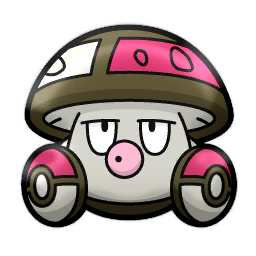 6) Enosh Shachar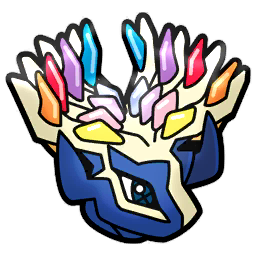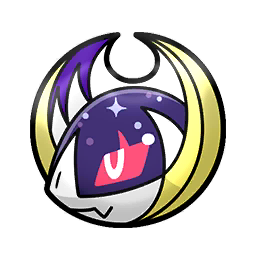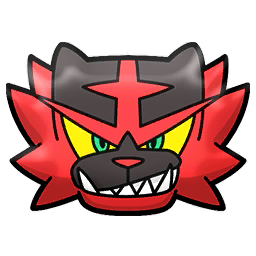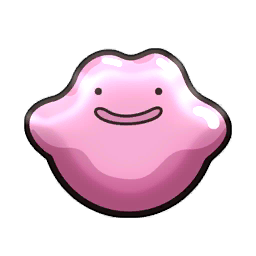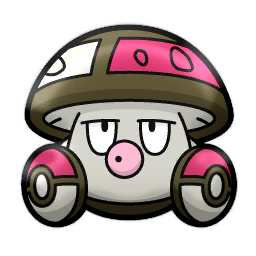 7) Alvin Hidayat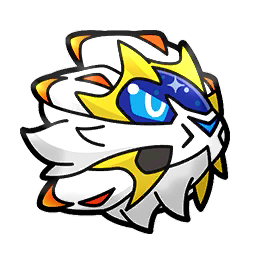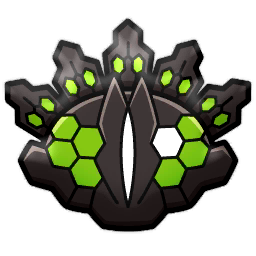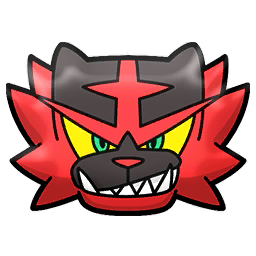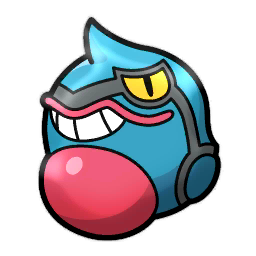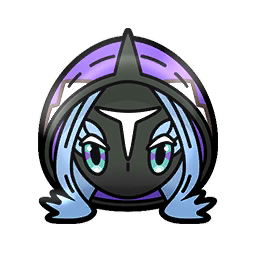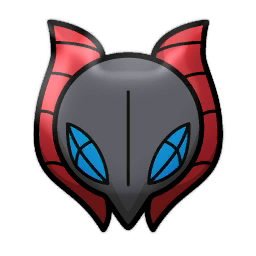 8) Ashton Cox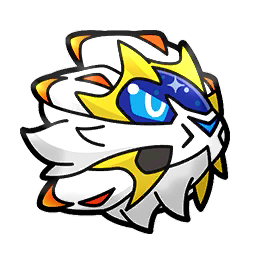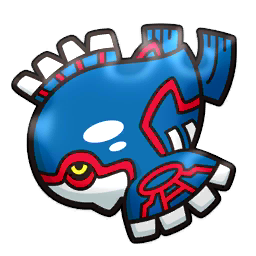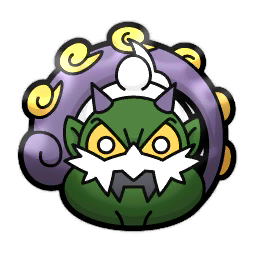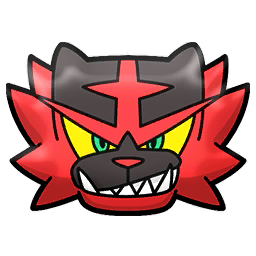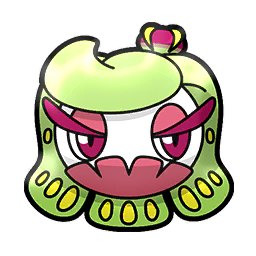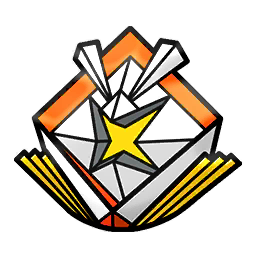 Kyogre Gets Back On Top
After what has seemed like months of Groudon dominating the VGC 2019 metagame, Kyogre finally finds its way back to a regional win. As a surprise to no one, the classic Kyogre/Xerneas/Tornadus team that has permeated the VGC 2019 metagame since the early Sun Series claimed yet another tournament win. This team is one of the few archetypes that has remained consistent in a single form across the entire season, and even though it hasn't won anything major in a while, it has always had the ability to.
Stephen Mea effectively piloted this team to his first regional championship win. What's interesting here is that this Kyogre/Xerneas team defeated a familiar team and player to its first ever major tournament run back at the Frankfurt Regional Championships in the Sun Series. Alessio Yuri Boschetto, one of Europe's best, once again fell in the finals to a rain team (a trend that he himself has begun to notice). Boschetto's Sun team with Groudon and Venusaur was very similar to the one he used to reach the finals of the Frankfurt Regional Championships, a team that Tornadus and Kyogre pride themselves on having a favorable matchup against.
With Groudon's current popularity in the metagame, Kyogre and Tornadus may be in a similar position to reclaim their spot atop VGC 2019's metagame.
Enosh Shachar's Team and the Rise of Solgaleo
In further discussion of Brampton's take on the 2019 metagame, special attention has to be given to the team that Enosh Shachar reached the Top 8. The restricted combination of Xerneas and Lunala with supporting members Incineroar and Amoonguss are nothing too remarkable, but the last two members are quite interesting.
Shachar looks to be on the Ditto bandwagon as he included the transforming terror on his team. This means that Shachar's team had the potential to have two boosted Xerneas on his side of the field at once. The last and most surprising member of the team is Politoed.
Since Kyogre exists in 2019, the need for other Pokemon with the ability Drizzle hasn't been a factor. Politoed still has a sort of unique set of skills with Helping Hand, Haze and Icy Wind. Plus, the having the rain could be useful in disrupting opposing sun teams. Shachar has been in the VGC since the beginning, but recently he's been known to show up to random tournaments with wacky teams and have success. Glad to see nothing has changed.
Another variation of the Zygarde/Solgaleo team made it to the Top Cut in Brampton while Ashton Cox brought a more unique Solgaleo team with Kyogre as the partner. Solgaleo is becoming a solid niche restricted Pokemon as it is one of the best answers to not only Xerneas, but one of its best partners, Incineroar. Solgaleo's Searing Sunraze Smash is not only a Z Move that Xerneas is afraid of, but most of the metagame doesn't appreciate switching into.
Even though one of the most standard teams made it out on top in Brampton, the Moon Series metagame still appears to be full of surprises. With three weeks of Moon Series remaining, perhaps the Moon Series metagame will be most diverse it's been yet.
---
---
You can like The Game Haus on Facebook and follow us on Twitter for more sports and esports articles from other great TGH writers along with Eric! (@aricbartleti)
Images from Pokemon Ultra Sun and Ultra Moon, Ken Sugimori and The Pokemon Company International