Activision Blizzard and Infinity ward have halted all recent speculation and announced Modern Warfare 2. After teasing an announcement last week, infinity ward confirmed the new logo for the new Call of Duty. Which should be released later this year. Modern Warfare 2 will be a sequel to the best-selling Call of Duty of all time Modern Warfare (2019). The Modern Warfare franchise has been rebooted in 2019. Modern Warfare 2 will hope to find the success of its predecessor.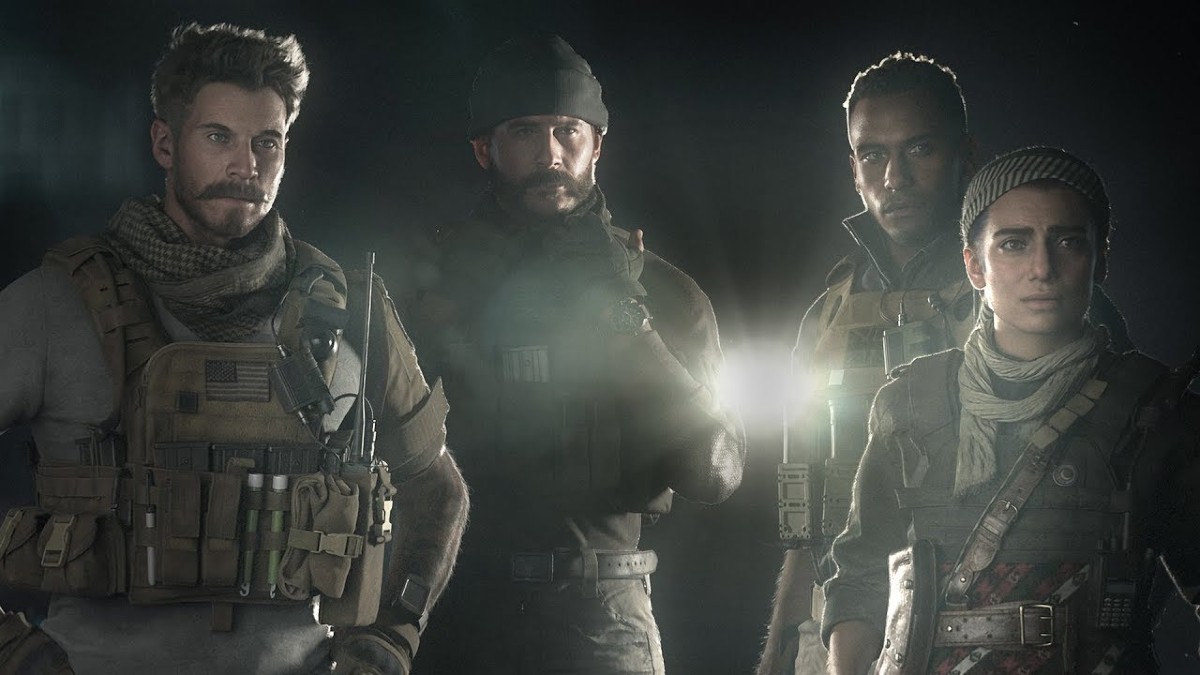 Although a sequel to Modern Warfare was always going to be made after the success of the first game. This may give fans confidence, on the future of the game. Despite the release date not being announced yet, it will likely be around the end of the year.
In February, it was announced there would a sequel to Warzone to be released alongside this new Call of Duty title. This will add much-needed reboot to the series, with hopefully fun innovative content to come with the game.
The Future of Call of Duty
Modern Warfare 2 will be the end of the yearly release of Call of Duty. This looks to be something Call of Duty want to move towards in the future permanently.
The development of the franchise has been fascinating to watch, with the constant reboots coming throughout the many years. Importantly going through the original games, into jetpack games, into now slide-heavy CODs it shows that they still have many options to elevate the franchise. In conclusion, these changes have displeased a lot of fans but have kept the series going along.
---
Featured Image Courtesy of the Call of Duty League
You can find more articles like "Trophy Systems Call of Duty" and you can "Like" The Game Haus on Facebook and "Follow" us on Twitter for more sports and esports articles from other great TGH writers!
"From Our Haus to Yours"