The Apex Legends Twitch Rivals showmatch returns for the fourth time. On July 26, twenty teams of pro players and content creators battle for a $50,000 prize pool. Twitch Rivals is normally one of the biggest tournaments of the year. The community event unites the biggest names like ImperialHal with fan-favorite former players such as Huskerrs in a fun tournament to close out Season 13.
[Related: New Apex Legends Vantage Abilities Leaked]
---
Format and Streams
Teams will play 6 matches in a custom lobby and earn points based upon kills and placement similar to ALGS scoring. At the end of the day, the top team will win $7,500 of the prize pool. All participating teams are guaranteed at least $1,200. The player with the most eliminations will also earn an extra $200. Twitch Rivals will broadcast the tournament with commentary starting at 2PT/3 ET. Fans can also watch the individual streams of their favorite players.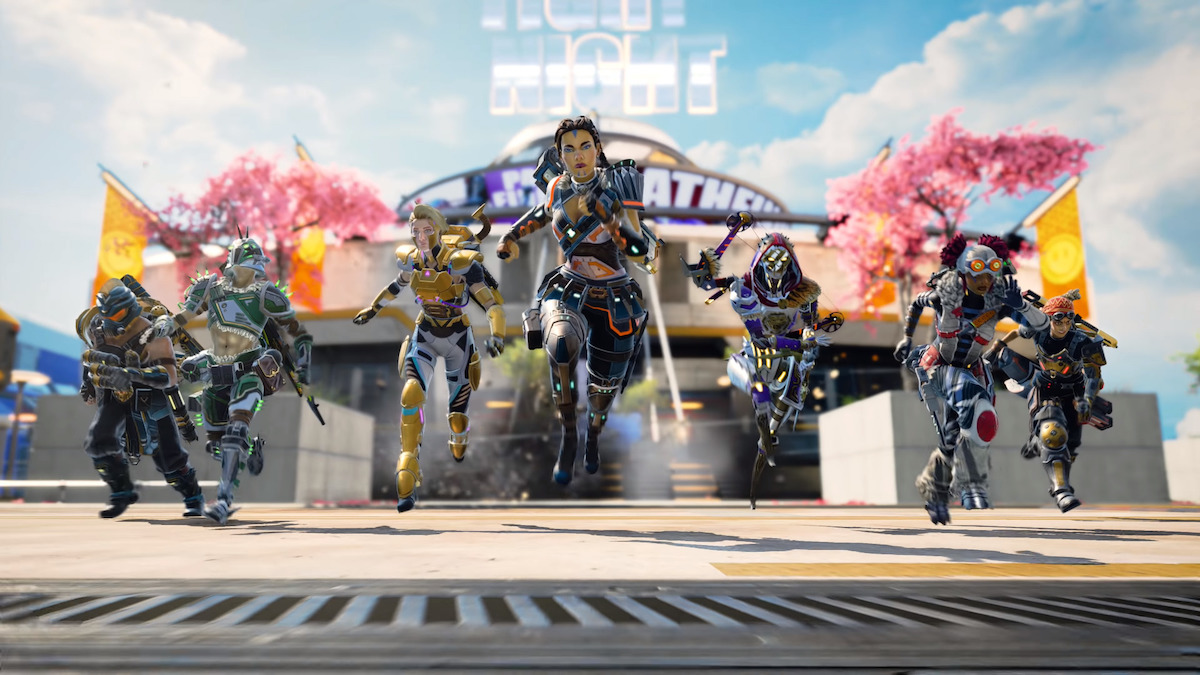 Teams
Twitch selects 20 captains who then get to choose two other players to compete with them. Teams are limited to one ALGS Pro League player and one player ranked Masters or Predator. Not all of the teams are confirmed yet, but here's what is known so far. Watch the official Twitch Rivals Twitter account for the full rosters on Jul 26, 2022.
Huskerrs
ImperialHal
Xednim
iiTzTimmy
Sweetdreams
Zombs
HisandHersLive
Dezignful
Tsquared
Captains with unannounced teammates
Apex Legends Twitch Rivals starts at 5 ET/2 PT on July 26th. Catch all the action here.
---
Stay Connected
You can find more pieces like "Apex Legends Twitch Rivals: Teams, Schedule, and Format" and you can 'Like' The Game Haus on Facebook and 'Follow' us on Twitter for more sports and esports articles from other great TGH writers!
Follow Michael on Twitter: @MikeTerrific
"From Our Haus to Yours"